Introducing OZK Hub
New and improved online + mobile banking experience for personal accounts coming soon
Control & Protect with CardGuard*
Biometric Authentication**
360 Account View
Plus, all the other features you know and love
*Requires enrollment.
**Capable devices only, requires in app setup.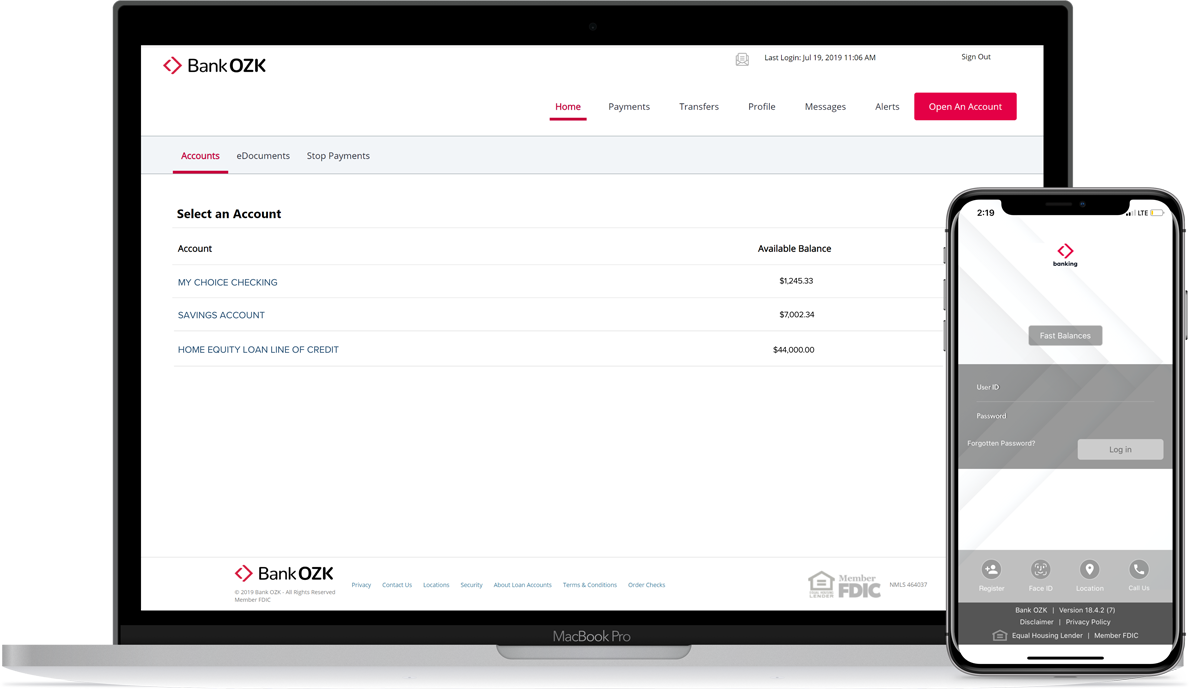 Important Info
Soon your online and mobile banking services will move to the new OZK Hub platform.
In order to successfully complete the initial OZK Hub log-in, please verify we have your current phone number. You can do this by viewing your Profile within Online Banking or contacting us at 1-800-274-4482.
OZK Hub Features
Your Enhanced Online + Mobile Banking Experience
Your new connection to advanced security and a more personalized digital banking experience.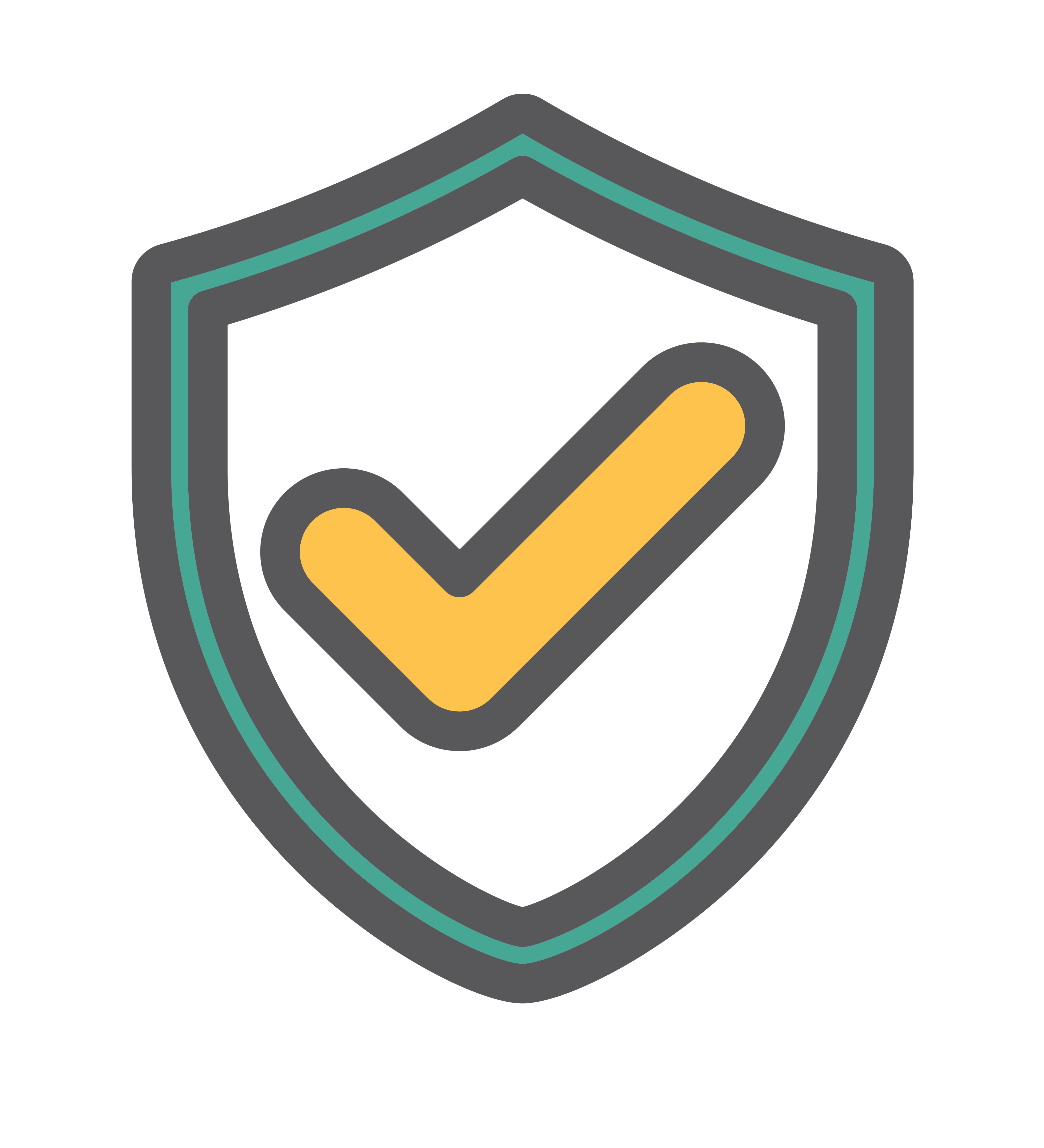 Advanced Security
OZK is committed to keeping your account safe with state-of-the-art security technology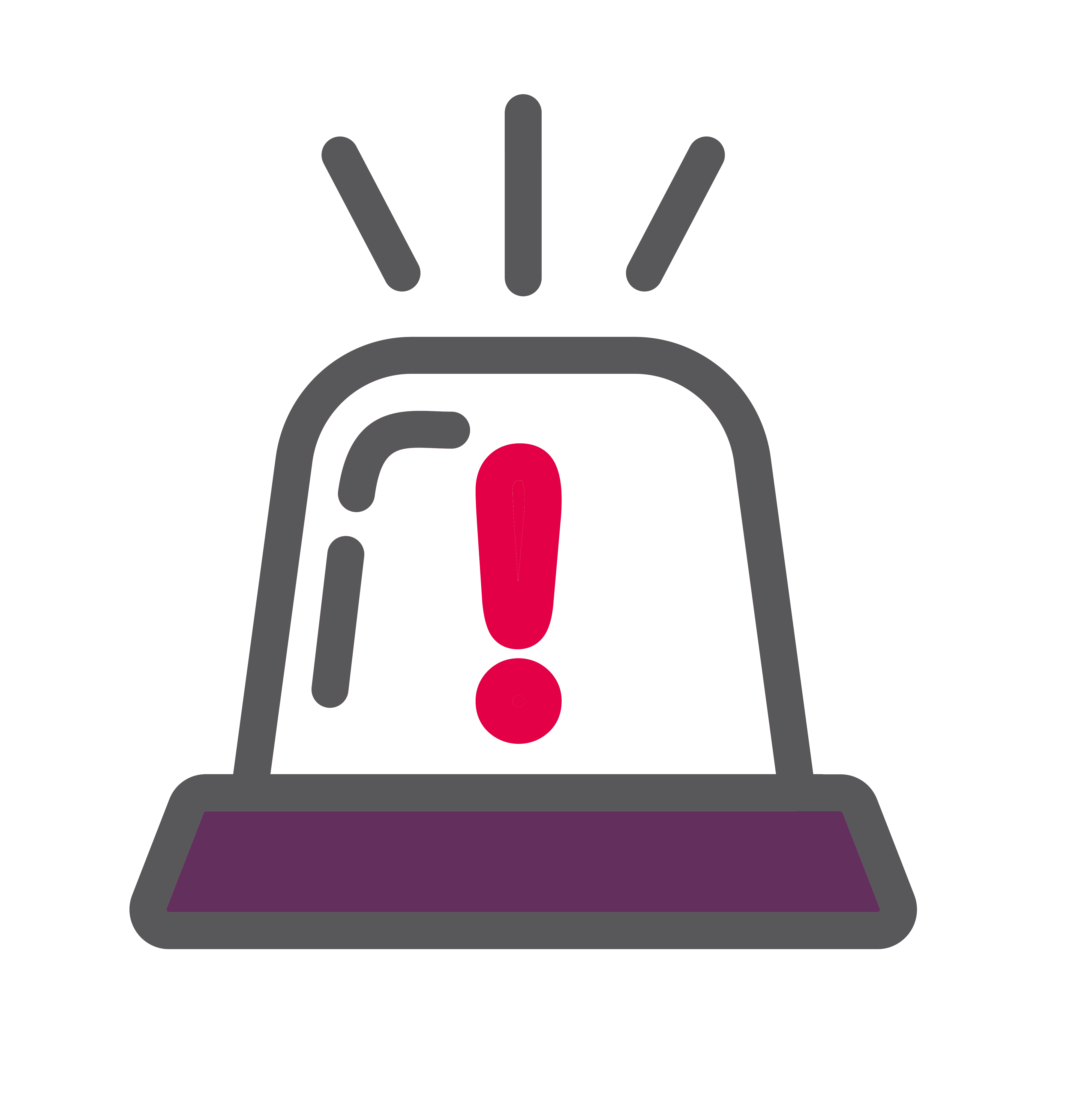 Alerts4
Receive alerts about your account in real-time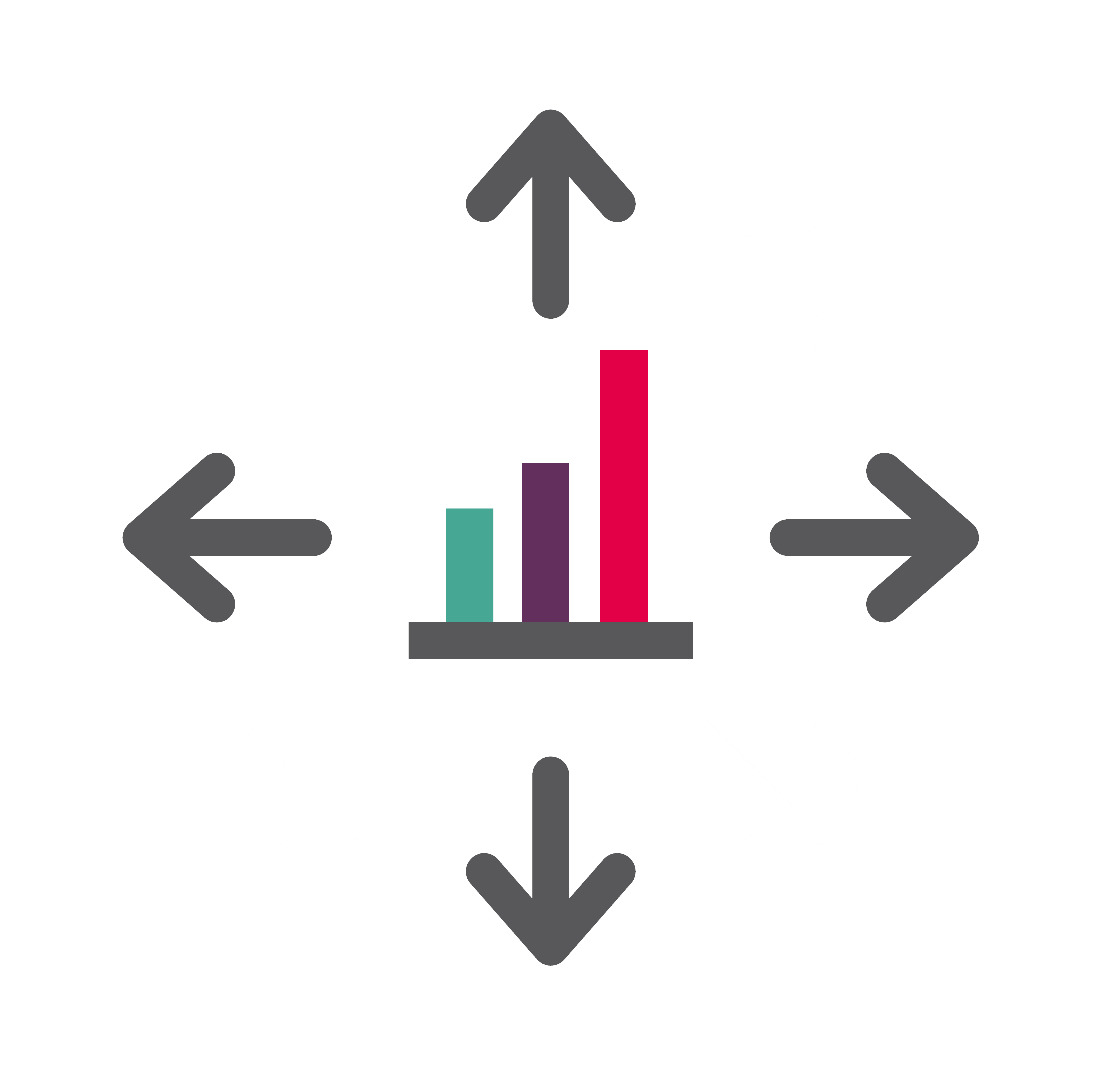 360 Account View
View account balances and transaction history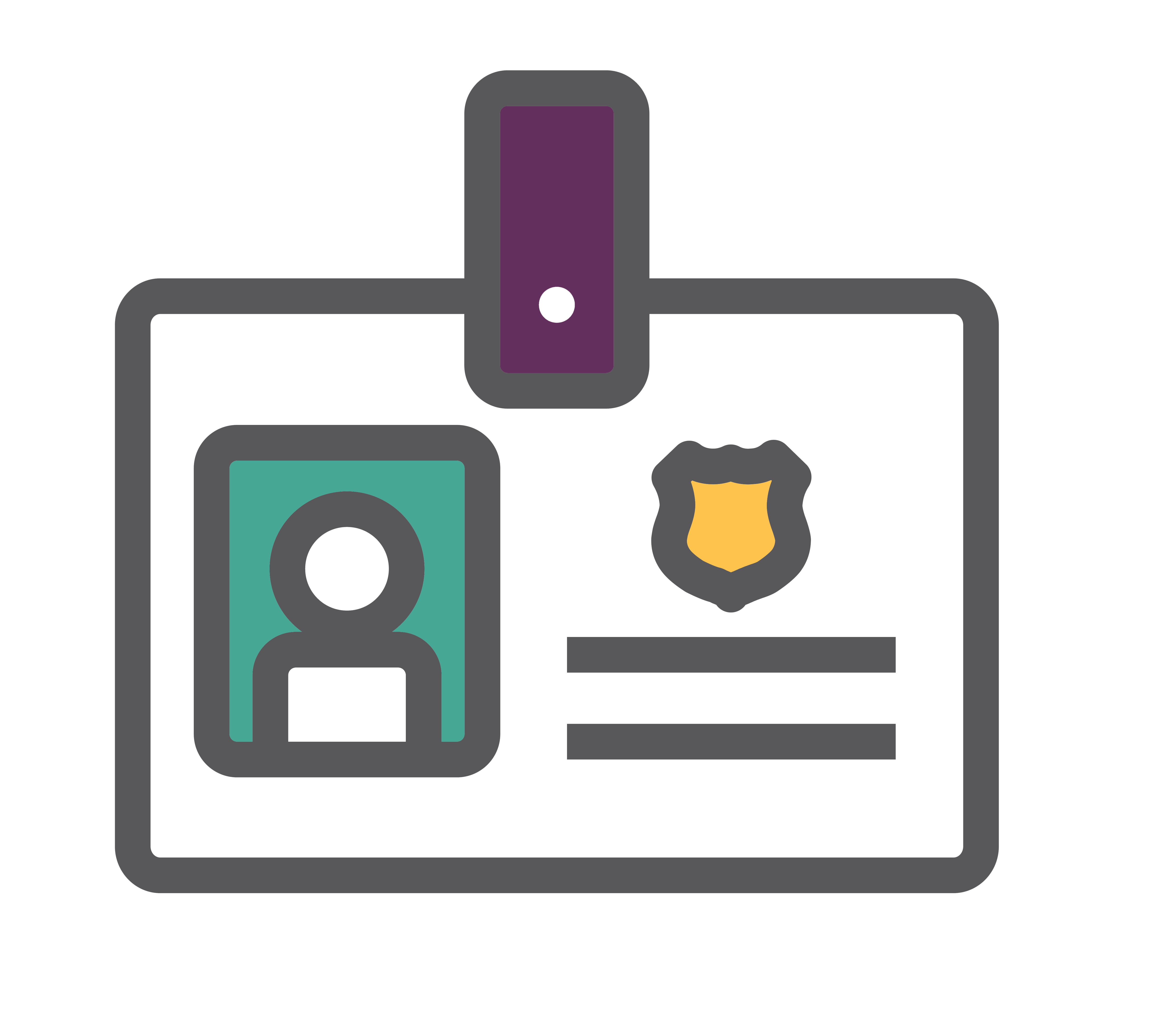 Profile Update
Update password, email address & security questions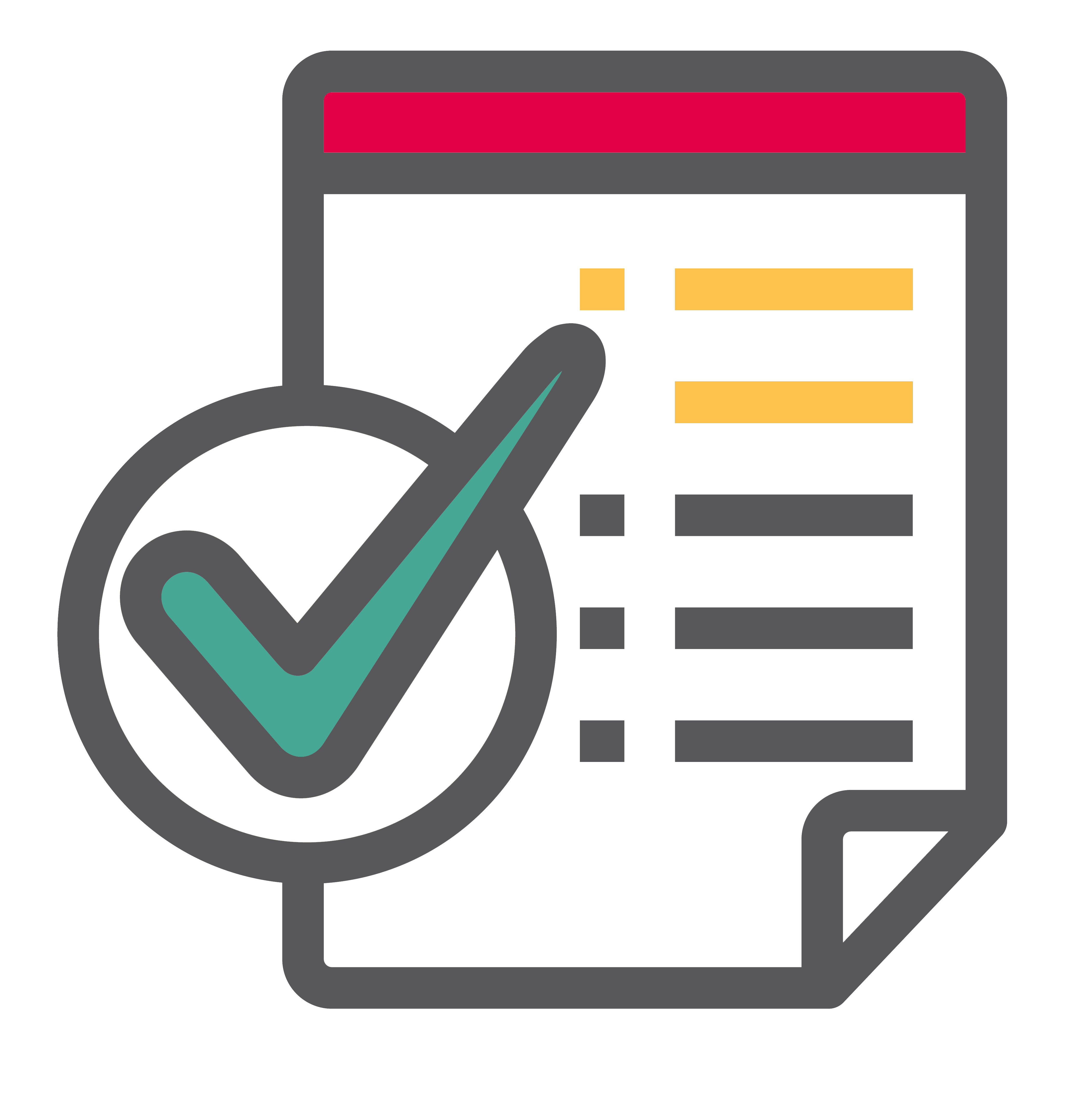 eDocuments5
Receive your account statement online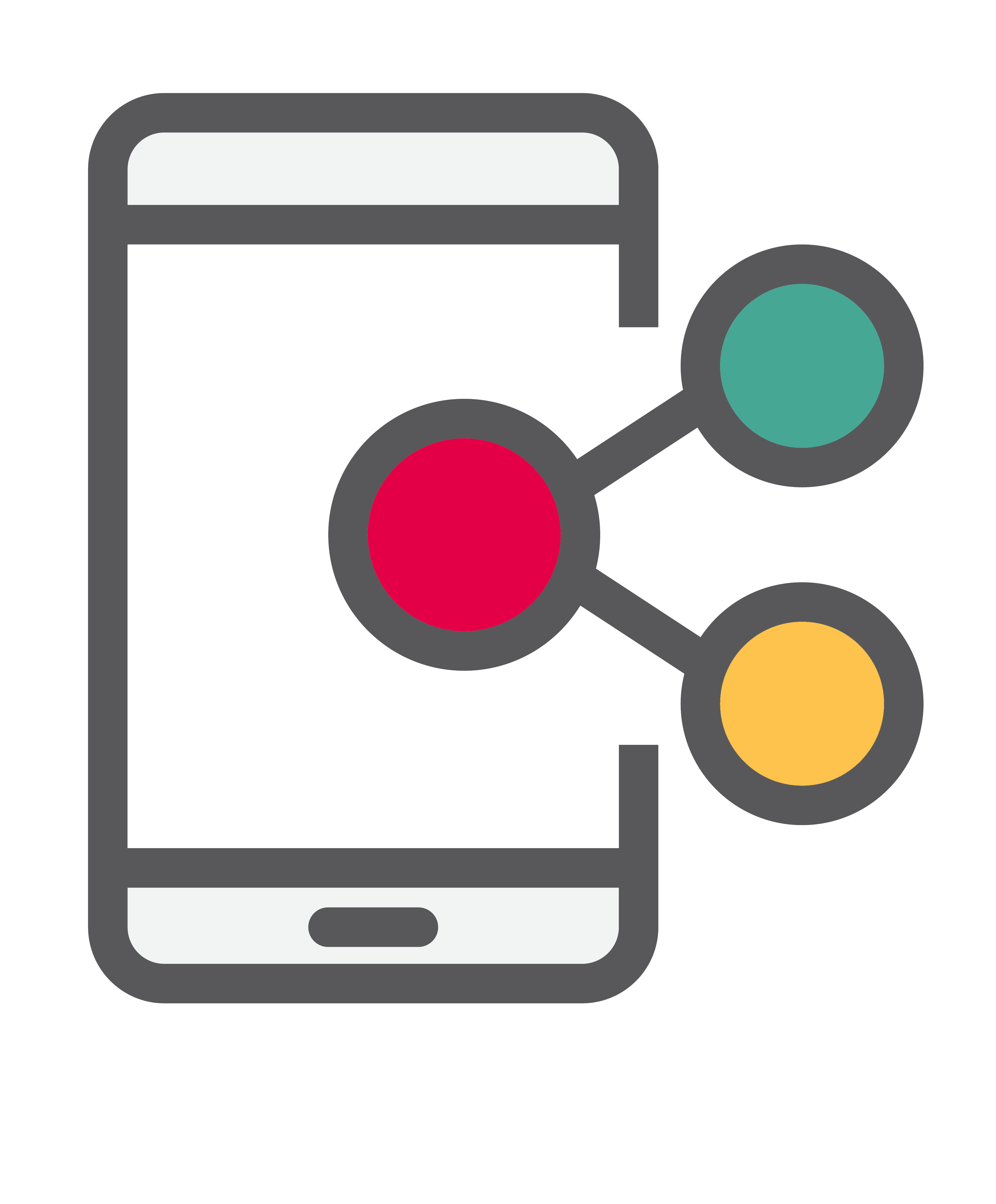 Transfer Funds6
Move funds between Bank OZK accounts and other banks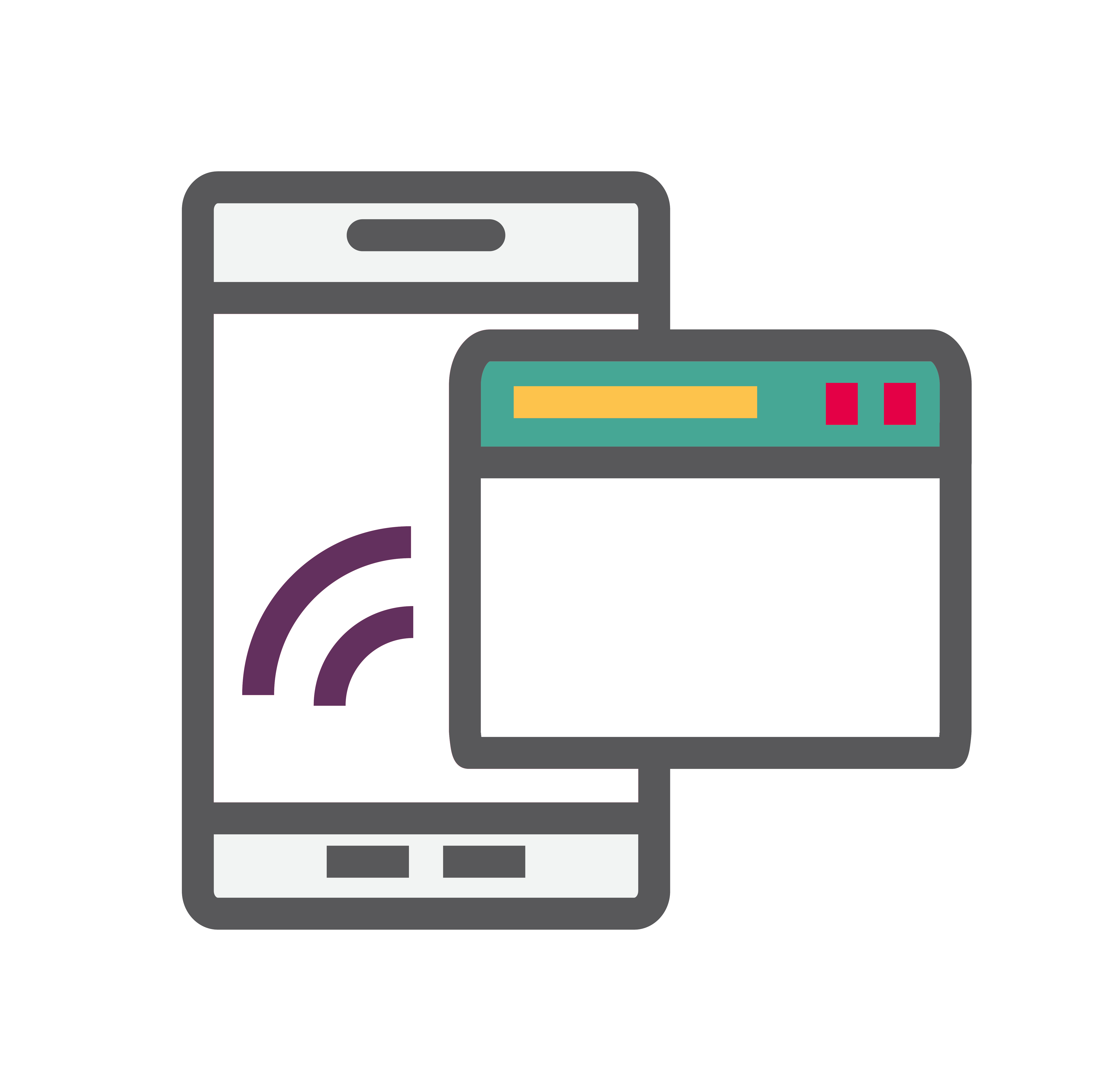 Bill Pay7
Schedule one-time or recurring electronic bill payments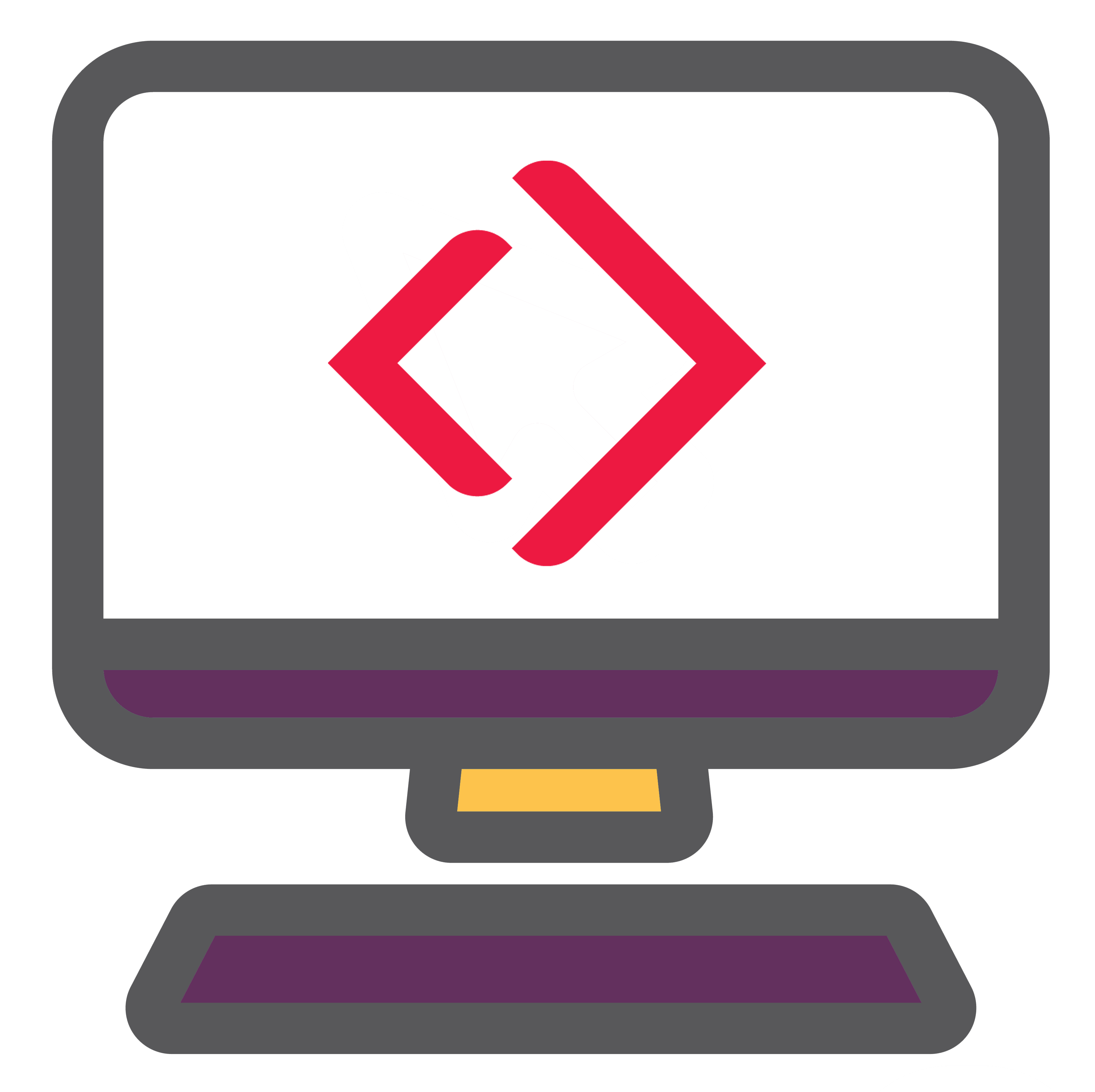 Account Opening
Open a new deposit account online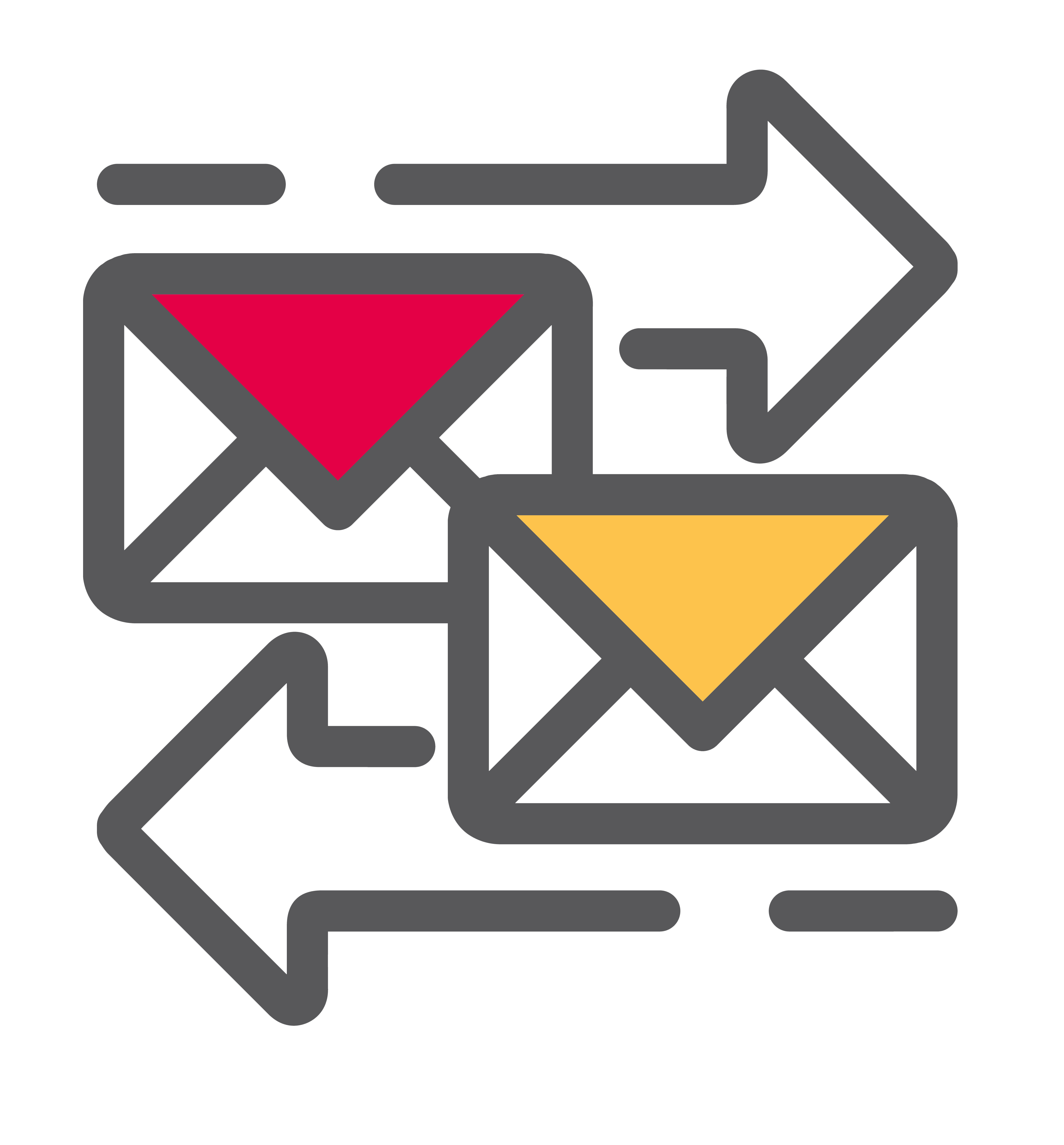 Secure Messages
View, create and reply to messages in your inbox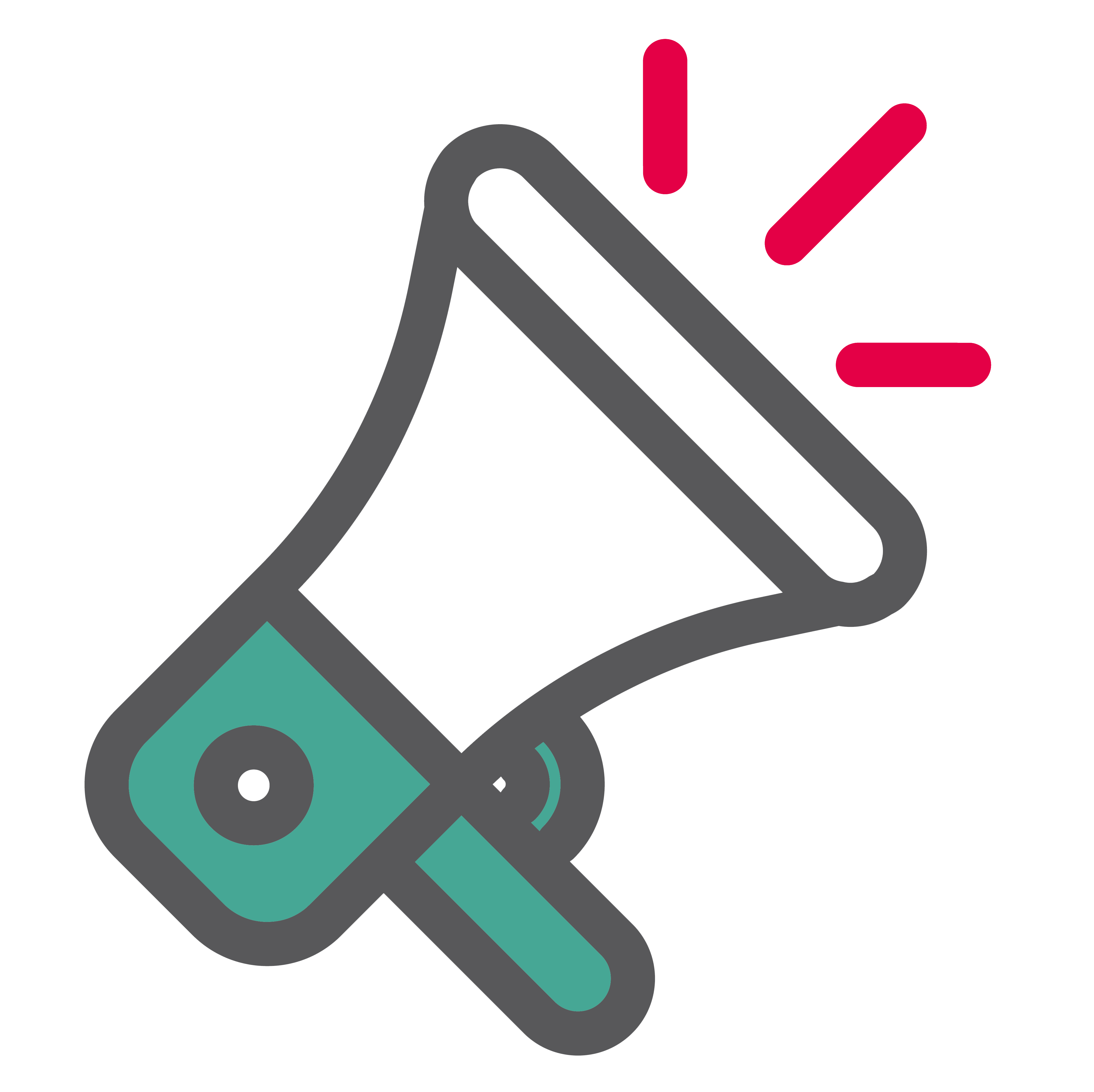 Stop Payments8
Stop payment on checks written on your account
Mobile Specific Features
Convenient and secure banking, wherever and whenever.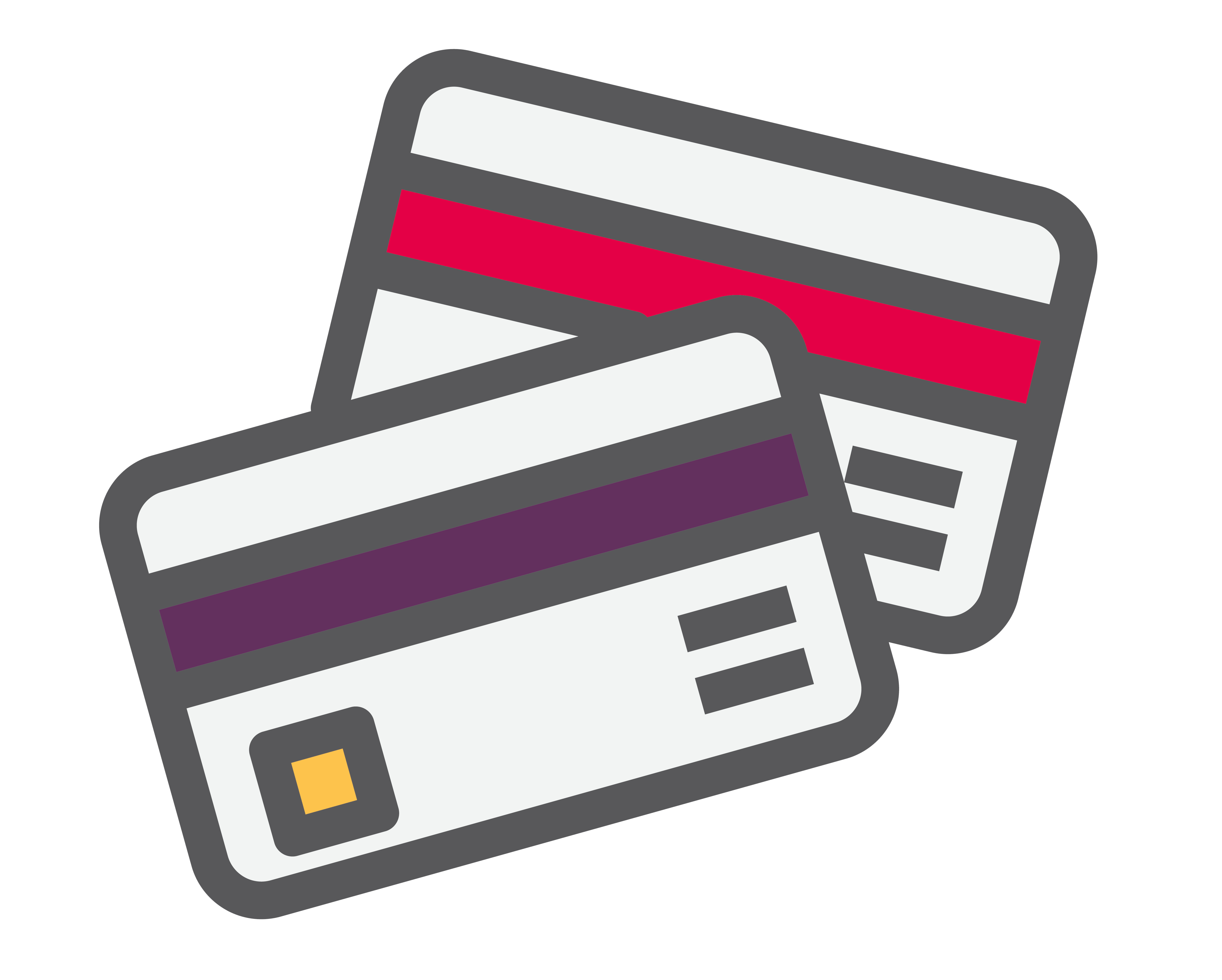 CardGuard1
Control & protect your debit card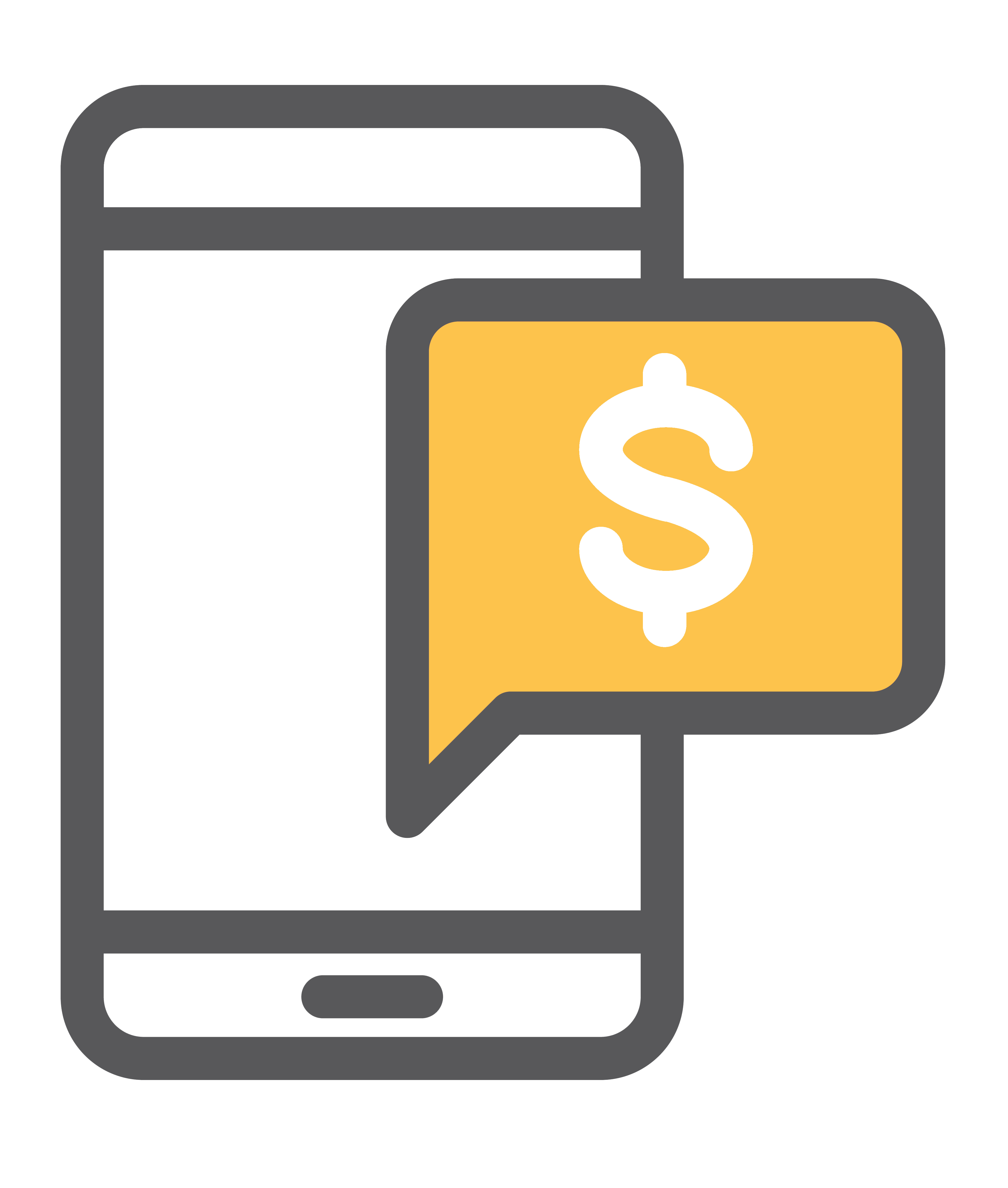 Fast Balances
Quickly view your balances without logging in to the app.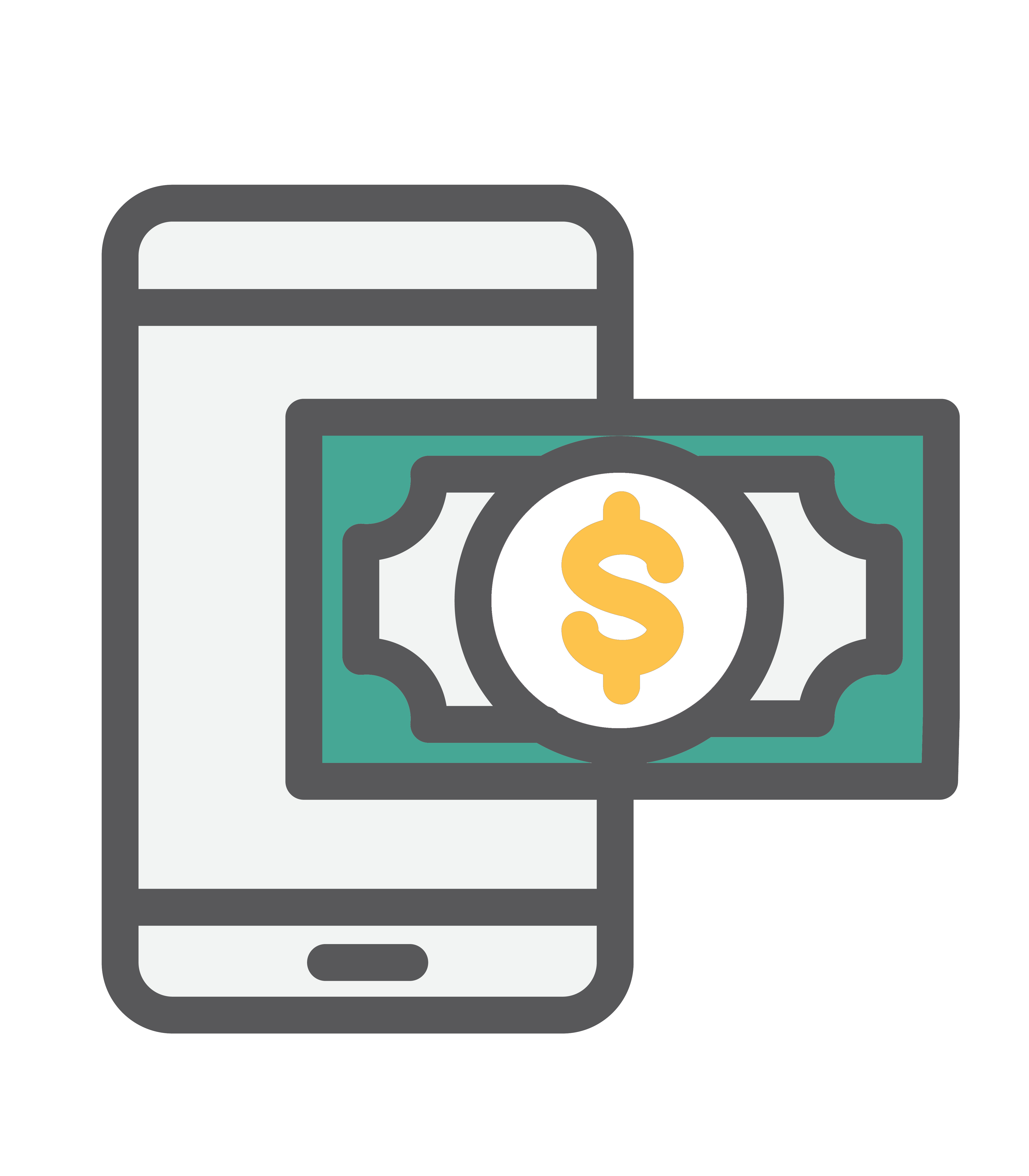 Mobile Check Deposit2
Deposit checks using the mobile app & your phone's camera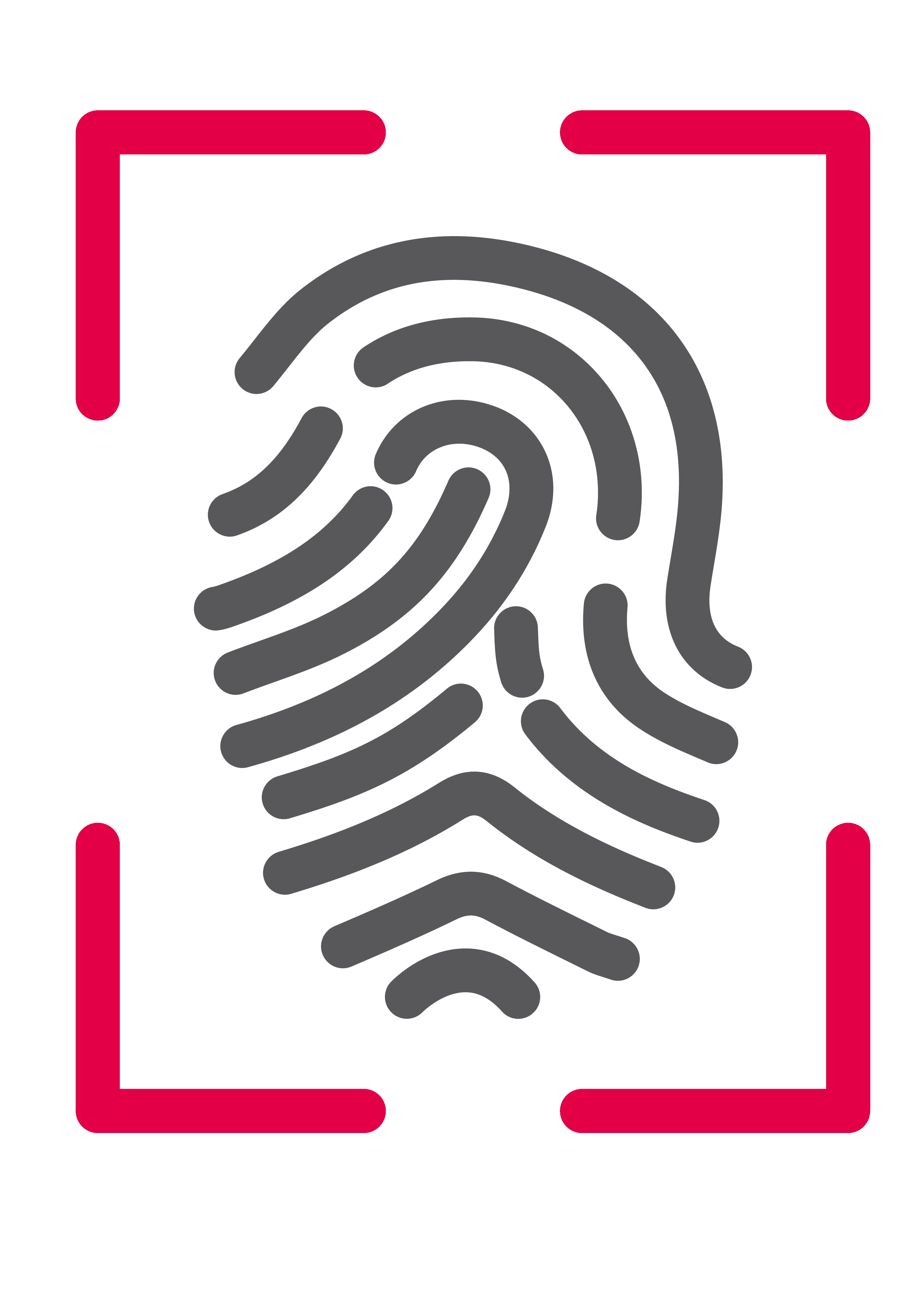 Biometric Authentication3
Log-in to the mobile app using facial & fingerprint recognition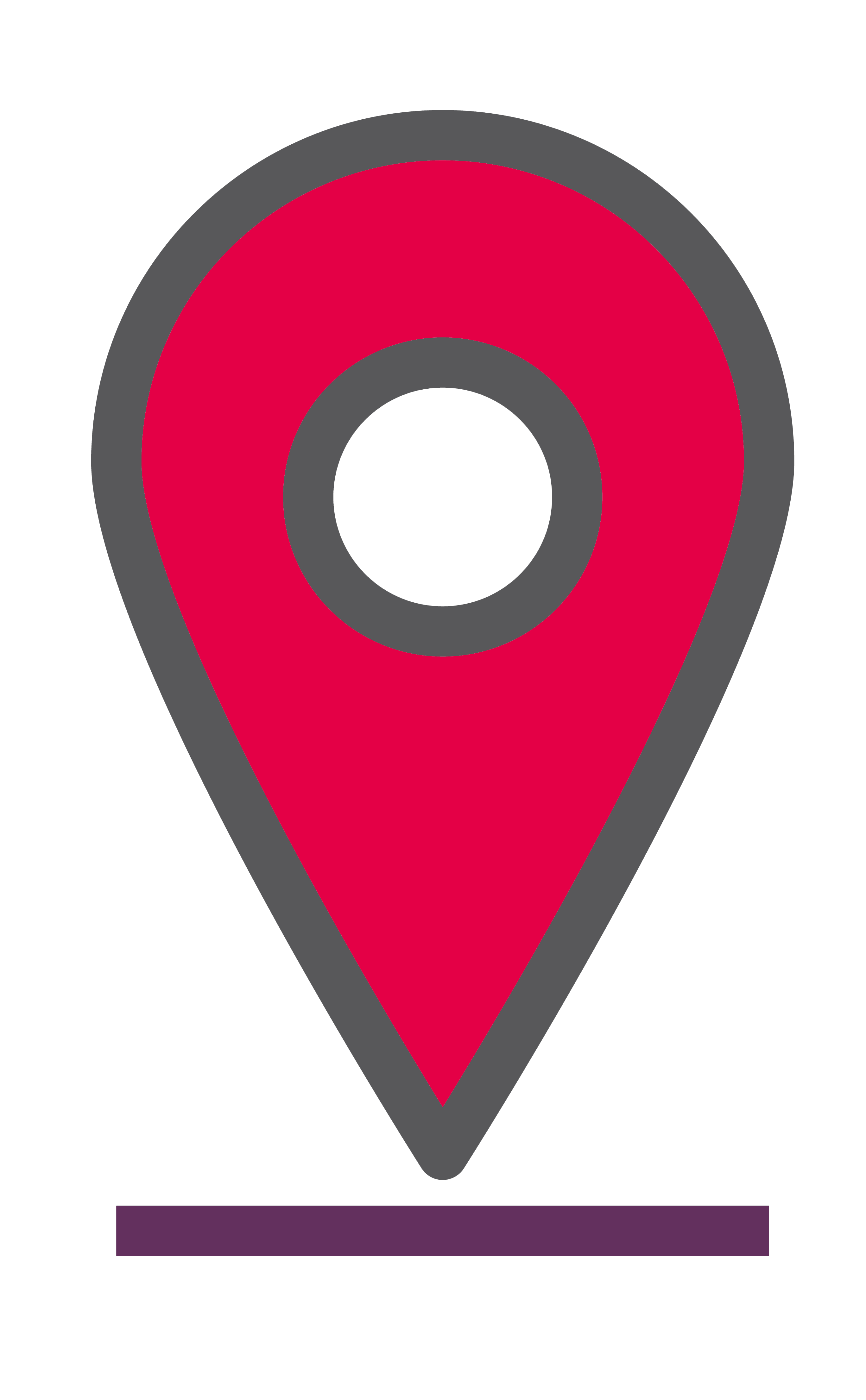 Branch Locator
Find Bank OZK branch & ATM locations
We're Here to Help
Our team members are available Monday through Friday 7am to 6pm CT and Saturday 7am to 12pm CT.
Privacy & Security
Protecting the privacy and security of your financial information is priority at Bank OZK. We will never contact you via email or text message requesting that you provide or verify your Online Banking User ID and Password, Social Security Number, Debit Card, PINs or other personal or sensitive account information. We strongly encourage you to never share this information as it could result in access to your accounts. If you believe you are a victim of fraud or the recipient of suspicious communication, consult our directory at ozk.com/contact-us and contact us immediately. Bank OZK customers can also forward any suspicious email to [email protected]. Please read our privacy and security policies.
Customer Care Center
In-Person
General Disclosure: Web access is required to use mobile banking. Third party message and data rates may apply to some features.
Requires enrollment.
Eligibility requirements and restrictions apply. Deposits subject to verification.
Capable devices only, requires in app setup.
May be customized. Carrier charges may apply.
Requires enrollment. Deposit accounts only.
Restrictions and limitations apply. Not available to all account types. Fees may apply.
Restrictions and limitations apply. Not available to all account types. First 15 per month free, a fee of $.50 applies for each bill thereafter.
Restrictions and limitations apply. Fees may apply.