Design Your Custom Debit Card
You're uniquely you and your debit card should be too. My Custom Debit Card lets you add your personal touch to your Bank OZK Debit Card. You may choose from one of our Bank OZK style cards or upload a personal image of your own — family, friends, pets or virtually anything that makes you unique.
About Our Featured Artist
Chad Mize is a multimedia artist, designer and muralist residing in St. Petersburg, Florida. He was born in New Orleans, Louisiana in 1974, and then moved to Tampa Bay Florida, where he spent most of his childhood. An early interest in art resulted in his earning a BFA in Visual Communications at the University of Mississippi. With a love for past and contemporary culture, he takes a humorous, tongue-in-cheek approach to his designs, which include playful doodles, colorful patterns, political art and graphics with text.
"My purpose for creating art is to inspire and uplift the viewer. I consistently saturate my work with colors and concepts that radiate happiness. This originates from my endless desire to produce optimistic imagery in various forms. I find great pleasure in sharing my vision and leaving my mark on modern culture."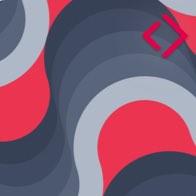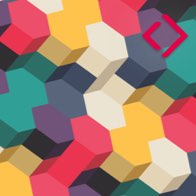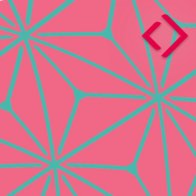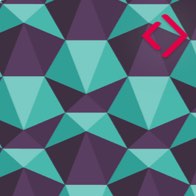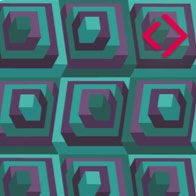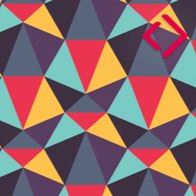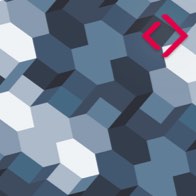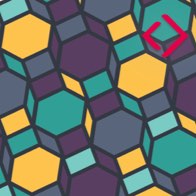 Create Your Card Now
Useful Tips:
By using the custom debit card designer below, you agree to the Terms & Conditions
Images must be JPEG, GIF, Bitmap, or TIFF formats
Image must be at least 840x840 pixels and smaller than 10MB in size
You will receive an email confirming your order was received and approved. Once approved, your new card should arrive within ten business days.
$5 fee for My Custom Debit Cards and replacement debit cards
Need help? Give us a call at 1-800-274-4482