Financial Strategies Tailored to You
We listen, understand your long-term goals first, and then build your plan with exceptional expertise. We will be there with you to help you map wisely every hard-earned dollar saved.
Trust Services
Bank OZK has extensive knowledge and expertise in administering all kinds of trusts. As Trustee, we oversee the management and investment of property owned by the trust. We are responsible for administering the trust according to its terms and ensuring the prudent management and investment of property owned by the trust for current and future generations.
Discover Trust Services
Wealth Management
Bank OZK Trust and Wealth Management Professionals are available to provide individual consultation, financial planning, and investment management services to help you meet your financial goals with timely advice and expertise tailored to reflect your individual priorities and values.
Discover Wealth Management
Trust & Wealth Management at Bank OZK
Since Bank OZK Trust & Wealth Management Division opened in 1980, we have worked side by side with our clients, taking pride in a job well done and providing wise counsel. By listening first and committing ourselves everyday, we've grown over the years as a service oriented fiduciary and have earned the trust of people just like you.
We know how important it is to provide financial security to you and your family and take the time to fully understand your priorities and values before building your long-term plan. Our comprehensive trust and wealth management services are designed to provide you with smart, straightforward solutions that bring peace of mind about your family's financial future.
Fastest Growing Companies

A- Investment Grade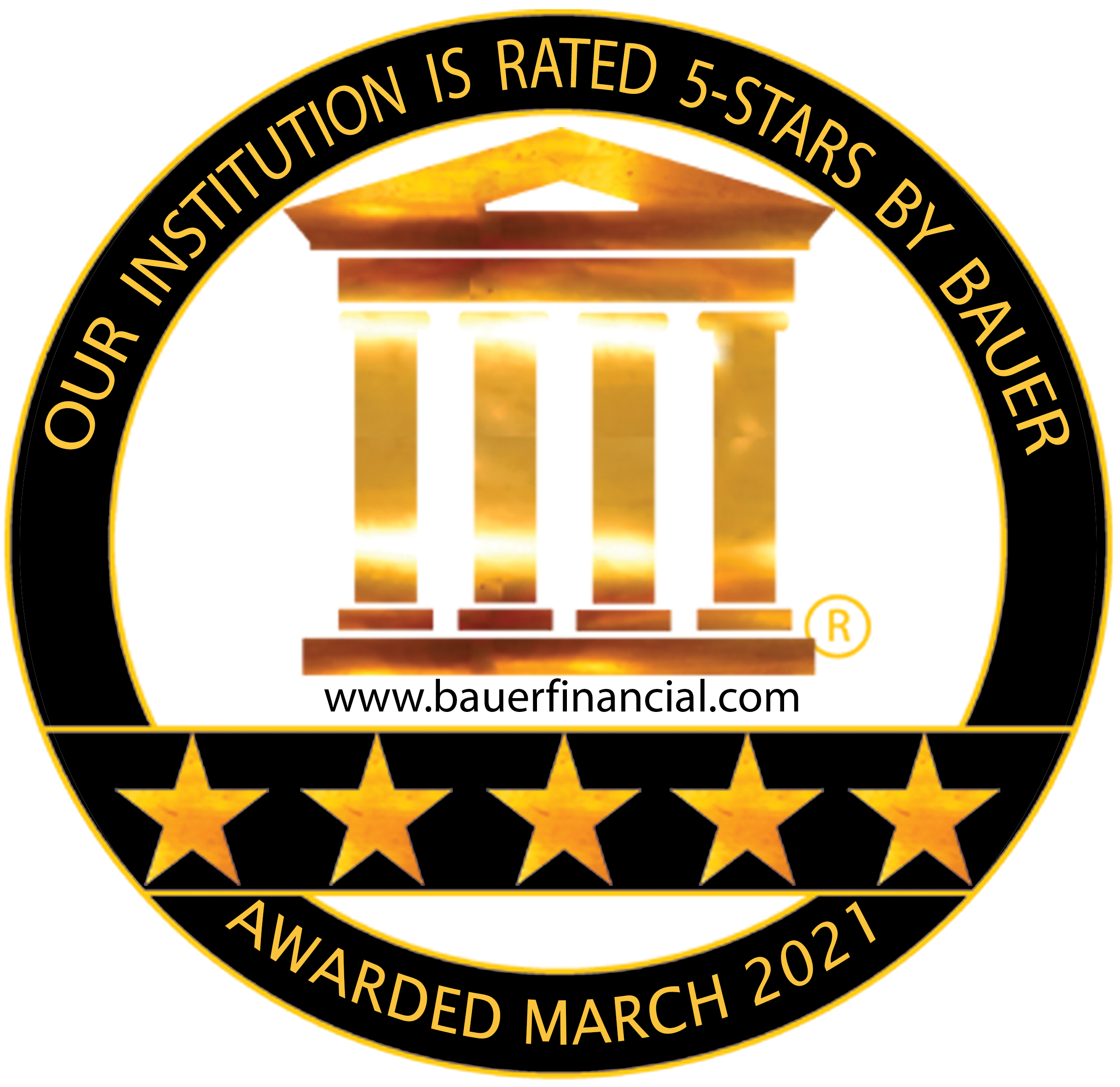 Superior 5 Star Rating

Top Performing Bank
2013 - 2018

Top Performing Bank
2011 - 2012

Top Performing Regional Bank
2015-2018