A business partner you can bank on
Experience matters. Our bankers are your partners for growth and can be just the competitive edge you have been looking for.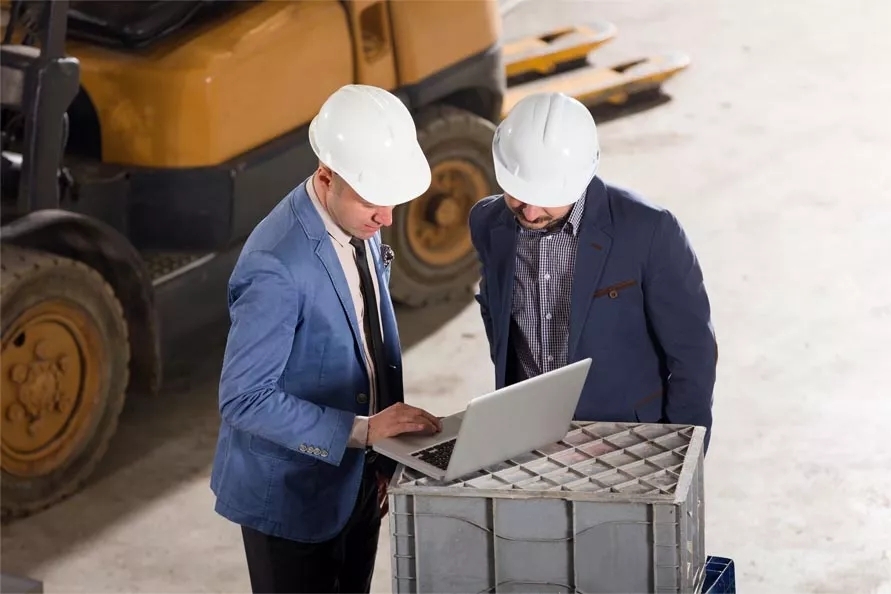 Specialties
Bank OZK has deep expertise in several industries:
Homeowner association banking services
Aircraft loans
Small Business Administration Loans
Agricultural lending
Large real estate construction projects and lending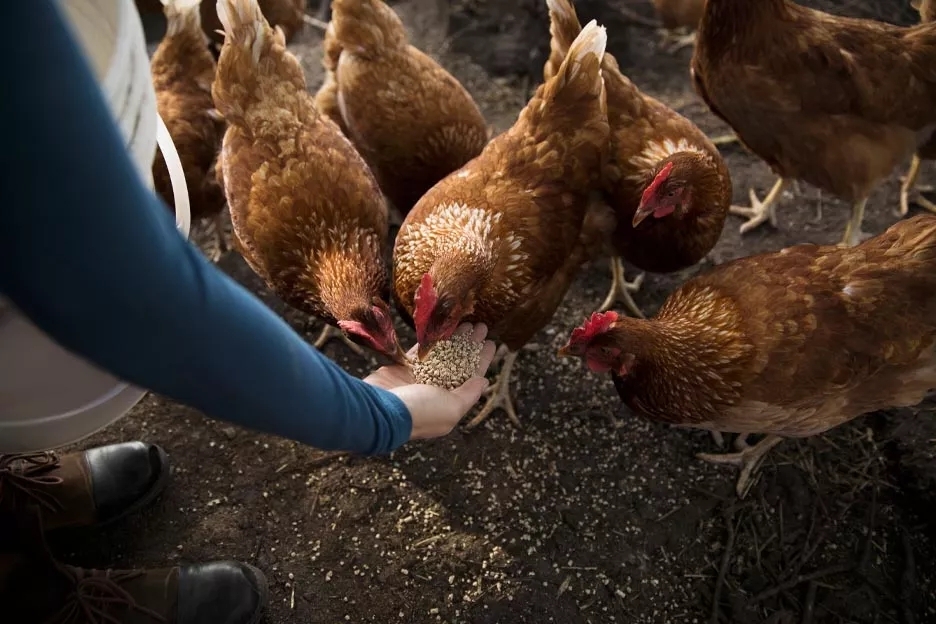 AGRICULTURAL LENDING
With over 90 years of combined agricultural lending experience, our experience and flexible terms make us the right lender for you.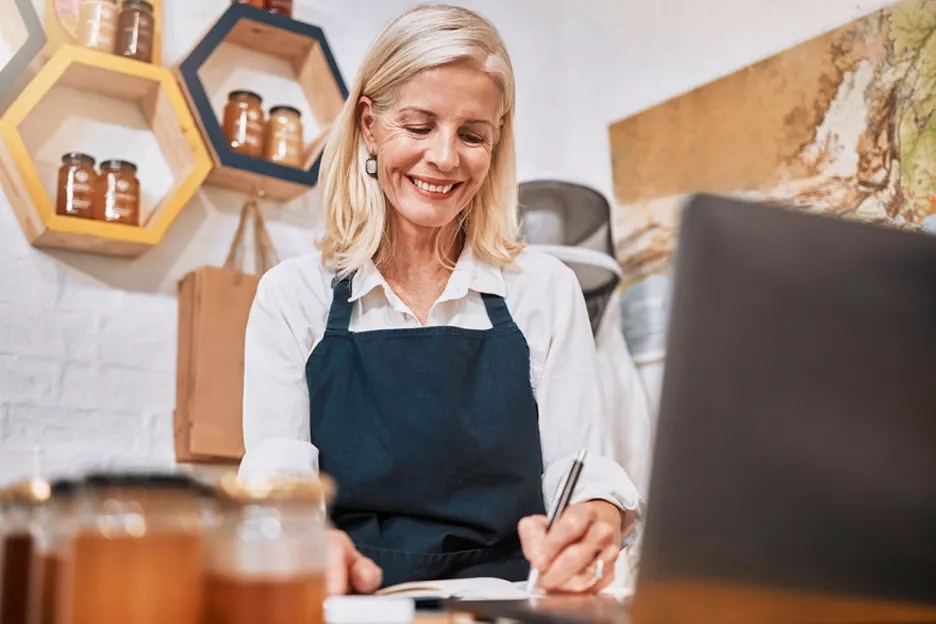 SMALL BUSINESS ASSOCIATION LENDING
Partner with Bank OZK SBA to transform your business opportunity into a major success story.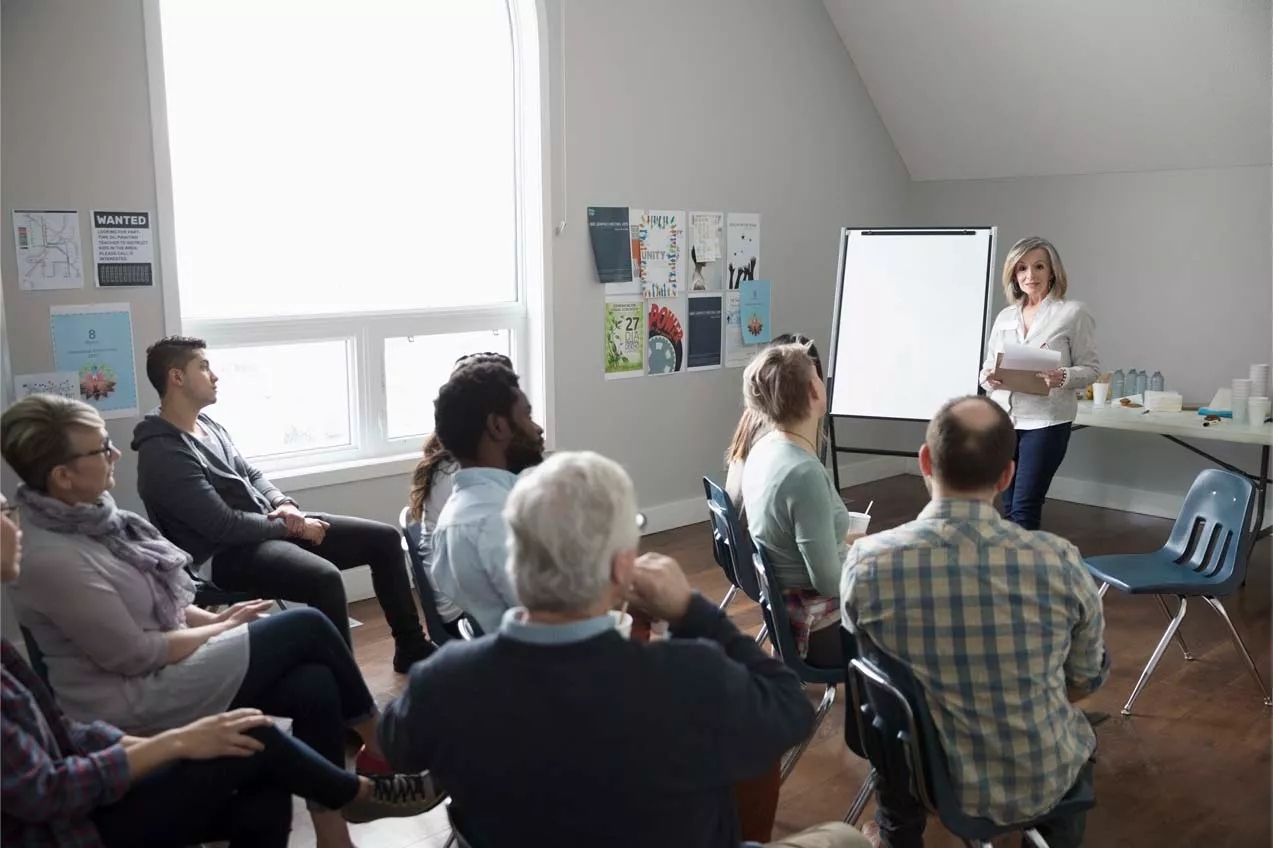 ASSOCIATION SERVICES
Our experts understand the unique nature of the community association industry. We support you!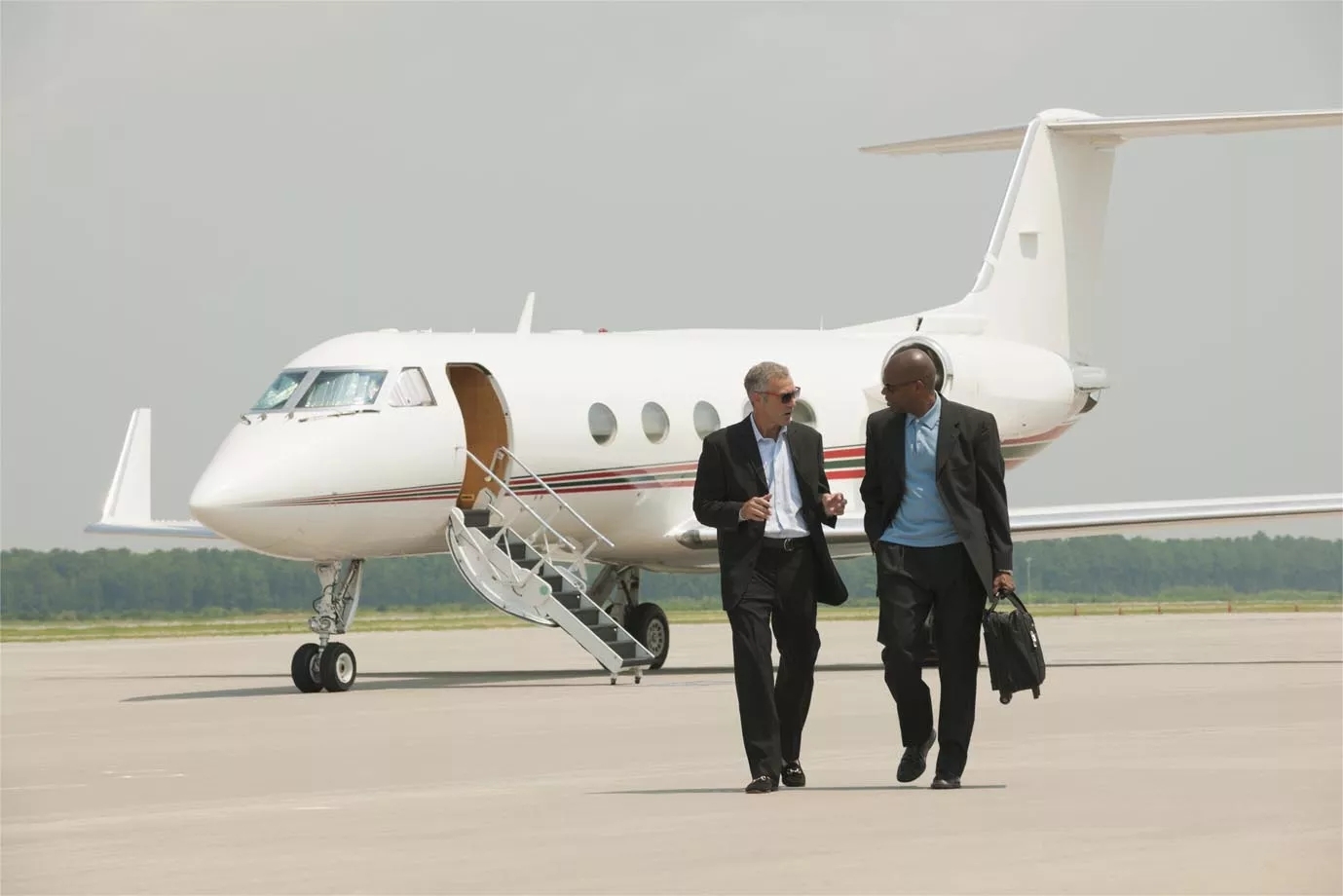 BUSINESS AVIATION GROUP
Comprised of pilot-bankers, their mission is to design a solution to support your flight requirements.
Let's Connect
Need assistance with something? Our Customer Care Team is available to help you Monday through Friday from 7am to 7pm CT and Saturday from 7am to 4pm CT.
By submitting this form, you agree to our privacy and terms.
Please do not enter any sensitive information such as SSN or account number in the form below.