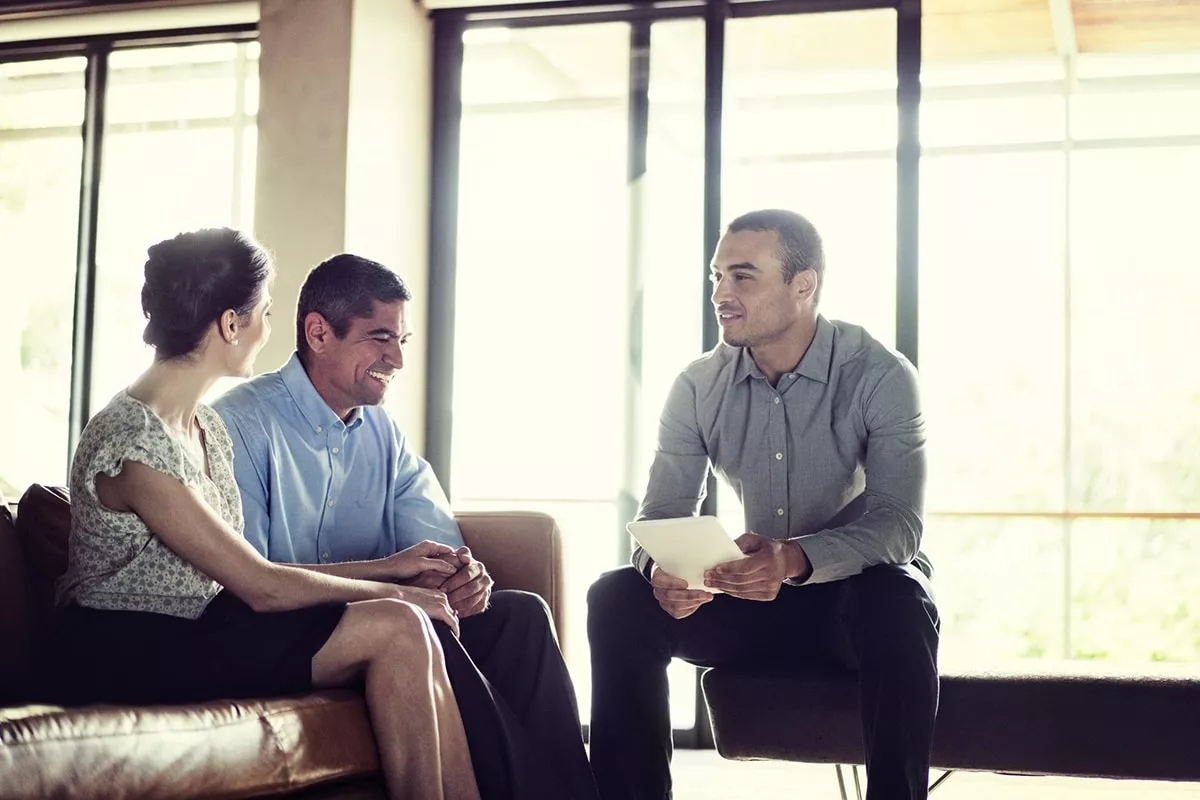 Business Savings Accounts
With two different options, our Money Market and Savings accounts give your business the flexibility it needs to reach any number of savings goals.
Your money should work for you
Our business savings accounts offer flexibility and ease of use, so you can focus on running your business.
OZK Business
Savings
Start your savings strong
$100 opening deposit balance

Earns interest*

Itemized quarterly statements

$3 monthly service fee

Avoid the monthly service fee by maintaining a $100 minimum daily balance
OZK Business
Money Market
Maximize your savings
$5,000 opening deposit balance

Earns interest*

Detailed monthly statements

$10 monthly service fee

Avoid the monthly service fee by maintaining a $5,000 minimum daily balance
*Interest rate is variable and may change at any time.
Transaction Limitations: Debit card payments, internet bill payments, wire transfers, checks, drafts and similar orders, as well as transfers from this account to another account by preauthorized, automatic, telephone, mobile, or online banking transfer are limited to six (6) per monthly service charge/statement cycle. The account will be charged $10.00 each monthly service charge/statement cycle in which the transaction limit of six (6) is exceeded. There is not a transaction limit for cash withdrawals made at an ATM or in person at one of our branches.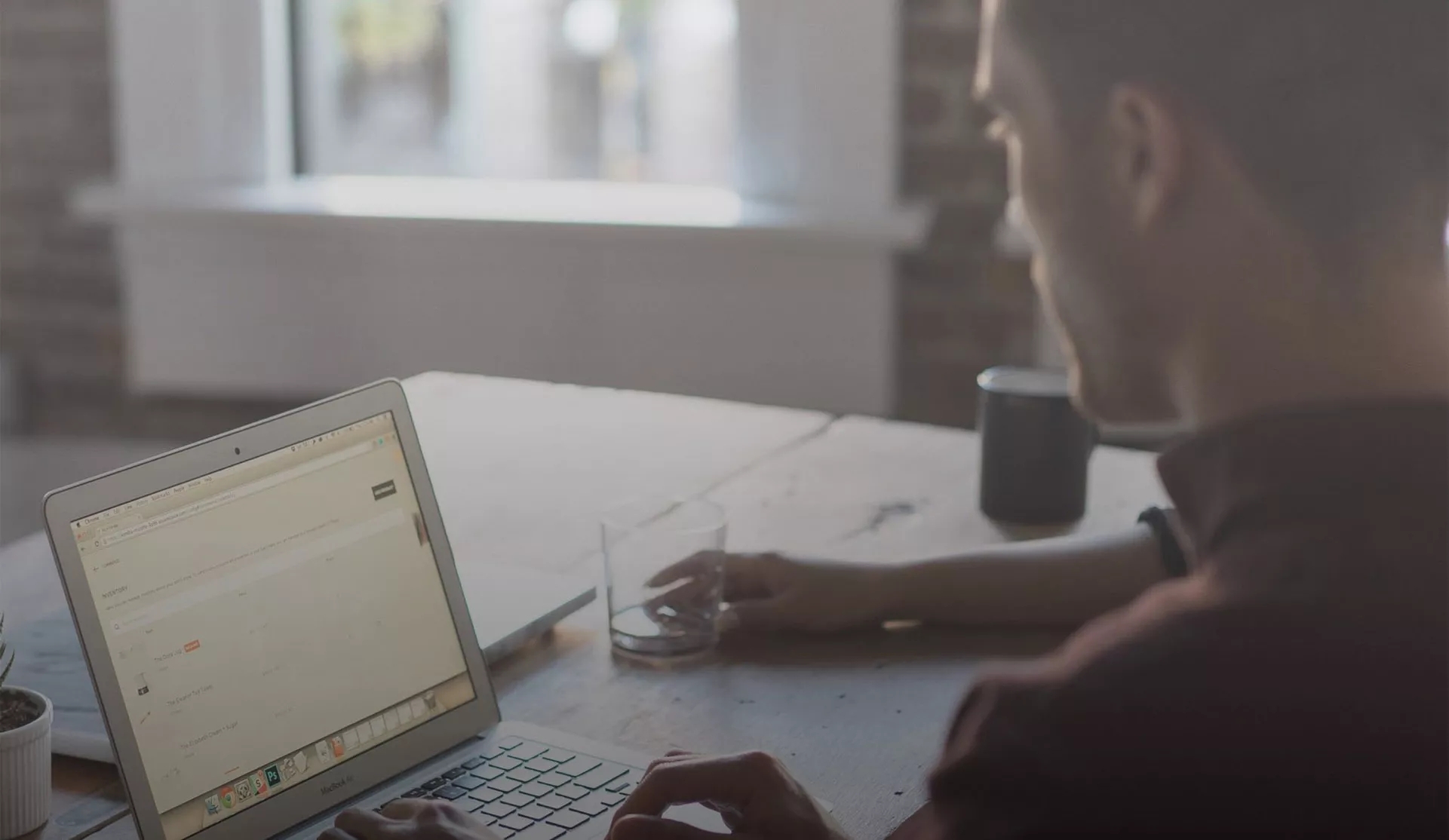 Business Savings Account Benefits
Regardless of your choice, all of our business savings accounts come with a great range of standard benefits:
Free Online Banking
ATM Card
eStatements
Free Mobile Banking1
Check Image Statements
Single sign-on and eStatements required; otherwise, $5 per month for single sign-on users; $12 for multiple login IDs.
Let's Connect
Need assistance with something? Our Customer Care Team is available to help you Monday through Friday from 7am to 7pm CT and Saturday from 7am to 4pm CT.
By submitting this form, you agree to our privacy and terms.
Please do not enter any sensitive information such as SSN or account number in the form below.