Leading the digital evolution of community banking
OZK Labs is the entrepreneurial heart of Bank OZK. We are a dedicated team of free thinkers passionate about technology with the perseverance to build a better bank.
Working at OZK Labs
At OZK, our mission is to lead the digital transformation of community banking and deliver financial services that positively impact the lives of our customers.
We are fixated on changing the way you bank – we challenge outdated business models, products, processes, and technology. Our plans center on flawless digital banking experiences, which are optimized by insights from data and machine learning.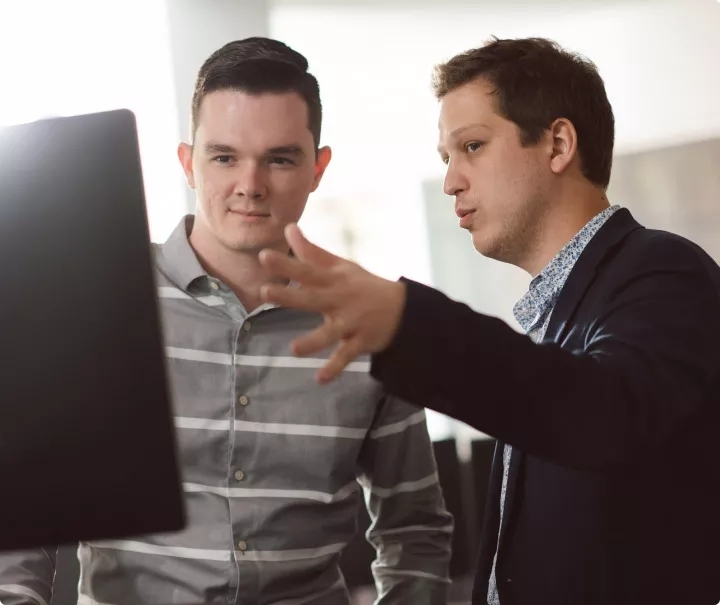 Benefits & Perks
We're evolving our perks to suit the lives of our employees
Downtown Location
Enjoy garage parking close to our downtown St. Pete office and eateries.
401k Matching
To help you save for the future, we offer a competitive 401k match up to 4%.
Generous Vacation
Team members start with three weeks of vacation time, increasing with tenure.
Dedicated Sick Leave
The health of our employees and their families matter, so we provide ample sick time.
Health, Dental, Vision
We offer a variety of plans to choose from to suit you and your family's needs.
Active Mentorship
We ensure the growth of our team members by pairing and soliciting outside counsel.
Free Refreshments
Enjoy free beverages, Starbucks coffee, and occasional catering.
Competitive Pay
We strive to ensure our compensation is fair and equitable.
How We're Different
At the Labs, we are committed to supporting the growth of every team member. This commitment is reflected in how the performance of the leadership team is assessed, continuing education opportunities, facilitating meetups, volunteering and mentoring.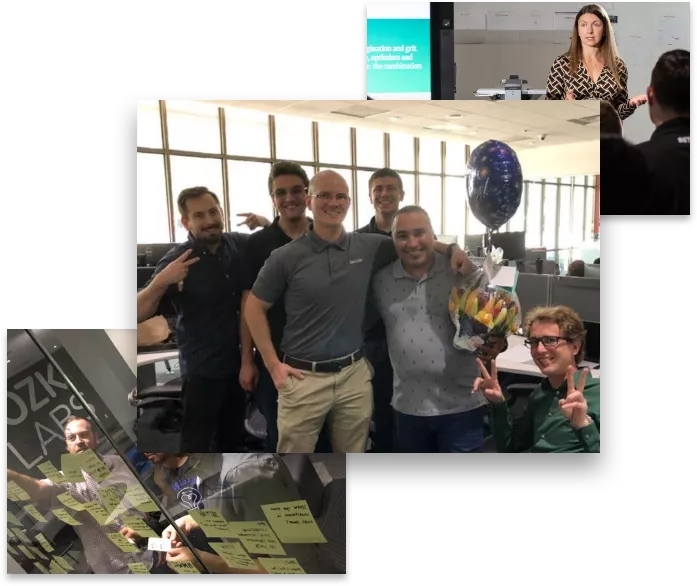 Open Positions
We've been named one of American Banker's Best Fintechs to Work For in 2018, 2019, 2020 and 2021, and were voted Coolest Office Space by Tampa Bay Business Journal. Join us!
Let's Connect
Need assistance with something? Our Customer Care Team is available to help you Monday through Friday from 7am to 7pm CT and Saturday from 7am to 4pm CT.
By submitting this form, you agree to our privacy and terms.
Please do not enter any sensitive information such as SSN or account number in the form below.