OZK Labs - Innovation to Scale Community Banking
We are OZK Labs - focused on function, driven by data, and obsessed with design. We operate more like a startup than a $22B bank - we move fast, operate on a new tech stack, and have an extremely talented group of product and software engineers.
Our Charge
Bank OZK Innovation Labs was born from our commitment to be a leader in technology and innovation. We recognize the disruption occurring in our industry by smaller fintechs. This team continues to grow because of this commitment and desire to scale beyond traditional branch banking.
We are fixated on changing the way you bank – we challenge outdated business models, products, processes, and technology. Our plans center on flawless digital banking experiences where data flows seamlessly to the next and machine learning provides insights that drive our optimization.
Our Community
We thrive through positively impacting people's lives - our North Star. We help our customers live their best financial life, we help small business owners pursue their dreams, and we are dedicated to the communities that we serve.
We root ourselves in the Tampa Bay community by being active contributors to many partnerships. We also open our collaborative space for many local meetups to keep in tune to the heartbeat of the Tampa Bay tech scene.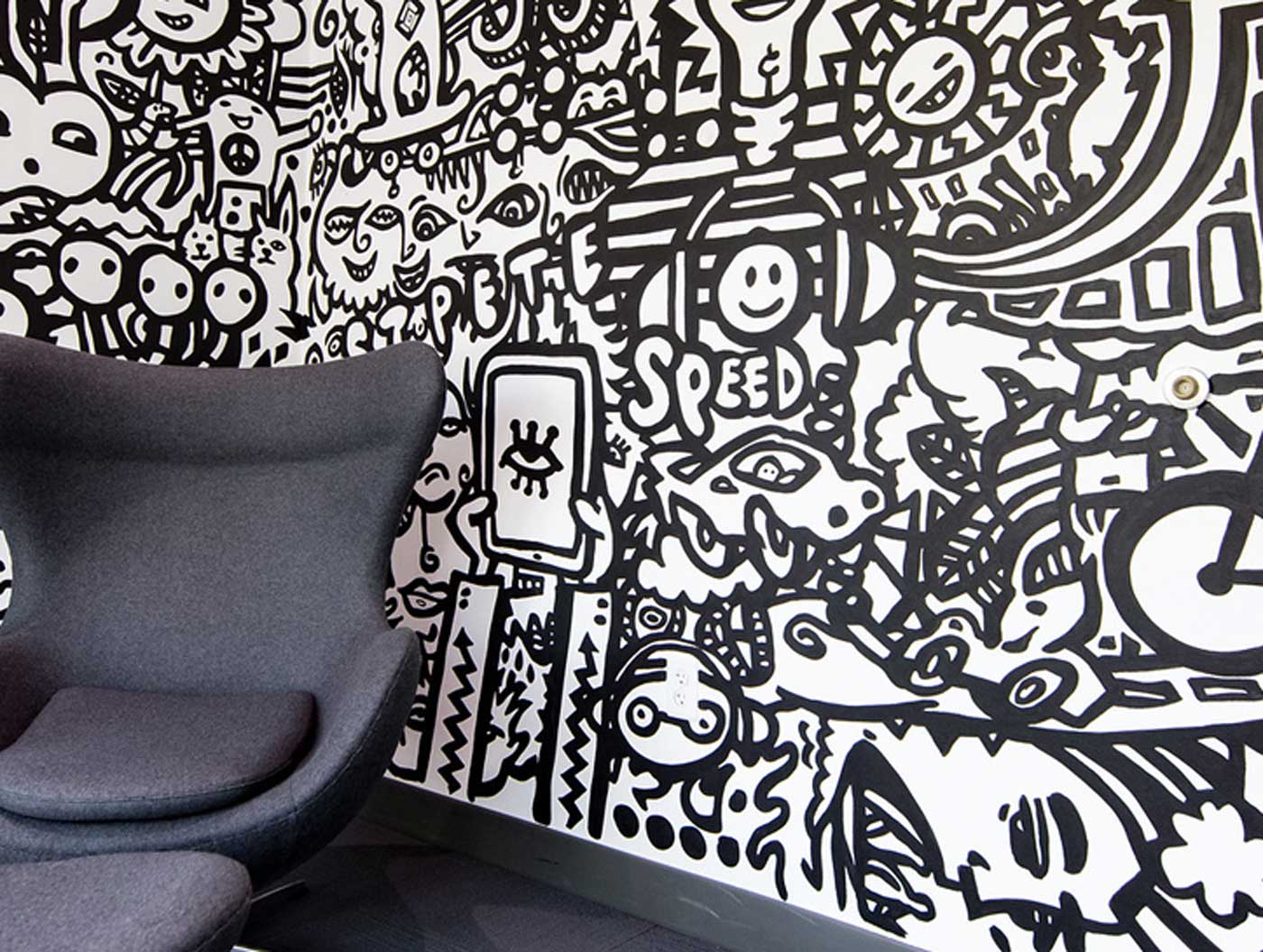 OZK Labs Culture Doodle
by Chad Mize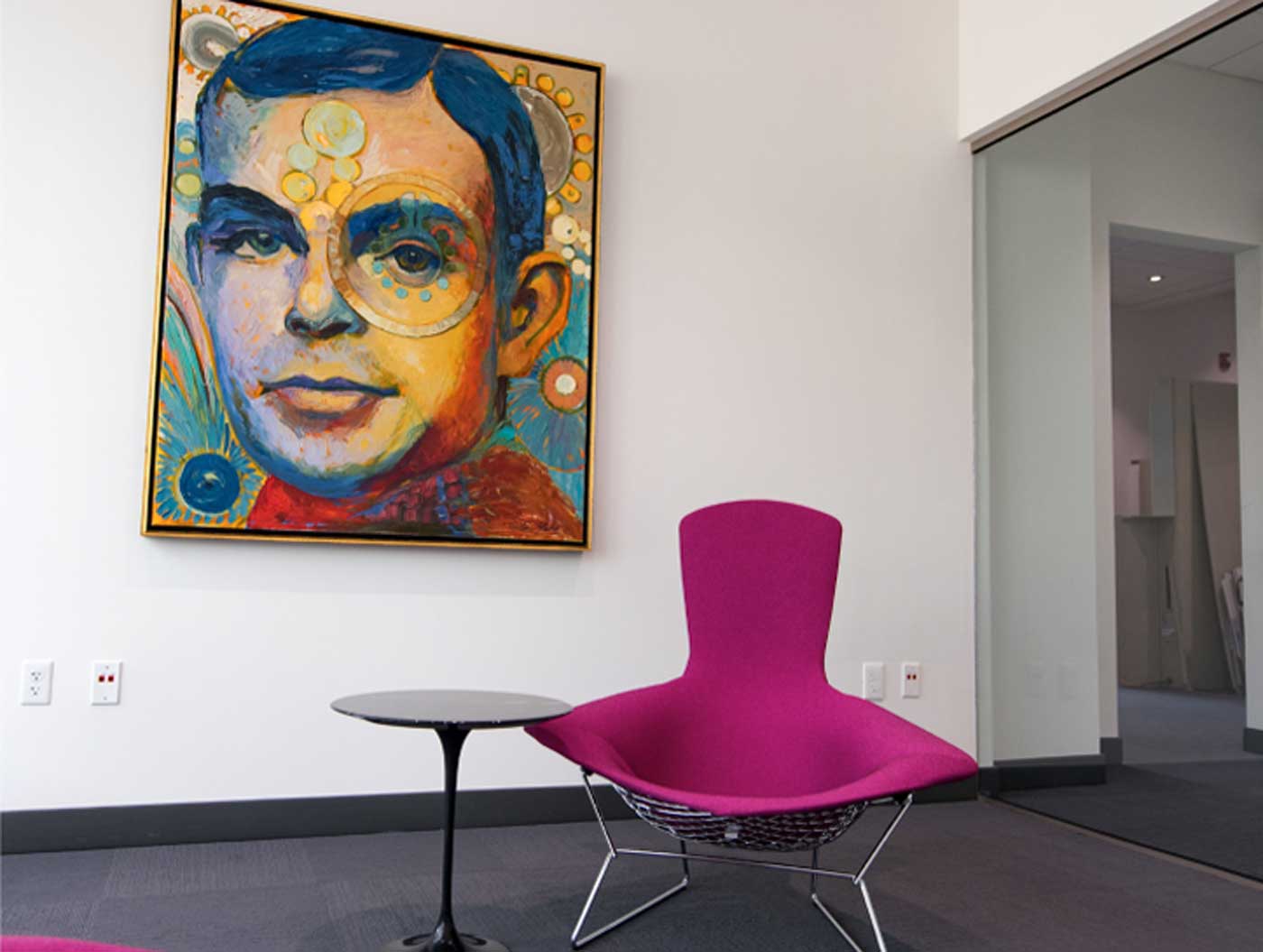 Painting of Alan Turing
by Carrie Jadus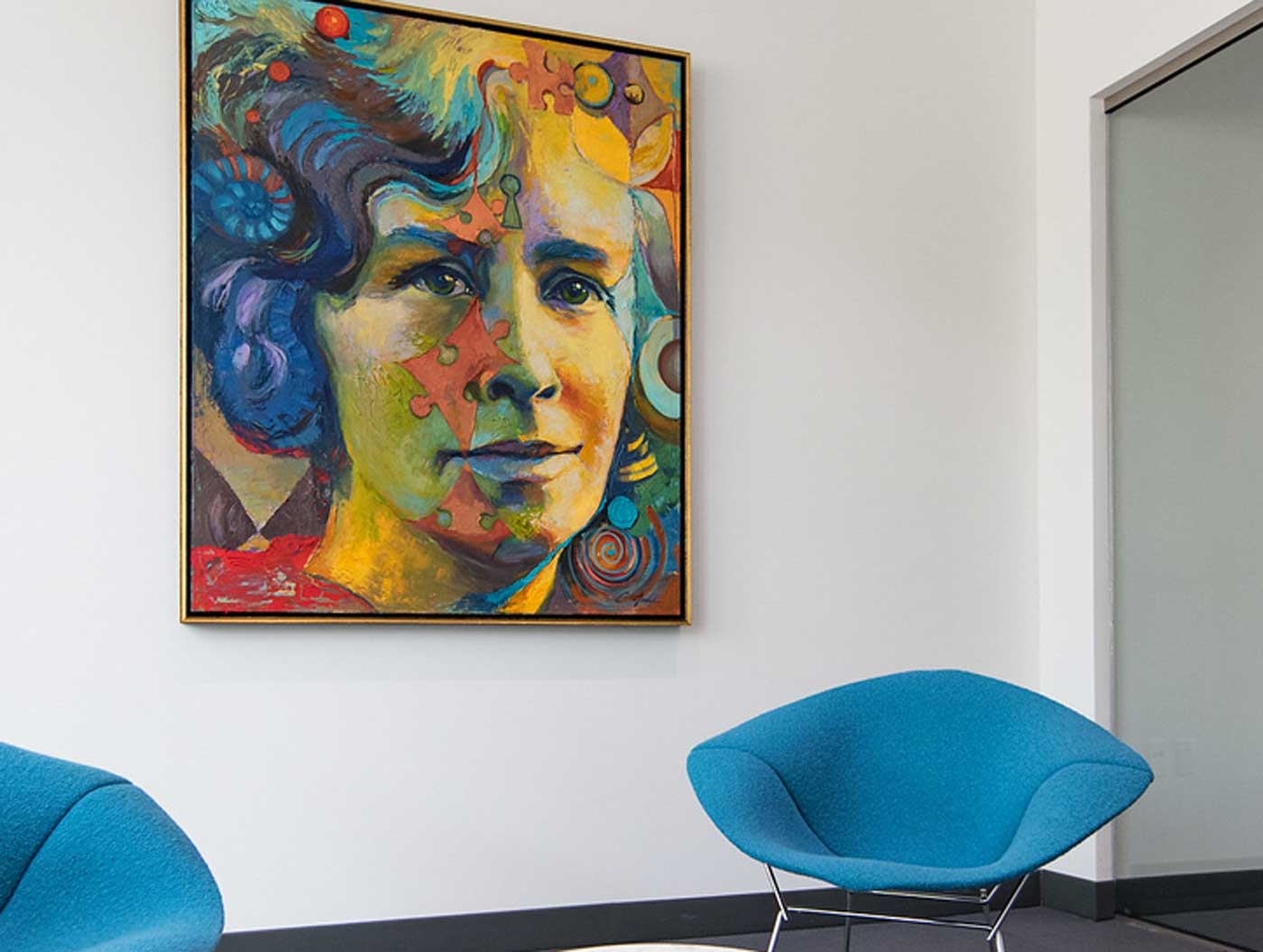 Painting of Lillian Moller
by Carrie Jadus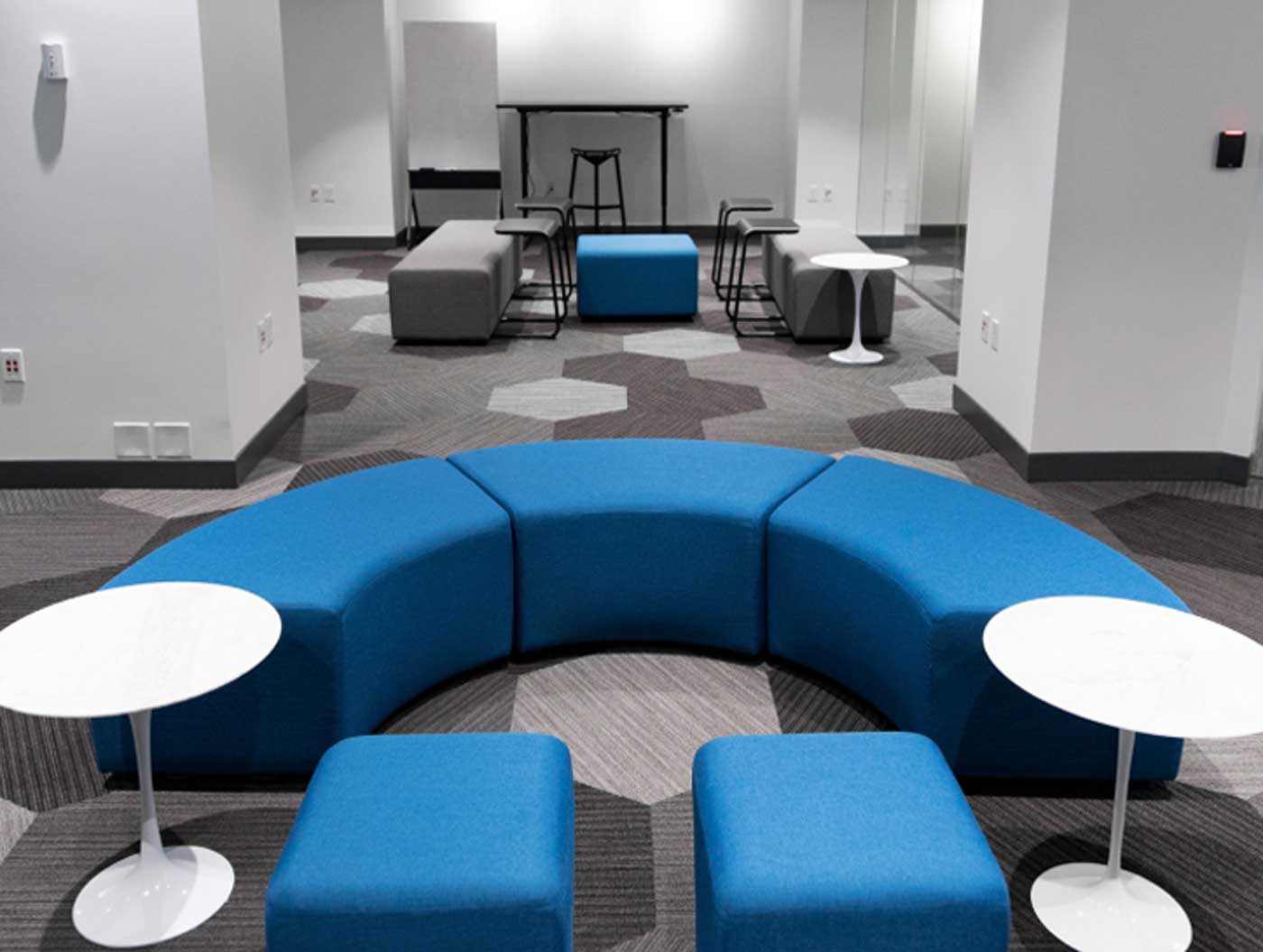 OZK Labs HQ
St. Petersburg, FL
Our Community Partners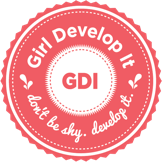 115
Year Heritage
Bank OZK, formerly Bank of the Ozarks, has a 115-year tradition of community-based service and commitment to our customers. From our simple beginnings as a small community bank in Jasper, Arkansas in 1903, we've grown to be recognized as the top performing bank in the nation 12 times over the past eight years as determined by leading industry publications* based on our financial performance.
We've always been the kind of bank where people like to do business and where people like to work, with a strong commitment to the communities we serve while cultivating relationships that grow and thrive together. And now, as Bank OZK, we're doubling down on our community bank heritage while leveraging banking technology to deliver exceptional customer service.
A- Investment Grade
Superior 5 Star Rating
Top Performing Bank
2013 - 2018
Top Performing Bank
2011 - 2012
Top Performing Regional Bank
2015-2018
Let's Connect
Need assistance with something? Our team members are available to help you Monday through Friday from 7am to 6pm CT and Saturday from 7am to 12pm CT.
By submitting this form, you agree to our privacy and terms.
Please do not enter any sensitive information such as SSN or account number in the form below.