Leading the digital evolution of community banking
OZK Labs is the entrepreneurial heart of Bank OZK. We are a dedicated team of free thinkers passionate about technology with the perseverance to build a better bank.
Mission & Values
Our Mission:
Leading the digital transformation of community banking to deliver financial services that positively impact the lives of our customers.
Our Values:
Drive — We are ambitious, high-performers who strive to be the best versions of ourselves.
Perseverance — We recognize that the path to success is paved with hardships and failures. Those who succeed are not discouraged by adversity.
Optimism — We believe the future can be better and take responsibility for making it so.
Curiosity — We are open-minded, knowledge-thirsty, life-long learners. We encourage the use of imagination in all things.
Empathy — We seek to understand. No tolerance for us-versus-them mentalities.
Comradery — We believe collaboration is key and actively contribute to the success of others around us. We win and lose as a team.
How We're Different
At the Labs, we are committed to supporting the growth of every team member. This commitment is reflected in how the performance of the leadership team is assessed, continuing education opportunities, facilitating meetups, volunteering and mentoring.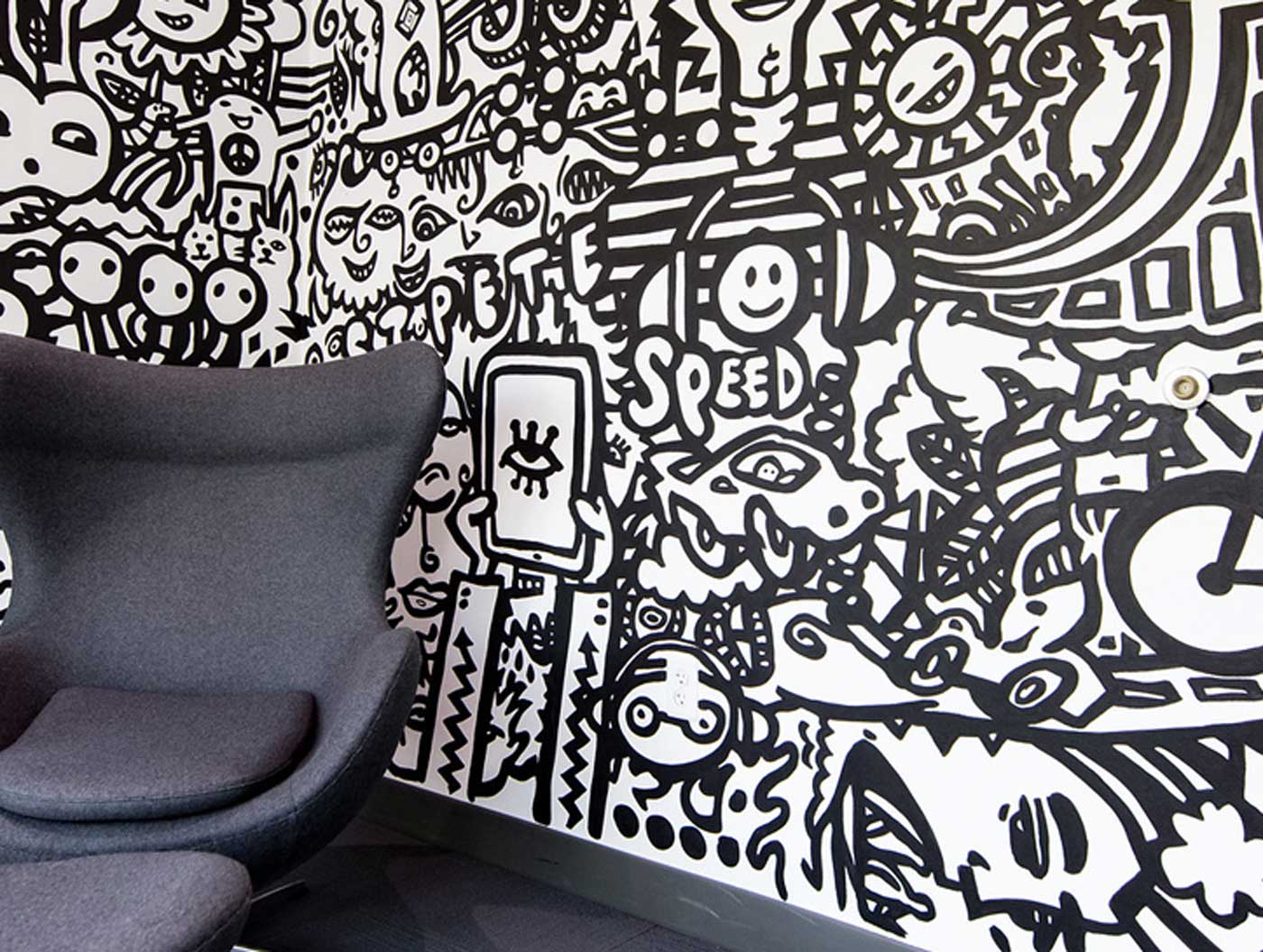 OZK Labs Culture Doodle
by Chad Mize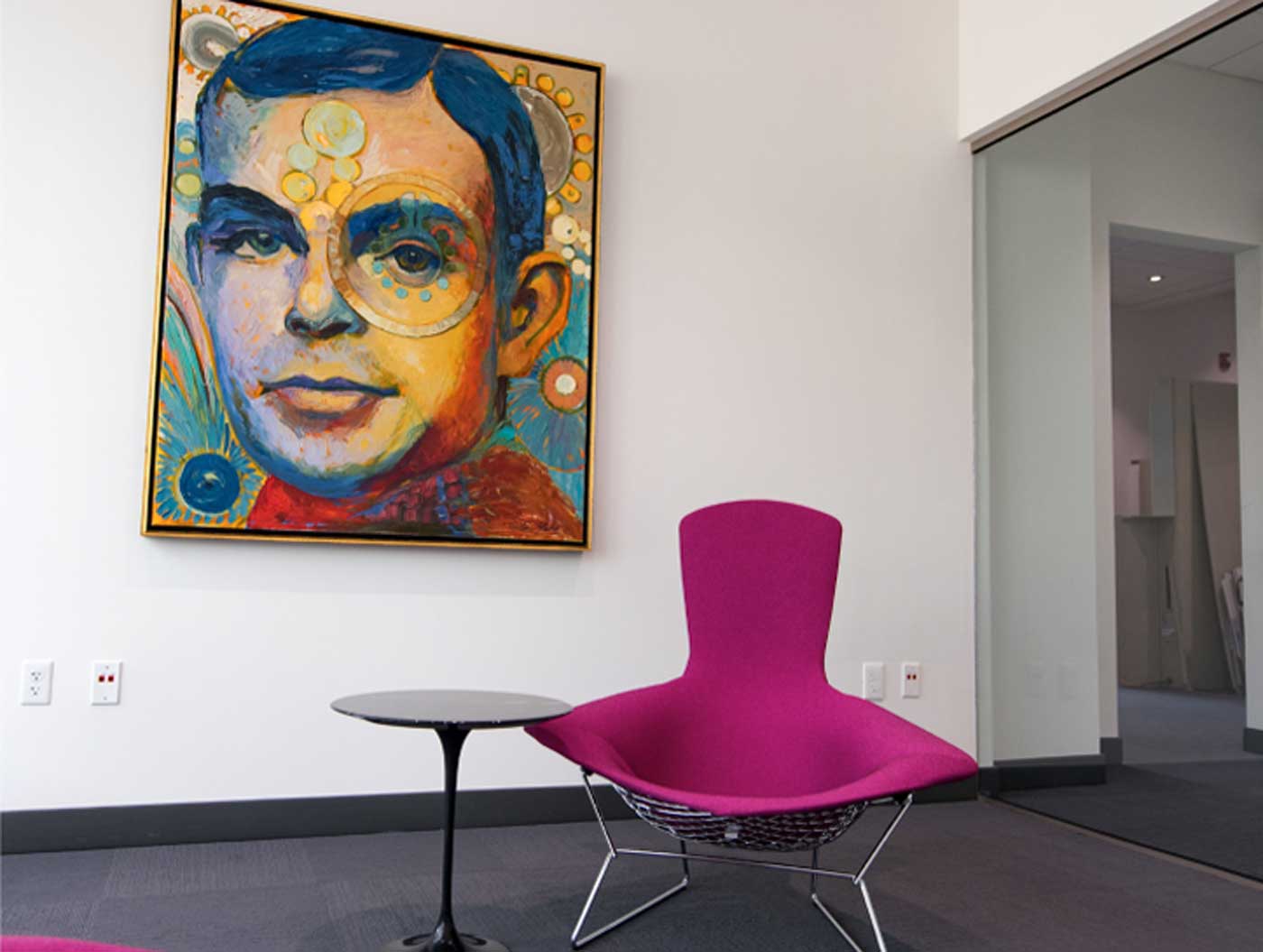 Painting of Alan Turing
by Carrie Jadus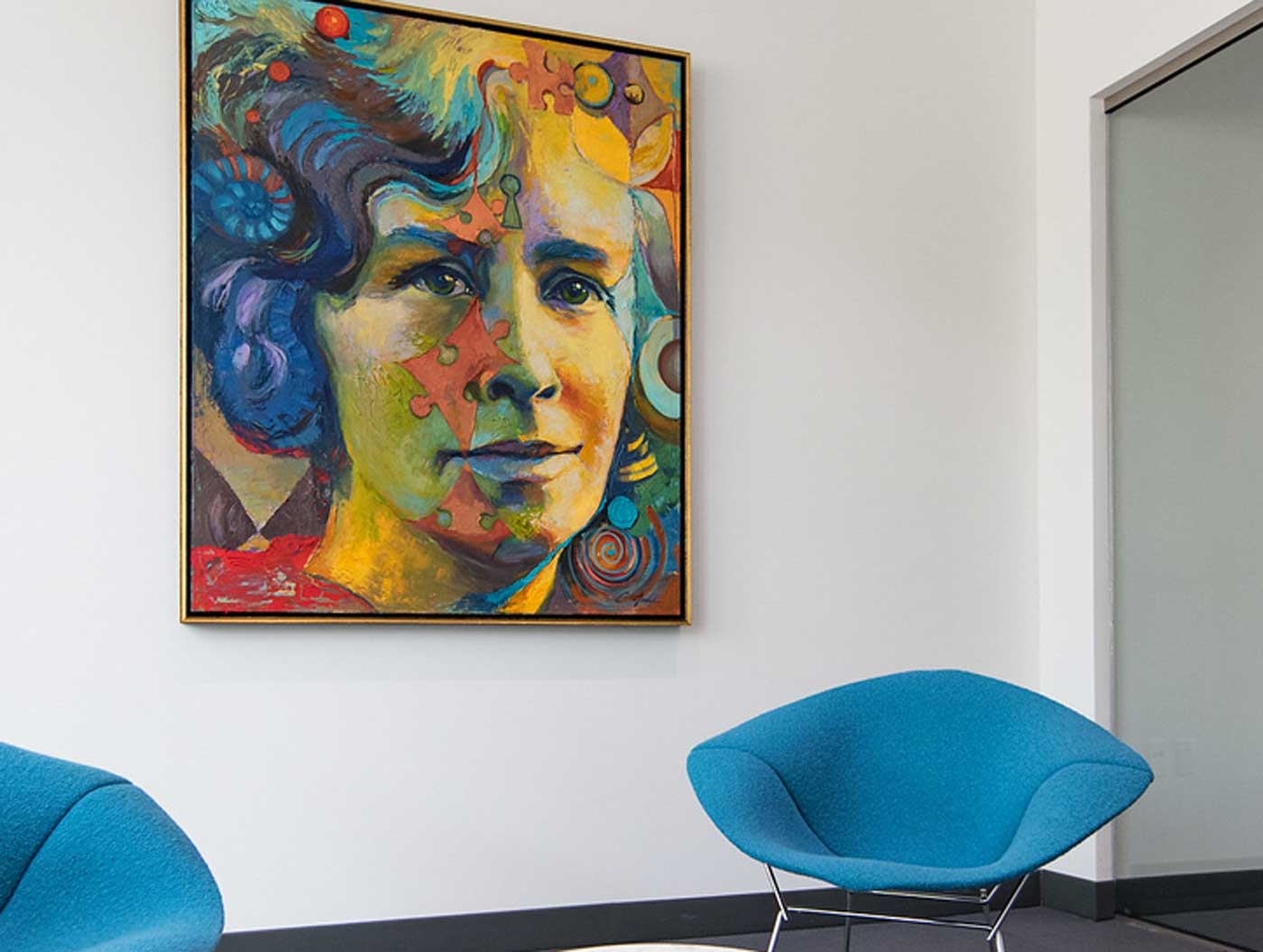 Painting of Lillian Moller
by Carrie Jadus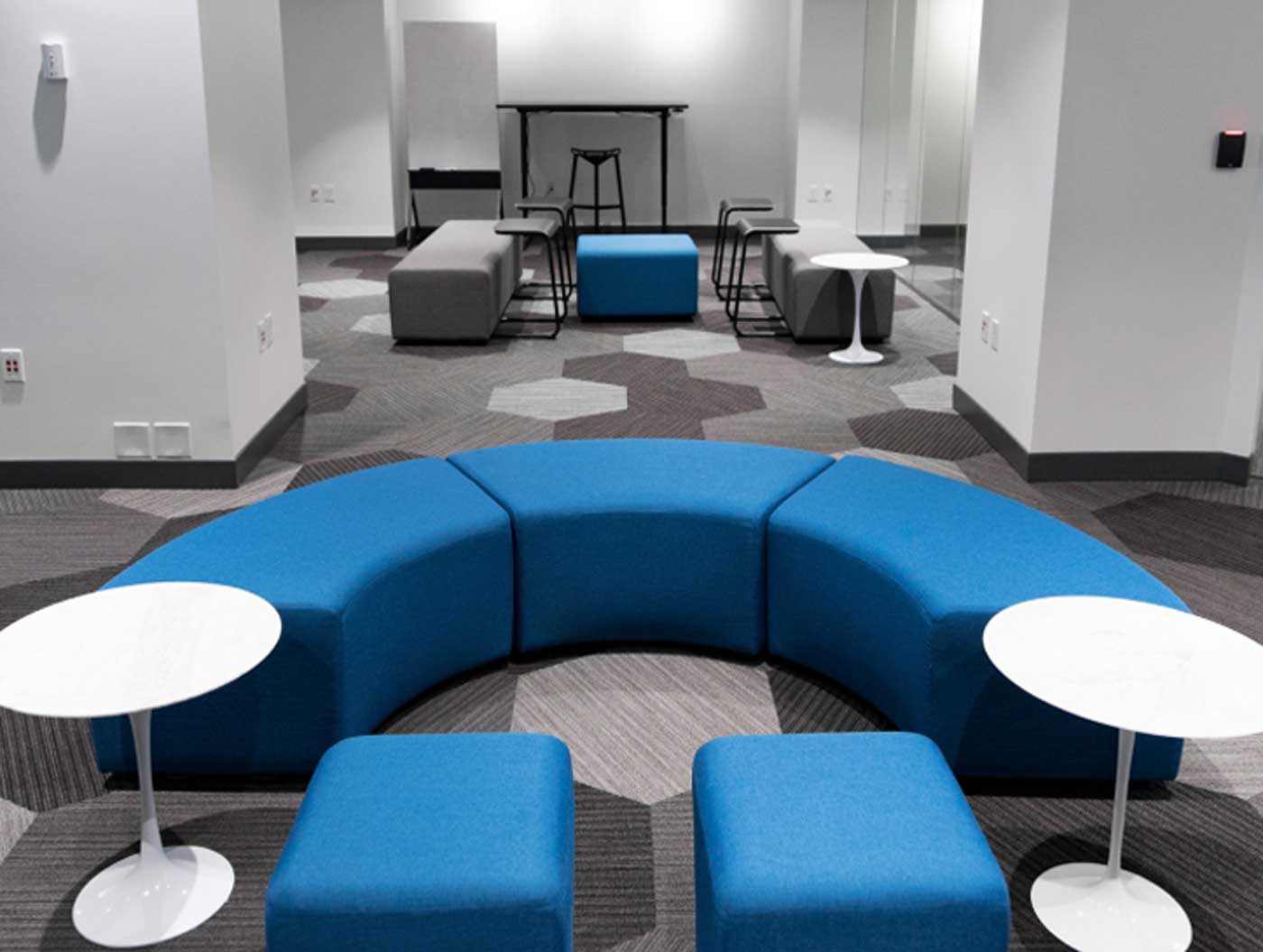 OZK Labs HQ
St. Petersburg, FL
Let's Connect
Need assistance with something? Our team members are available to help you Monday through Friday from 7am to 6pm CT and Saturday from 7am to 12pm CT.
By submitting this form, you agree to our privacy and terms.
Please do not enter any sensitive information such as SSN or account number in the form below.