Agricultural Lending
Whether you're purchasing a farm, refinancing, retrofitting or even building a new facility, let our Agricultural Lending team be the backbone of your business.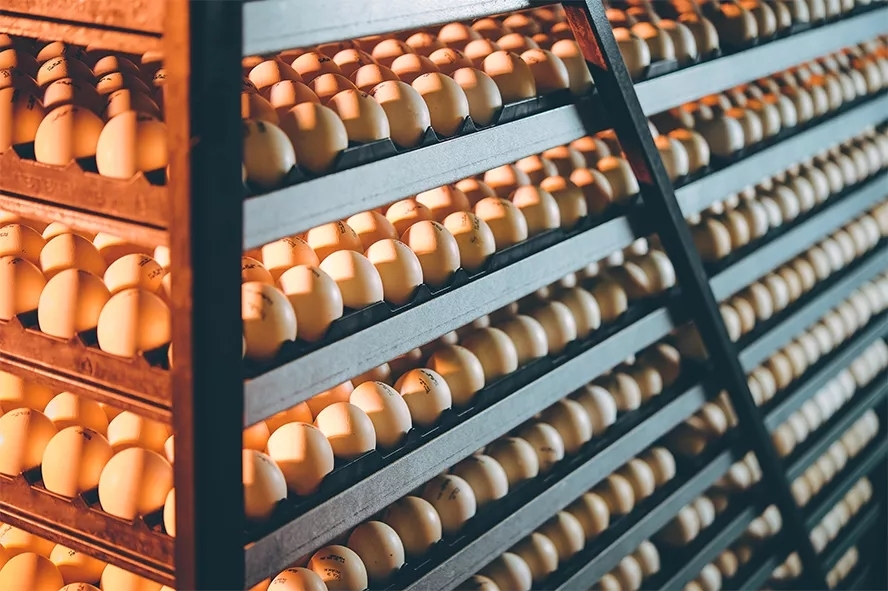 Where Tradition Meets Innovation
Farmers are at the core of our economy, and at Bank OZK, we want to help you plant the seed to sprout success. From poultry to row crops, our Agricultural Lending team has the expertise and experience you need to grow a greater business — today.
What sets us apart from the competition? Reach and flexibility.
But it doesn't stop there. We go above and beyond in every aspect of our service.
Speed — Our team works diligently to provide prompt decisions and feedback as fast as possible. Your time is precious, and we respect that.
Service Area — Our Loan Officers aren't confined to defined territories. No matter the distance, we'll come to you whenever, wherever.
Expertise — Our Ag Lenders bring extensive experience to the table. Plus, some of them are farmers themselves, so they truly understand your needs.
Post-Closing Service — Your loan will be in the capable hands of the Ag Loan Officer who processed and closed it. This ensures that you'll always deal with familiar faces who understand your specific circumstances.
Reach out to us today at [email protected] to discover greater from the ground up.
Bank OZK is a publicly traded bank (NASDAQ Trading Symbol: OZK).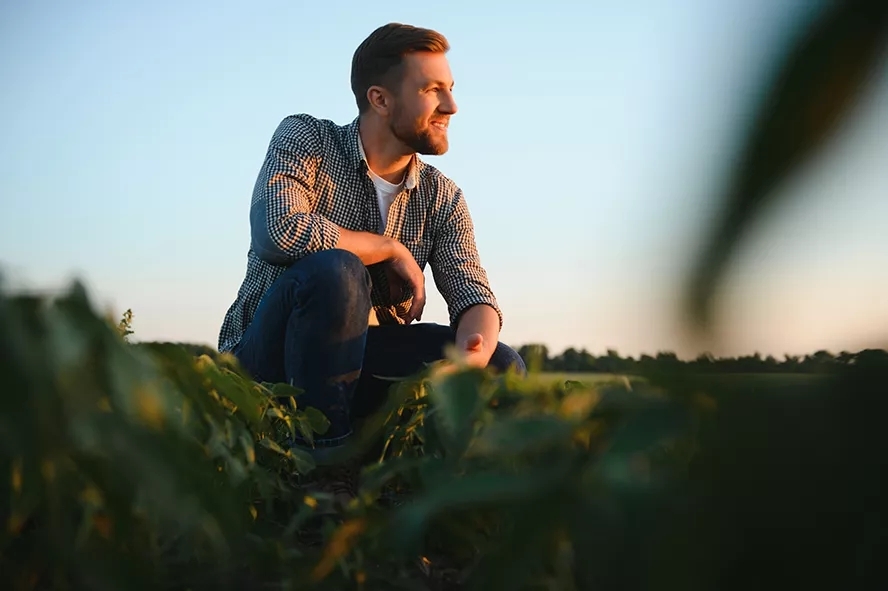 Farm Financing
Supporting farmers, year after year.
Fixed and Adjustable Rates
Up To 20-Year Terms
Direct Bank Loan Program
SBA and FSA Options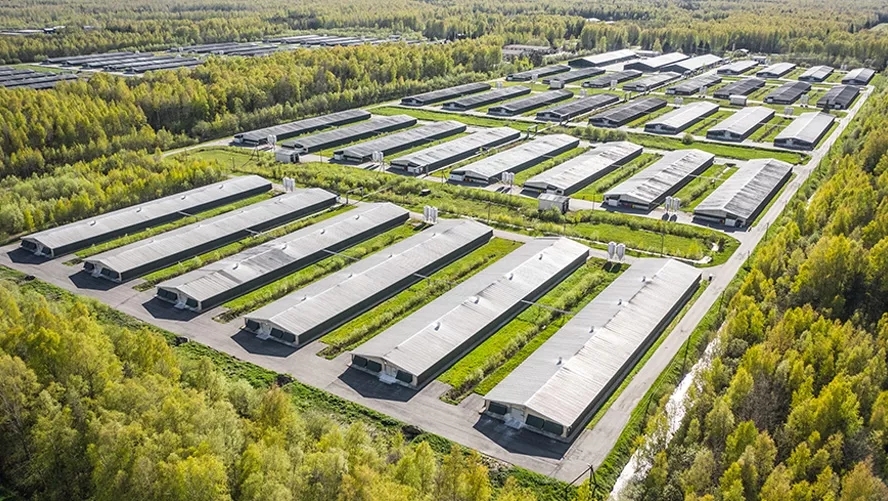 Loan Types
As a preferred Farm Service Agency (FSA) and Small Business Administration (SBA) lender, we provide a variety of loan options tailored to you, including:
Purchasing an Existing Farm
New Construction
Refinancing
Facility Improvements/Repairs
Farm Equipment, Expenses and Much More
All loans subject to underwriting and credit approval
Have questions? Connect with us today at [email protected].
Let's Connect
Need assistance with something? Our Customer Care Team is available to help you Monday through Friday from 7am to 7pm CT and Saturday from 7am to 4pm CT.
By submitting this form, you agree to our privacy and terms.
Please do not enter any sensitive information such as SSN or account number in the form below.