Money Market Account
If you are looking for an accessible account that offers an easy way to grow your savings, a money market is a great option.
OZK
Money Market
As your balance grows, your interest rate grows.
$50 minimum opening deposit requirement

$10 monthly service fee

Avoid the monthly service fee by maintaining a $5,000 minimum daily balance

Tiered interest rate based on your balance1
Up to six account withdrawals or transfers per calendar month to avoid a fee2

$2 paper statement fee

Save $2 a month by going paperless with eStatements3
Interest rate is variable and may change at any time.
Transaction Limitations: Debit card payments, internet bill payments, wire transfers, checks, drafts and similar orders, as well as transfers from this account to another account by preauthorized, automatic, telephone, or online banking transfer are limited to six (6) per monthly service charge/statement cycle. The account will be charged $10.00 each monthly service charge/statement cycle the transaction limit of six (6) is exceeded. There is no transaction limit for cash withdrawals made at an ATM or in person at one of our branches.
A $2.00 paper statement fee will apply each statement cycle unless you enroll to receive free eStatements. Enrollment in Online Banking is required to receive eStatements.
Deposits made into savings and IRA savings and money market accounts may be subject to a seven-business-day hold.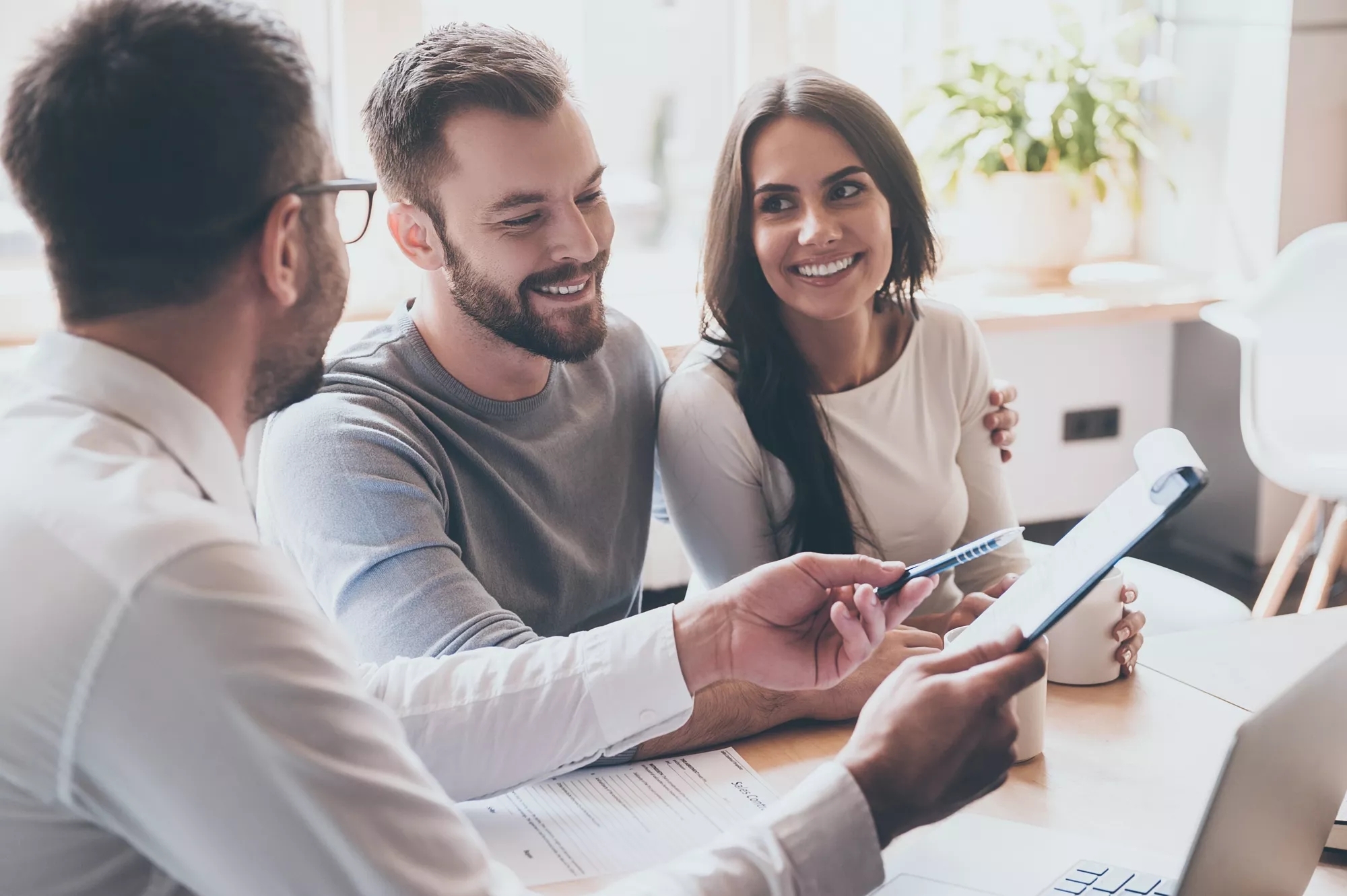 Money Market Account Perks
With an OZK Money Market account, you earn interest on your balance while maintaining access to your funds when needed. Save for those big purchases or unexpected expenses and put your money to work for you:
Schedule one-time or recurring automatic transfers to your money market account from another Bank OZK account or another bank using Online Banking or Mobile Banking*
Round up debit card transactions and automatically transfer the difference to your money market account with My Change Keeper**
Set up Safety Link to help prevent overdraft fees***
* Online Banking and Mobile Banking require enrollment.
** Must have an eligible Bank OZK checking and savings account. Enrollment is required.
*** Must have an eligible Bank OZK account. Enrollment is required.
Depending upon your financial goals, these other available account options may be a better fit.
Savings – First step toward reaching short-term savings goals
CDs – A fixed interest rate and fixed term provide a predictable savings strategy
IRAs – Options to save for retirement with potential tax advantages*
* Subject to IRS limitations.
Let's Connect
Need assistance with something? Our Customer Care Team is available to help you Monday through Friday from 7am to 7pm CT and Saturday from 7am to 4pm CT.
By submitting this form, you agree to our privacy and terms.
Please do not enter any sensitive information such as SSN or account number in the form below.