Aviation Loans
Whether you are considering a turbine helicopter, single-engine or multi-engine turboprop, or a light, mid-cabin or large jet, finding competitive financing for your next aircraft should be a simple, reliable process.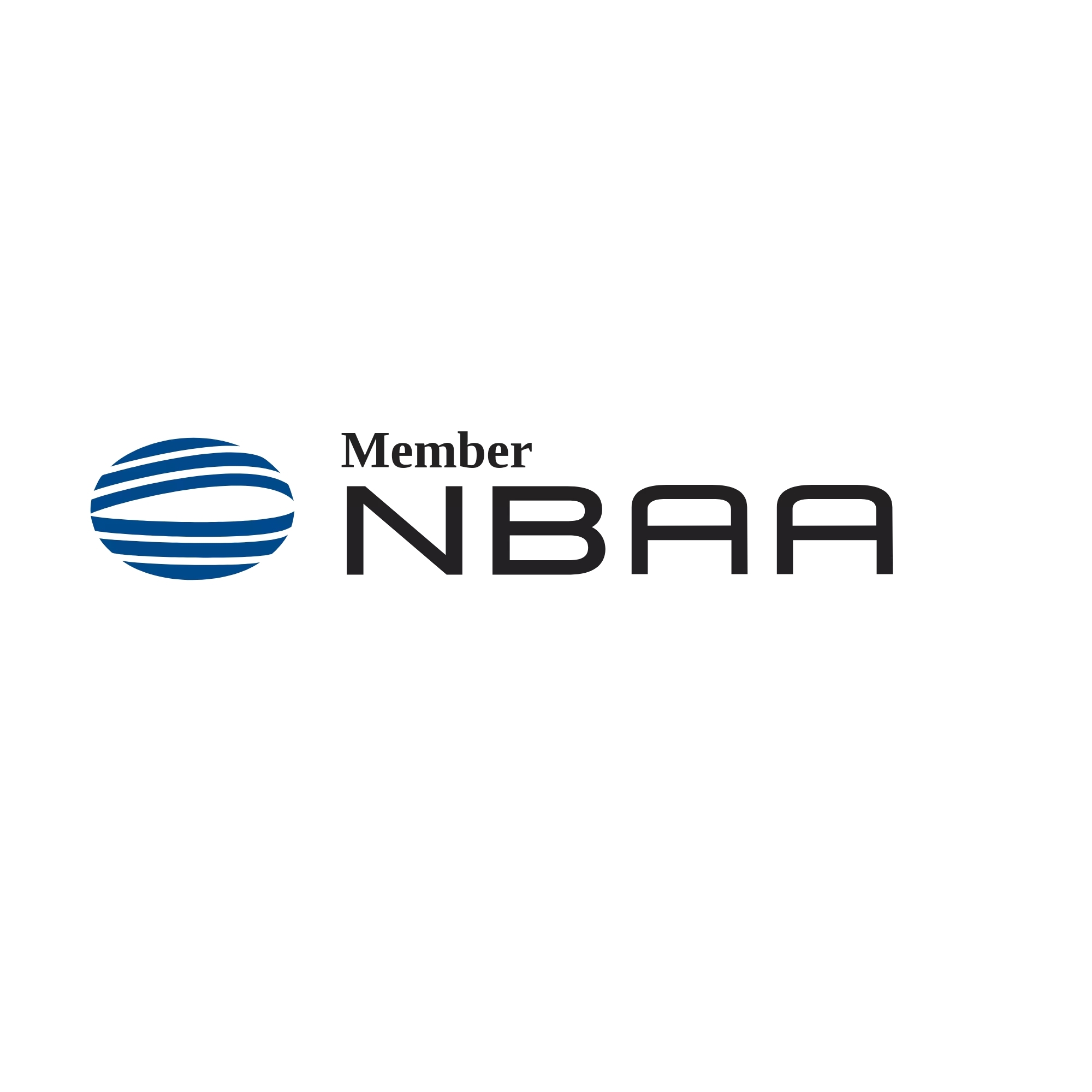 Who We Are
The Business Aviation Group (BAG) provides aviation financing solutions for companies that use an airplane as an essential asset in operating their company. Our programs are customized to preserve the company's cash position while maximizing the aircraft loan solution. Our experienced aviation teams are pilot/bankers that know how to evaluate the aircraft while supporting the loan requirements of our client. As a domestic lender we support Part 91 flight departments and aircraft management companies operating the airplane under Part 135 throughout the United States.
Bank OZK is publicly traded on the Nasdaq Global Select Market, symbol OZK.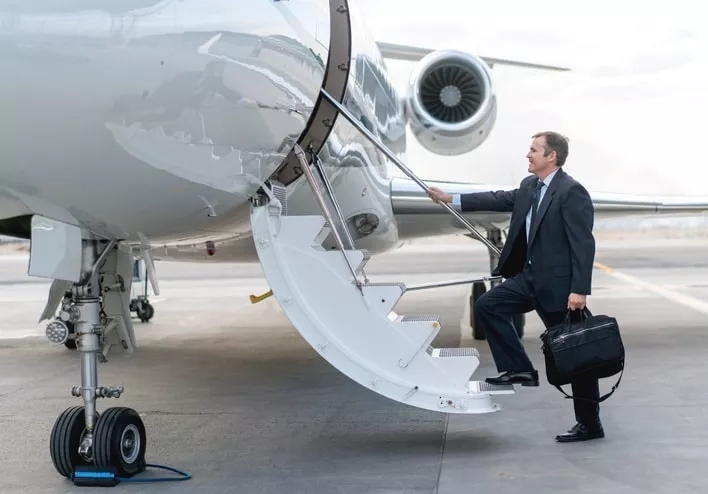 Why Us
Let us help you get your organization off the ground. We are a national leader specializing in aircraft financing to the aviation marketplace for new and pre-owned airplanes.
Commitment to the industry
Expertise – understanding of business aviation
Speed – fast response to loan applications
Consistency – true to terms negotiated
Longevity – strong asset base
Market Overview & Fleet Analysis
The corporate aircraft environment continues to evolve with new industry regulations, complicated tax laws and changing business models. Combining this new paradigm with rigorous travel needs of senior executives puts additional stress on flight departments to match aircraft assets to the mission's requirements. The Business Aviation Group has the financial expertise and aviation knowledge in customizing a financial solution supporting the flight requirements of your company.
Below is an example of the analysis we can provide on the type of aircraft you intend to finance. This example will give you the guidance of how that aircraft will retain its value of time. This will help you understand the term of your financing needs and provide guidance on when to sell.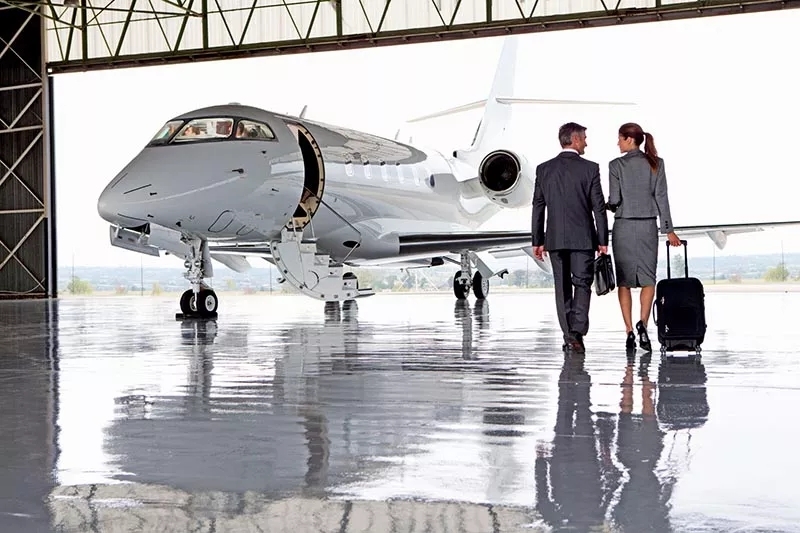 Aircraft Financing Options
Whether you are considering a turbine helicopter, single-engine or multi-engine turboprop, or a VLJ to a BBJ, we have aircraft financing options to meet your needs.
Loan values from $2MM - $40MM
New or pre-owned aircrafts
Amortizations: Up to 25 years
Advance rates up to 85% of original cost or current appraised value
Fixed & Floating Rates Loan
Documentation needed to get started:
Two (2) years of financial statements (with interim statements)
Personal tax returns
Business tax returns
Current banking statements
Current brokerage statements
Current personal financial statement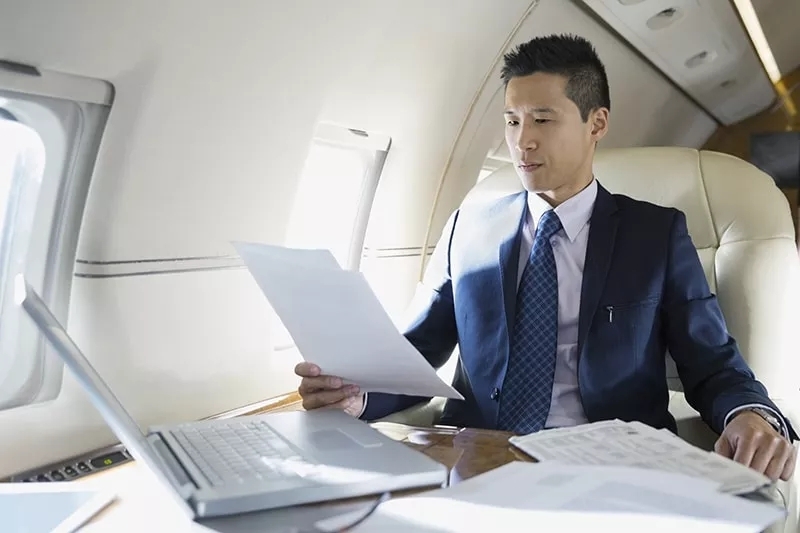 Industries We Serve
Transportation
Healthcare
Media Distribution
Software
Agriculture
Construction
Manufacturing
Insurance
Food, beverage
Technology
Meet the Business Aviation Team
Our experienced team has aircraft financing solutions to fit your needs
Let's Connect
Need assistance with something? Our Customer Care Team is available to help you Monday through Friday from 7am to 7pm CT and Saturday from 7am to 4pm CT.
By submitting this form, you agree to our privacy and terms.
Please do not enter any sensitive information such as SSN or account number in the form below.