Home Loans
Purchasing a new home should be a time filled with pride and joy. Ease the stress of getting a home loan by working with a partner invested in your success.
Home Loan Options & Benefits
We offer both a fixed rate mortgage and an adjustable rate mortgage. No matter which you choose, all Bank OZK mortgages are originated by lenders you know and trust and are serviced in-house at Bank OZK.
Need help with your mortgage?
The COVID-19 pandemic has been difficult for homeowners. Bank OZK wants our customers to get the mortgage support they need through a federal Homeowners Assistance Fund. Apply today to see if you qualify for assistance with your primary residence mortgage.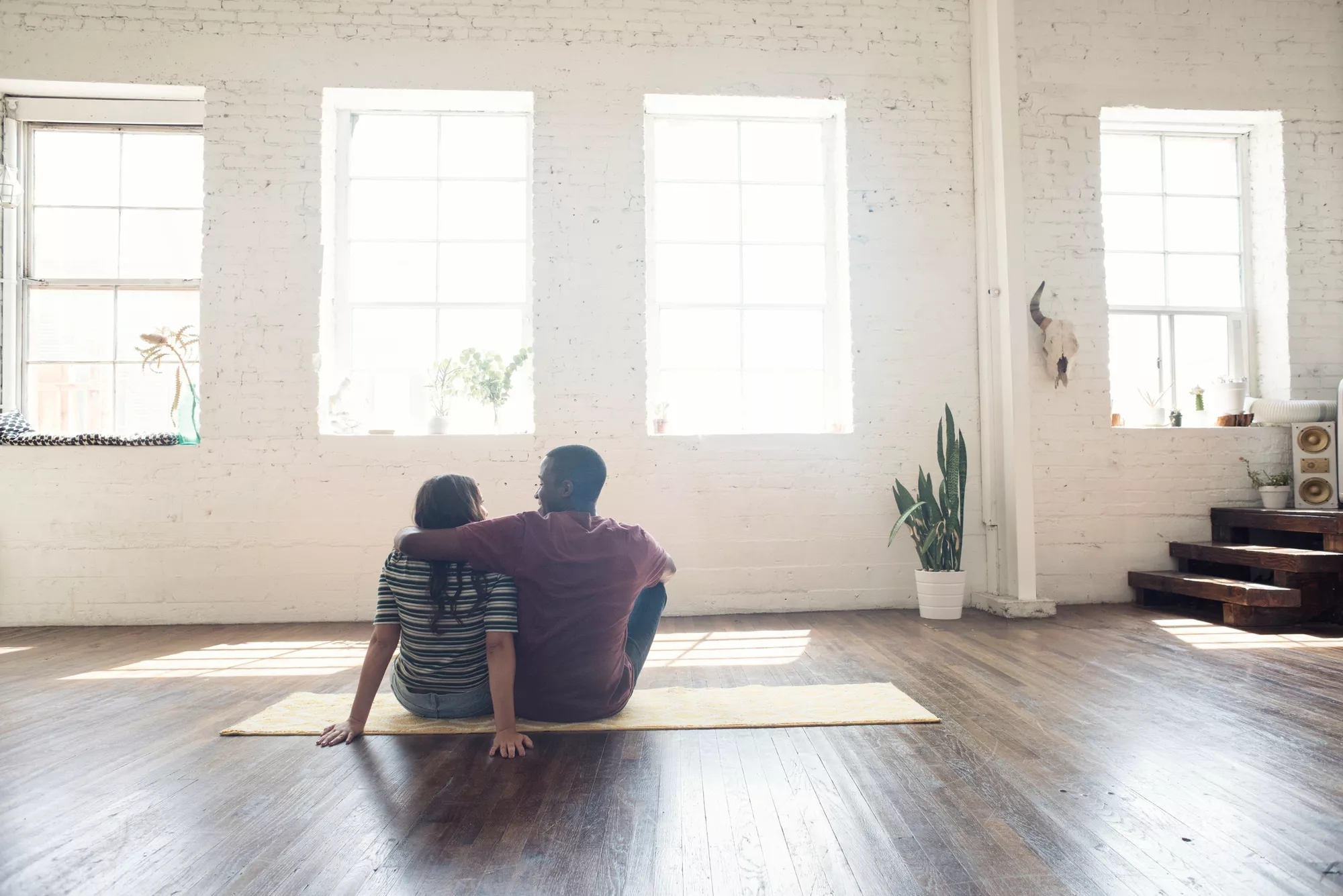 Freedom Advantage Mortgage
With our Freedom Advantage Mortgage, you have the opportunity to qualify for 100% financing or down payment assistance and federal grants.
With an experienced Bank OZK mortgage partner, you can be confident that you are getting the best service and a competitive rate – Freedom Advantage offers you:

Up to 100% financing options
No Private Mortgage Insurance (PMI)
Assistance with down payment and grants available in some areas
Available for home refinancing
Fixed rate terms
Bank OZK offers this product to all qualified applicants subject to program and underwriting guidelines. To be eligible for the Freedom Advantage Mortgage, the property must be a one- or two-unit detached single family home, townhouse or condominium
AND

The applicants must meet income restrictions, based on the Metropolitan Statistical Area (MSA) median family income of the property location
OR

The property location must be in low-to-moderate income (LMI) census tracts within Bank OZK's Community Reinvestment Act (CRA) Assessment Areas
OR

The property location must be in a majority-minority census tract (MMCT) in one of Bank OZK's designated markets.
Want to know more or apply? Contact the lender below nearest to you.

OZK Adjustable Rate Mortgage (ARM)
The OZK ARM comes complete with lenders you know and trust, flexible terms and competitive rates. And your loan stays with Bank OZK!
Bank OZK offers this product to all qualified borrowers and all applicants subject to program and underwriting guidelines. Eligible property types include: one- or two-unit detached single family house, townhouse or condominium.
Let us help your dream of home ownership come true! To learn more or apply for the OZK ARM, please contact your local Bank OZK branch.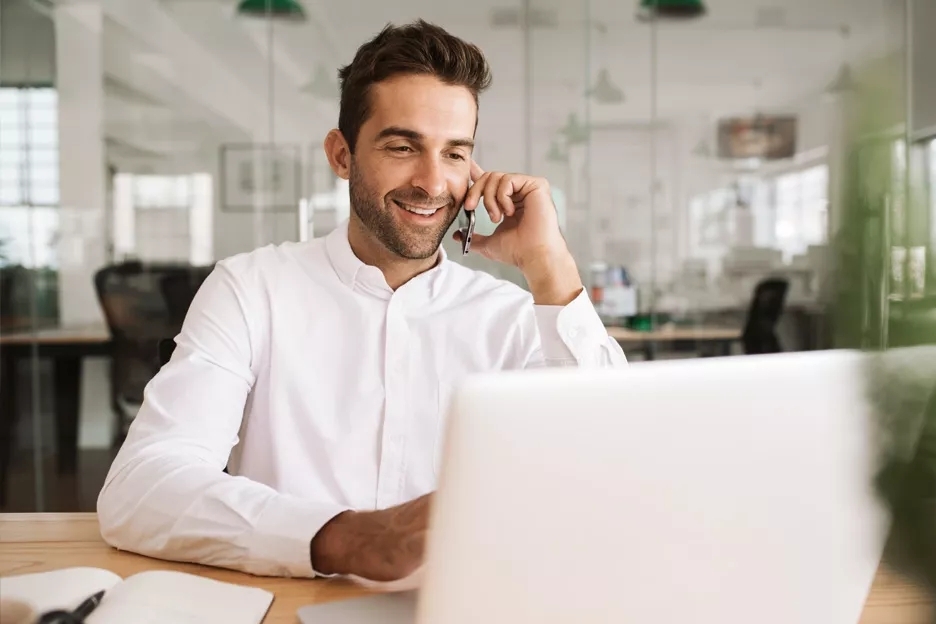 Home Equity Lines of Credit (HELOC)
Need a little extra cash? Whether it's large renovations or unexpected expenses, a Bank OZK HELOC combines low interest rates with unmatched flexibility, so you can leverage the equity you have to secure the financing you need.
Home Improvements or Repairs
Debt Consolidation
Education Expenses
Down Payments
Special Events
Questions about the servicing of your mortgage with Bank OZK?
Please download this More Information About Loan Accounts document to help answer questions you may have concerning billing statements, credit reporting or other information requests.
For questions about mortgage payments, please contact our Customer Care Team using the form below. Be careful not to include your loan number, SSN or other sensitive information.
Let's Connect
Need assistance with something? Our Customer Care Team is available to help you Monday through Friday from 7am to 7pm CT and Saturday from 7am to 4pm CT.
By submitting this form, you agree to our privacy and terms.
Please do not enter any sensitive information such as SSN or account number in the form below.