New Look, Same Commitment to You
Welcome! We're excited to share our redesigned website and brand with you! We've changed some things, so we've created a website video tour and FAQs to help with the transition.
LEARN MORE
Convenient. Simple. Secure.
We know that life moves fast, and we know you're on the go. Combining great people with the finest banking technology, Bank OZK keeps you in control of your hard-earned money.
Discover Online Account Opening
Mobile and Online Banking Are Always Open.
24 hours a day, seven days a week, go ahead and bank at your convenience. Sign up now.
Discover Online Banking
Let our custom debit cards inspire you.
Have a look at custom card designs from our featured artist, Chad Mize. Or create your own masterpiece.
Discover Custom Debit Cards
Personal Checking
Bank OZK offers a wide variety of checking accounts to meet your unique needs. From the basics, like Free Checking, to value pack accounts, like Bonus Checking, we have the product just for you.
Discover Personal Checking
Personal Savings
Bank OZK helps you save today to meet your financial goals of tomorrow. With a variety of interest and non-interest bearing accounts, your money is here to work for you.
Discover Personal Savings
Personal Investment Accounts
No matter your age, it's always the right time to think about and prepare for retirement. Our different investment accounts offer benefits and features to meet a variety of financial planning needs.
Discover Personal Investment Accounts
Personal Loans
Bank OZK makes the loan process easy to navigate and quick to close. No matter your goals, we offer a full range of personal loan products to meet your needs. From home improvement to vacation financing, we'll work with you to find the best possible solution.
Discover Personal Loans
Credit Cards
Our credit cards offer benefits and features to meet a variety of financial needs. Take a look at what each card has to offer and decide which one is right for you. Click below for more information and to apply online.
Discover Credit Cards
115
Year Heritage
Bank OZK, formerly Bank of the Ozarks, has a 115-year tradition of community-based service and commitment to our customers. From our simple beginnings as a small community bank in Jasper, Arkansas in 1903, we've grown to be recognized as the top performing bank in the nation 12 times over the past eight years as determined by leading industry publications* based on our financial performance.

We've always been the kind of bank where people like to do business and where people like to work, with a strong commitment to the communities we serve while cultivating relationships that grow and thrive together. And now, as Bank OZK, we're doubling down on our community bank heritage while leveraging banking technology to deliver exceptional customer service.
Fastest Growing Companies

A- Investment Grade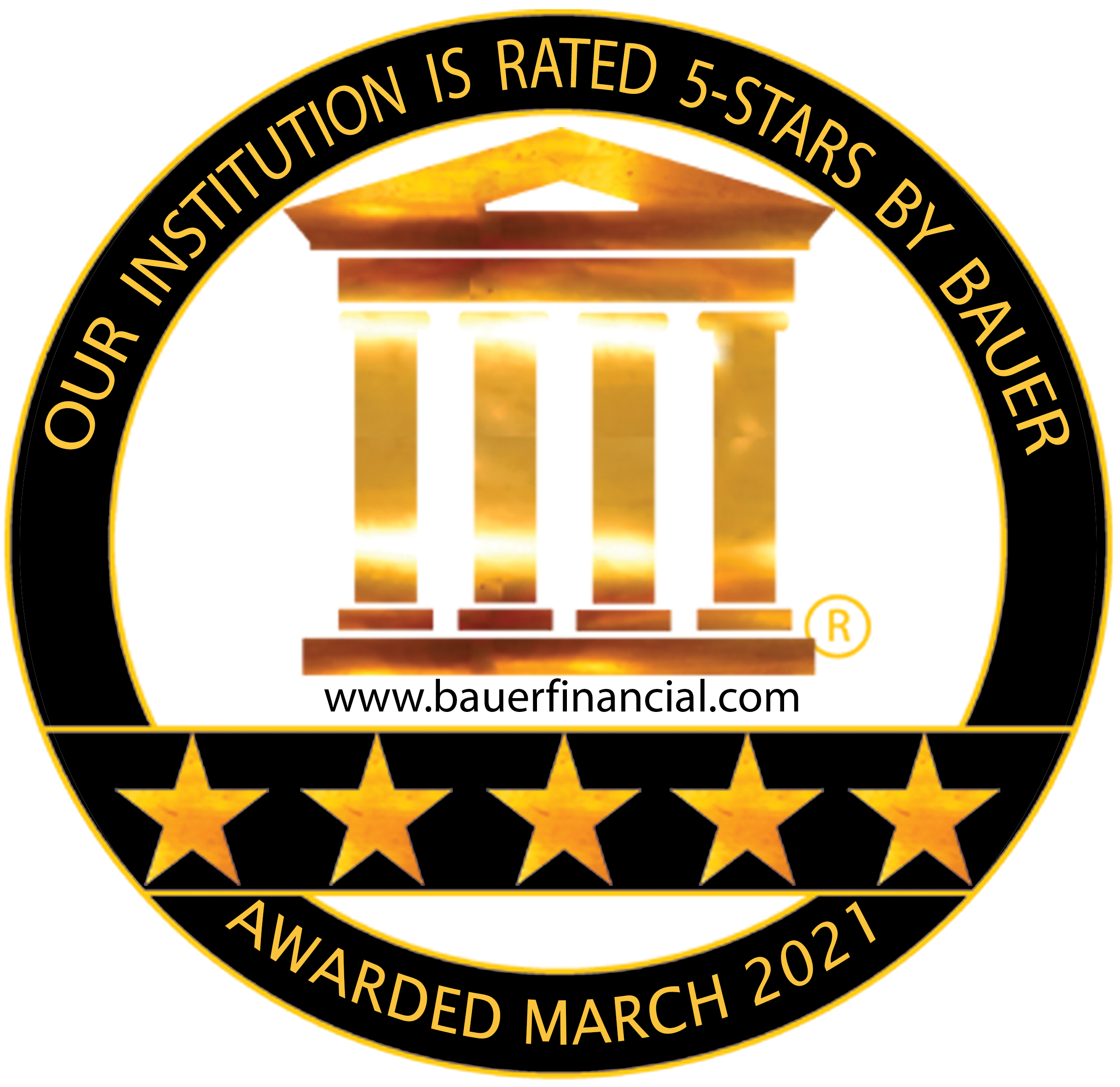 Superior 5 Star Rating

Top Performing Bank
2013 - 2018

Top Performing Bank
2011 - 2012

Top Performing Regional Bank
2015-2018