Business Loans & Lines of Credit
By offering a wide range of competitive loans and financial packages, we empower businesses of all sizes to achieve their full potential.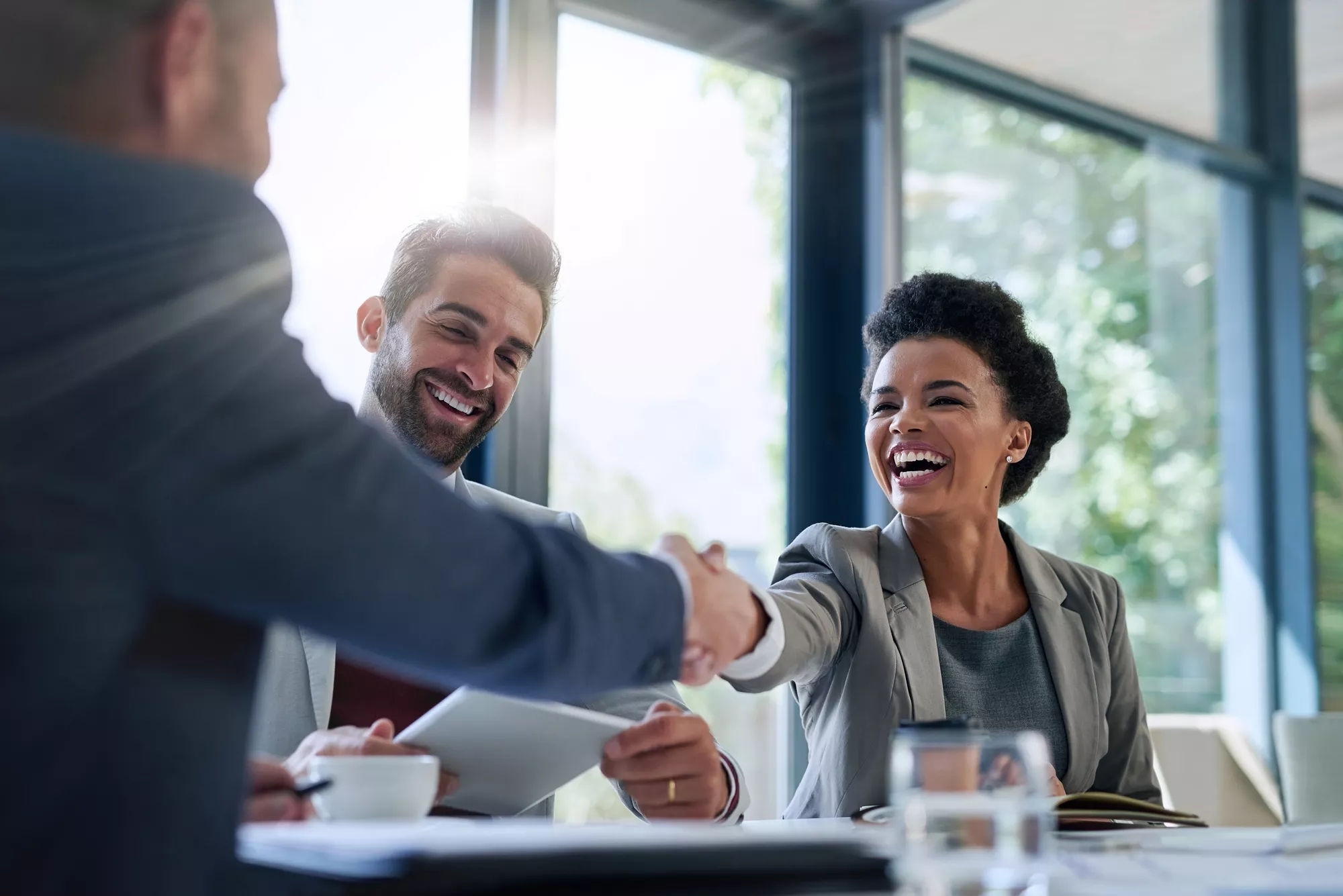 Grow Your Business With Confidence
We understand that every business has unique financial needs. That's why we offer a comprehensive range of business banking solutions designed to empower your growth and drive success.
Business Vehicle
Machinery/Equipment
Manufacturing and Industrial Companies
Professional Services (Law Firms, CPA and Accounting Firms, Architecture Firms, etc.)
Healthcare and Medical Practices
Owner-Occupied Real Estate
Non-Owner-Occupied Property
Building Improvements (including purchase, renovations, and new construction)
Land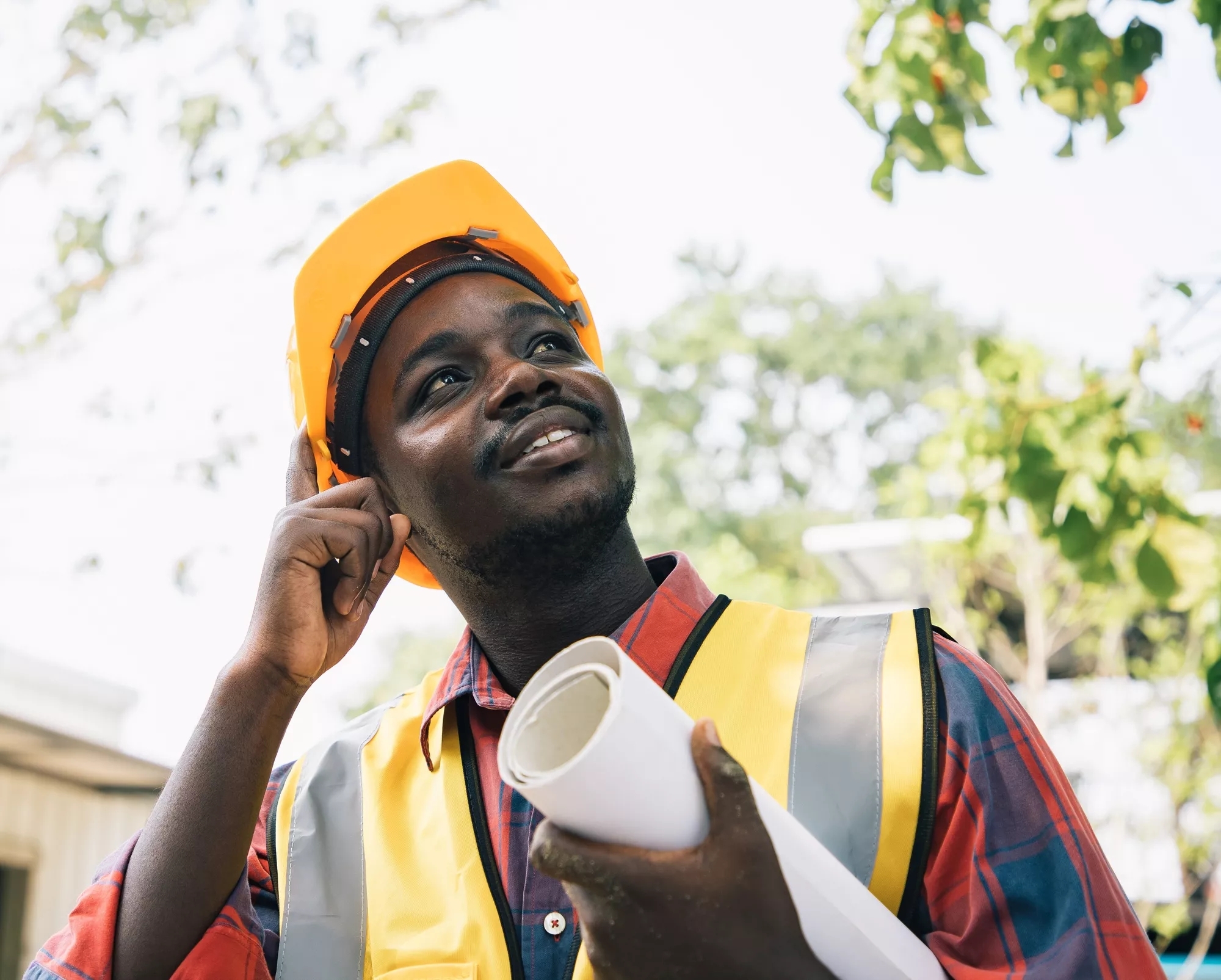 Loan Types & Credit Lines
We offer a variety of lending services combined with flexible repayment schedules that fit your business's needs. Plus, our loans are backed by 120 years of conservative history, so you can grow your business with confidence.
Long-Term & Short-Term Loans: Customized financing solutions to fuel your business, including long-term loans for sustainable growth and short-term loans for immediate opportunities.
Real Estate Loans: Invest in, expand, renovate, remodel, or build commercial real estate, whether it's owner-occupied or non-owner-occupied.
Lines of Credit: Discover the power of Lines of Credit designed to fuel your business growth and provide the capital you need when you need it the most.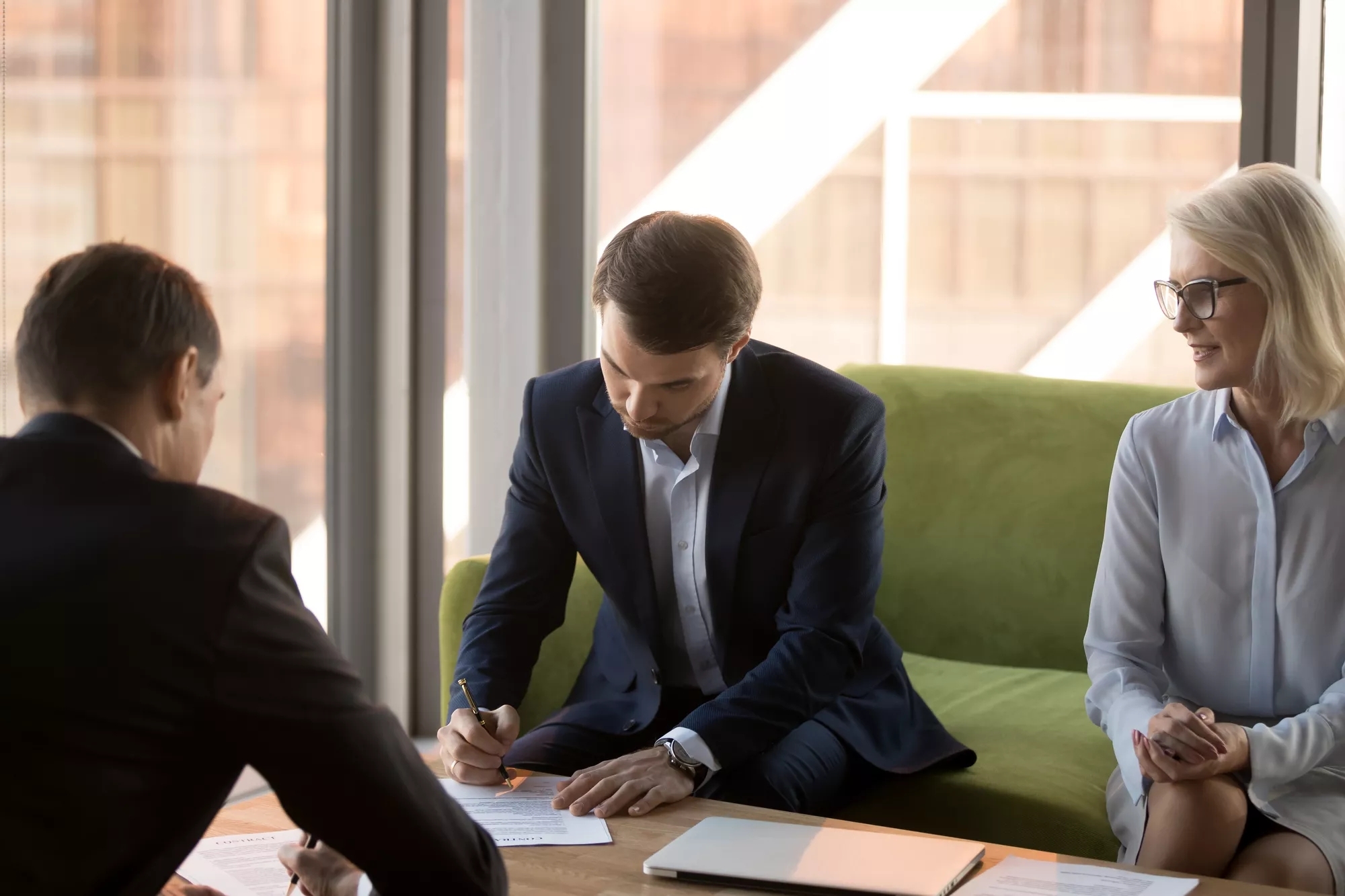 Powerful Partnerships & Tailor-Made Solutions
At Bank OZK, we know every business is different. That's why our lending services are tailor-made for you. We're ready to help you grow a greater business, starting today.
What sets us apart from our competitors?
Critical Connections — We place relationships at the forefront of everything we do, so we know your business inside and out before recommending solutions for your financial success.
Premier Products — Our products and services are designed to make your life easier, so you can focus on what matters most: running your business.
Response Time — We're committed to delivering decisions and feedback as quickly as possible. Business owners value their time, and we respect that.
Unparalleled Excellence — You can count on our strong financial expertise and high level of service, backed by our tradition of sound financial strategies, to support your business.
Let's Connect
Need assistance with something? Our Customer Care Team is available to help you Monday through Friday from 7am to 7pm CT and Saturday from 7am to 4pm CT.
By submitting this form, you agree to our privacy and terms.
Please do not enter any sensitive information such as SSN or account number in the form below.