SBA Loans
As a Preferred Lender, Bank OZK makes the Small Business Administration (SBA) Loan process easy to navigate.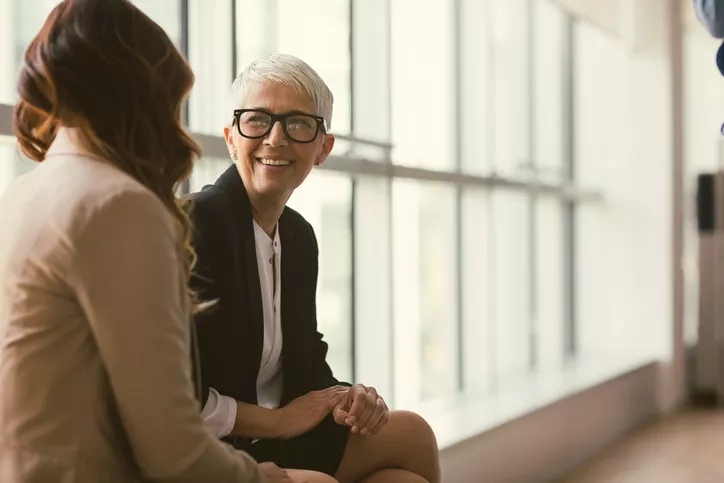 Eligible Use of Funds
With loan amounts ranging from $50,000 to $5.5 million, we offer unparalleled support of our local small business communities.
Business Startups
Machinery and Equipment Purchases
Land or Building Acquisition
Business Debt Refinance
Business Aquisitions
Building Expansion/Renovation
Partner Buyouts
All loans subject to credit and underwriting approval. Collateral and documentation requirements are subject to SBA guidelines.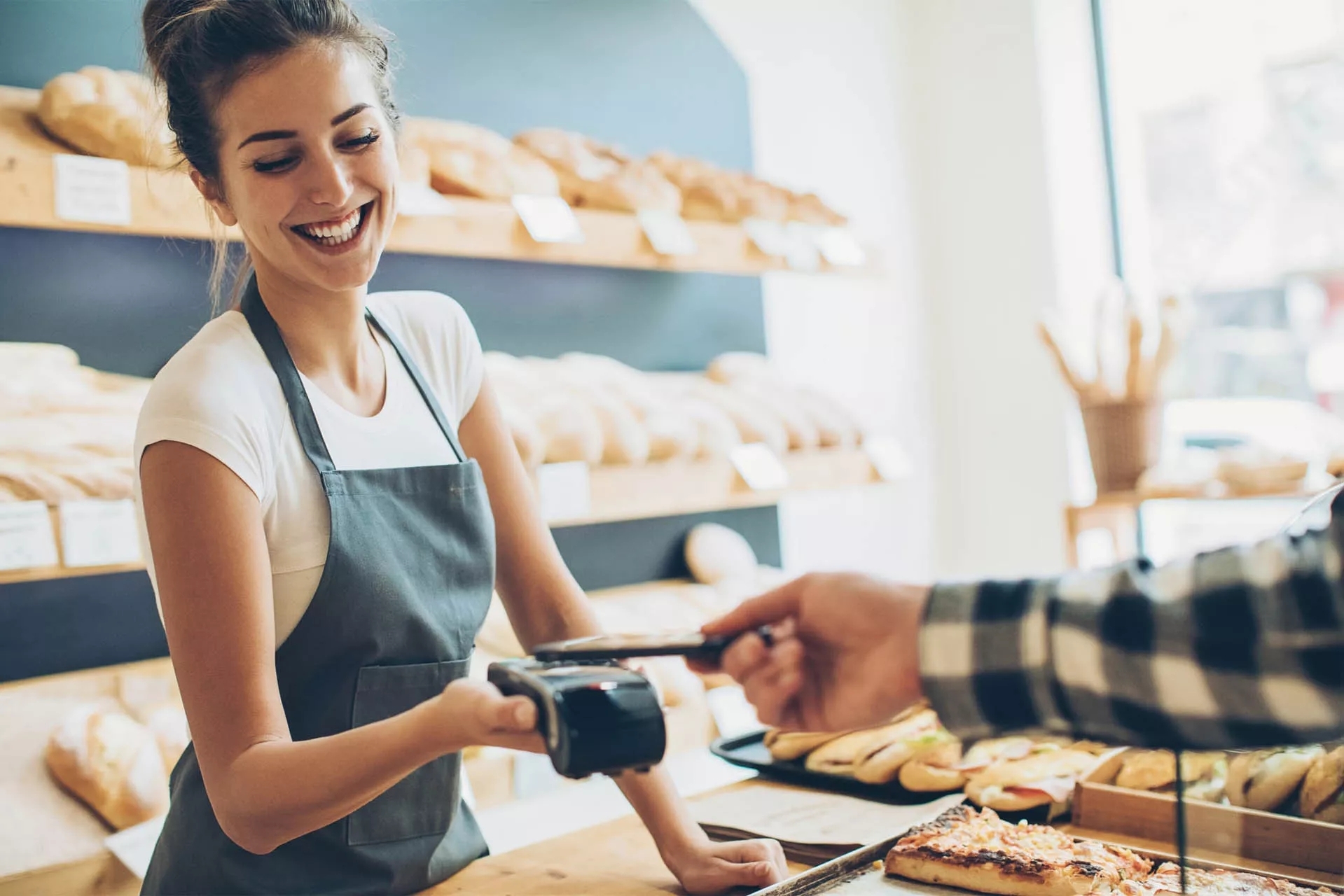 SBA 7(a) Loans
Obtaining financing for your business is often the biggest challenge for entrepreneurs. From being in the startup phase to growing your business, you may face difficulties with the requirements of traditional bank loans. But the 7(a) Program may be able to help.
Can you demonstrate a need for funds and a sound business purpose?
Must be a for profit enterprise
Do you have reasonable equity to invest?
Federally guaranteed term loans of up to $5 million
The 7(a) Program offers flexibility, longer terms and potentially lower down payments compared to other financing options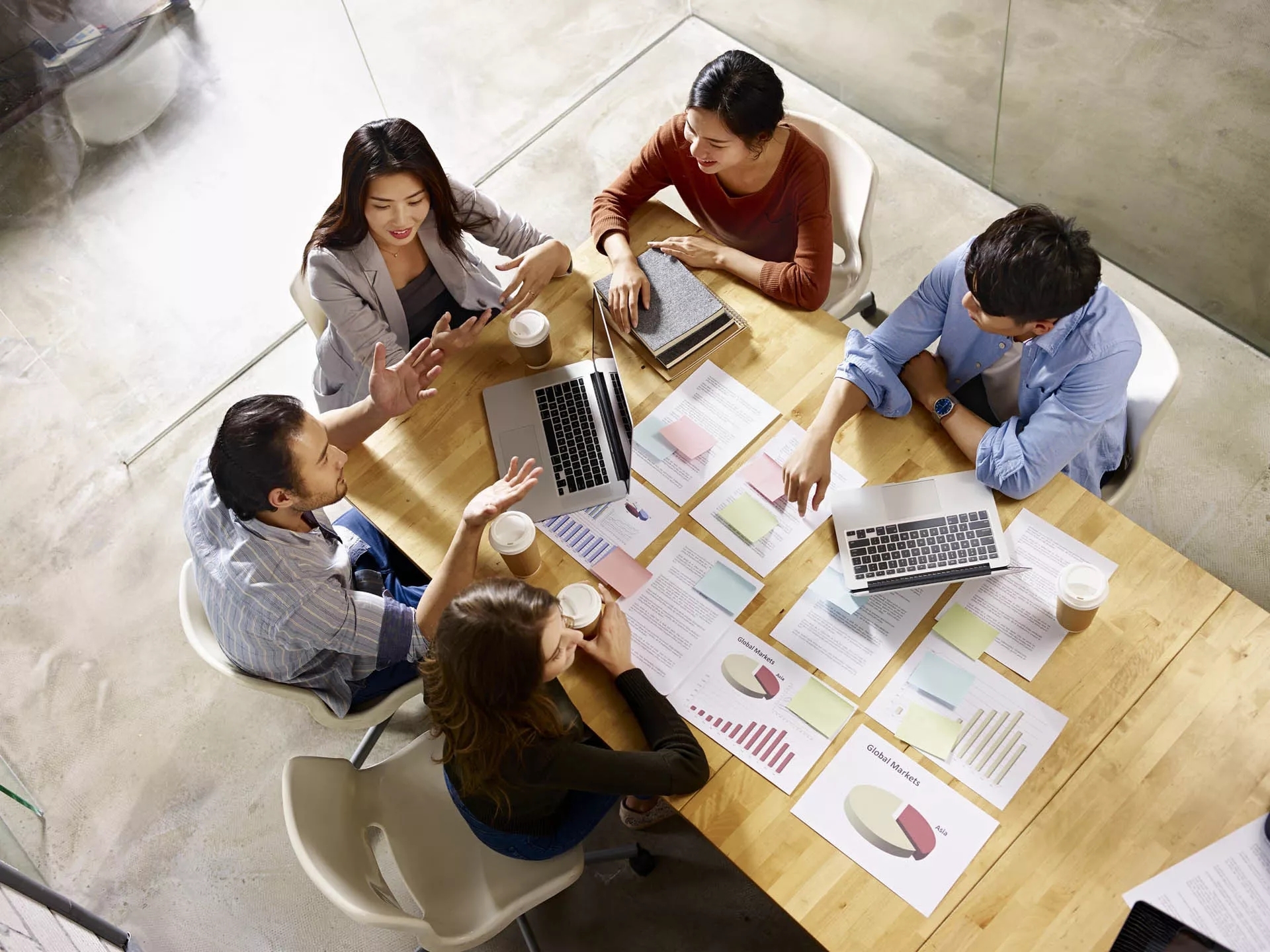 504 Loans
The Small Business Administration (SBA) 504 Loan Program is designed to provide financing for the purchase of fixed assets - like real estate, buildings and machinery - at below market rates.
You must have a feasible business plan and relevant management expertise
You must have the ability to repay the loan on time from the projected operating cash flow of your business
Must be a for profit enterprise
Must have tried to use other financial resources, including personal assets, before applying for a loan
Do business in the United States or its territories
Approved small businesses with long-term, fixed-rate financing used to acquire fixed assets for expansion or modernization
Funds cannot be used for working capital or inventory; consolidating, repaying or refinancing debt (although for a portion of the project, you may refinance debt associated with buying or renovating equipment or facilities); or speculation or investment in rental real estate
504 Loans are typically structured with SBA providing 40% of the total project costs, a participating lender covering up to 50% of the total project costs, and the borrower contributing 10% of the project costs
Let's Connect
Need assistance with something? Our Customer Care Team is available to help you Monday through Friday from 7am to 7pm CT and Saturday from 7am to 4pm CT.
By submitting this form, you agree to our privacy and terms.
Please do not enter any sensitive information such as SSN or account number in the form below.