Financial Strategies Tailored to You
We listen, understand your long-term goals first, and then build your plan with exceptional expertise. We will be there with you to help you map wisely every hard-earned dollar saved.
Trust Services
Bank OZK has extensive knowledge and expertise in administering all kinds of trusts. As Trustee, we oversee the management and investment of property owned by the trust. We are responsible for administering the trust according to its terms and ensuring the prudent management and investment of property owned by the trust for current and future generations.
Discover Trust Services

arrow_forward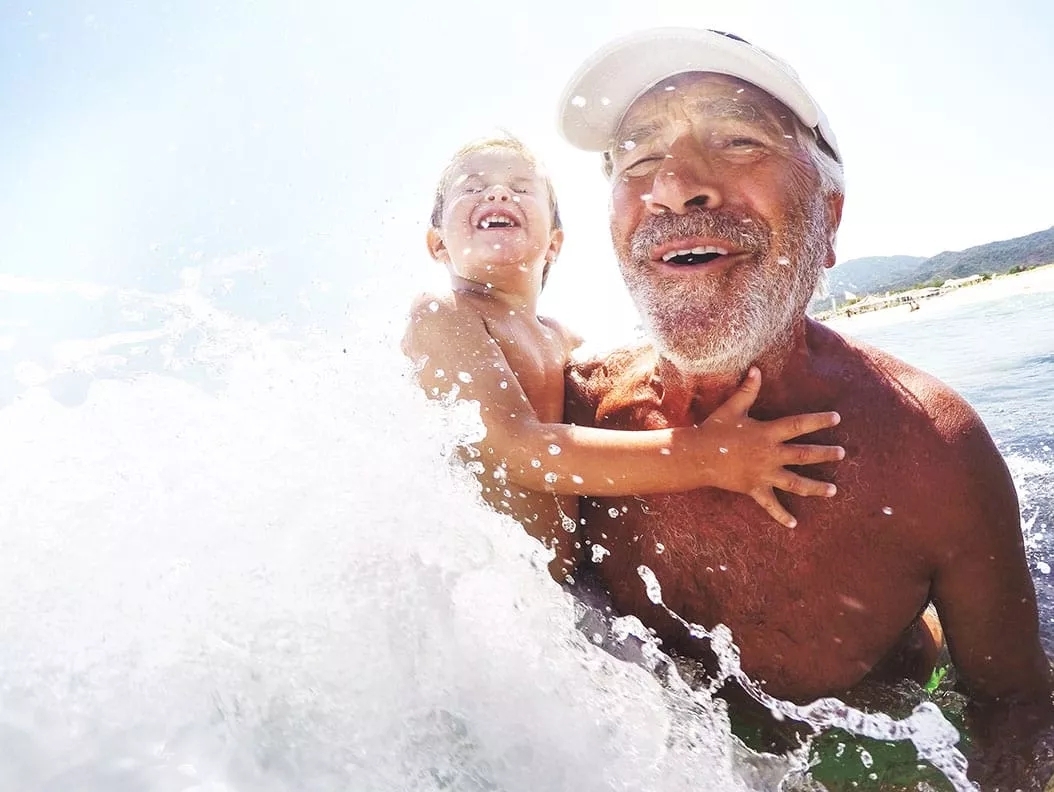 Wealth
Bank OZK Trust and Wealth Professionals are available to provide individual consultation, financial planning, and investment management services to help you meet your financial goals with timely advice and expertise tailored to reflect your individual priorities and values.
Discover Wealth

arrow_forward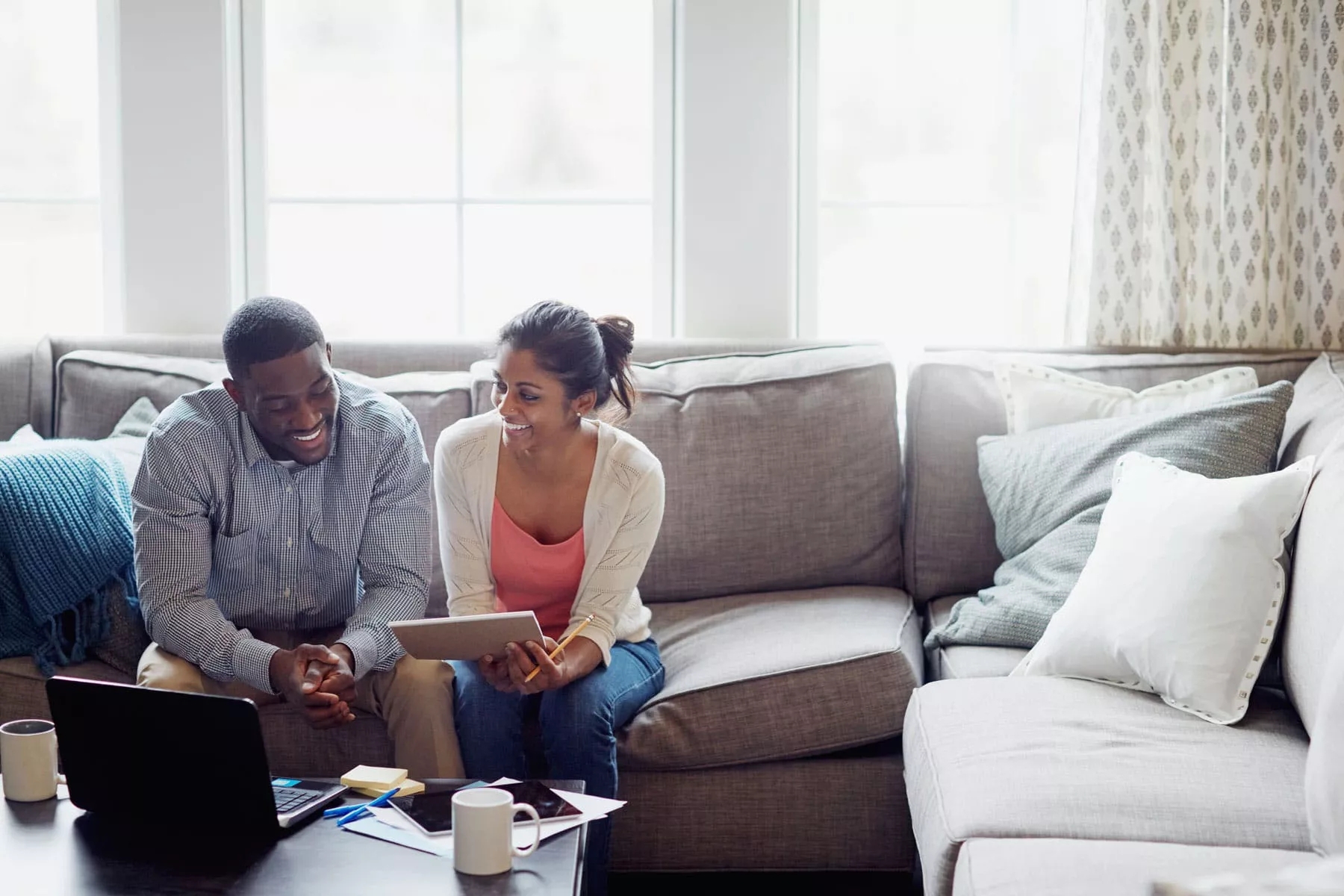 Excellence. Year after year.
America's Best Banks
World's Best Banks

Deposit Rating
A- Investment Grade
Let's Connect
Need assistance with something? Our Customer Care Team is available to help you Monday through Friday from 7am to 7pm CT and Saturday from 7am to 4pm CT.
By submitting this form, you agree to our privacy and terms.
Please do not enter any sensitive information such as SSN or account number in the form below.