Treasury Management
Bank OZK is here to help you manage the day-to-day cash flow and the financial operations of your business. Our robust suite of treasury services is designed to optimize your company's overall financial performance and increase productivity.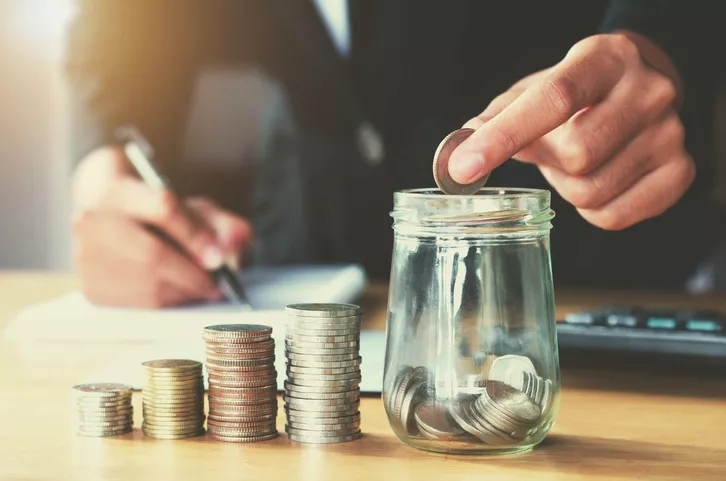 Treasury Services
Benefit from Bank OZK's extensive knowledge and expertise in:
Payables
Receivables
Reporting
Liquidity Management
Fraud and Risk Mitigation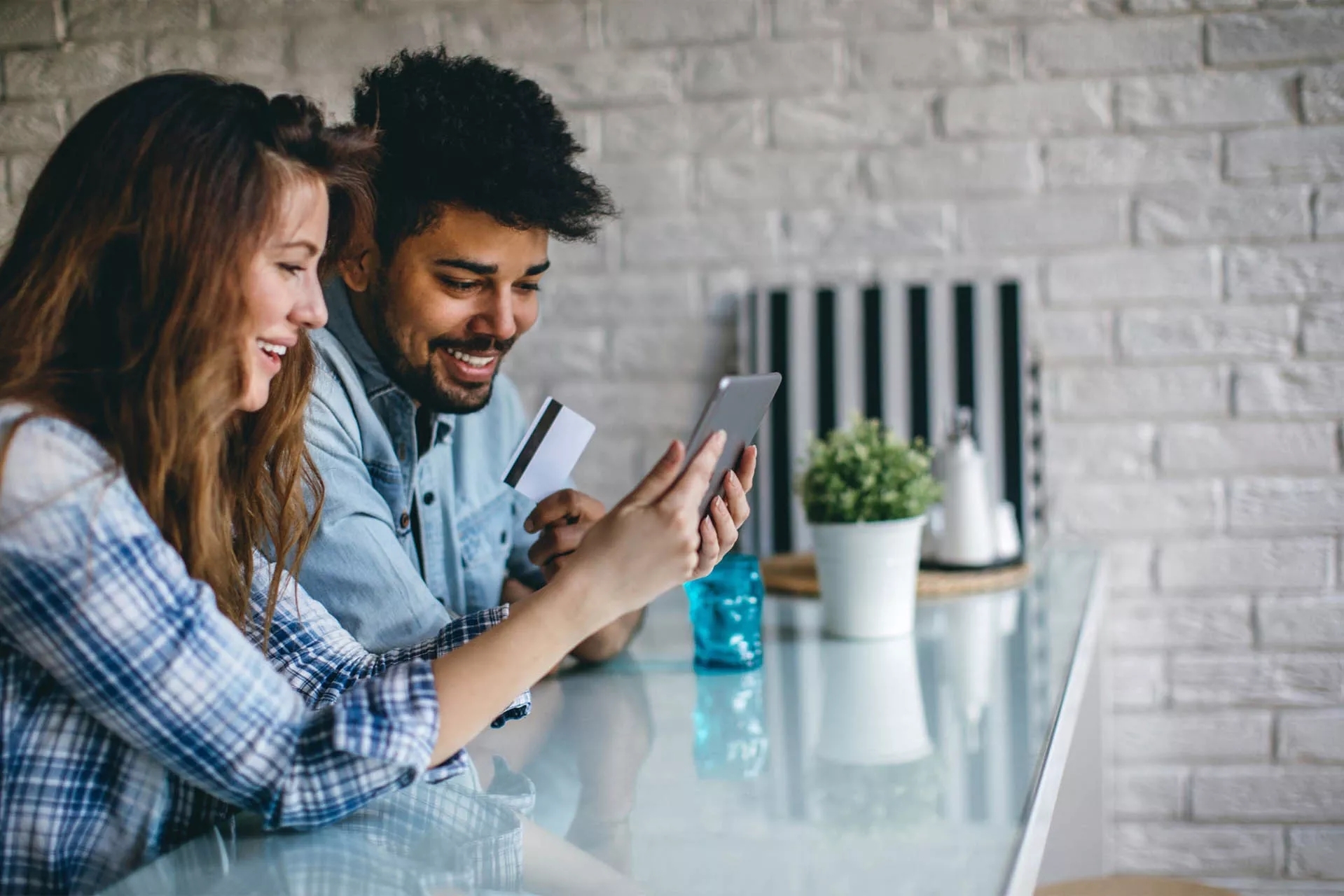 Payables Solutions
These services will keep your funds working on your behalf for as long as possible, while helping control administrative costs.
Wire Transfers
Cash Disbursement
Payroll Direct Deposit
Vendor Payments
Commercial Credit Cards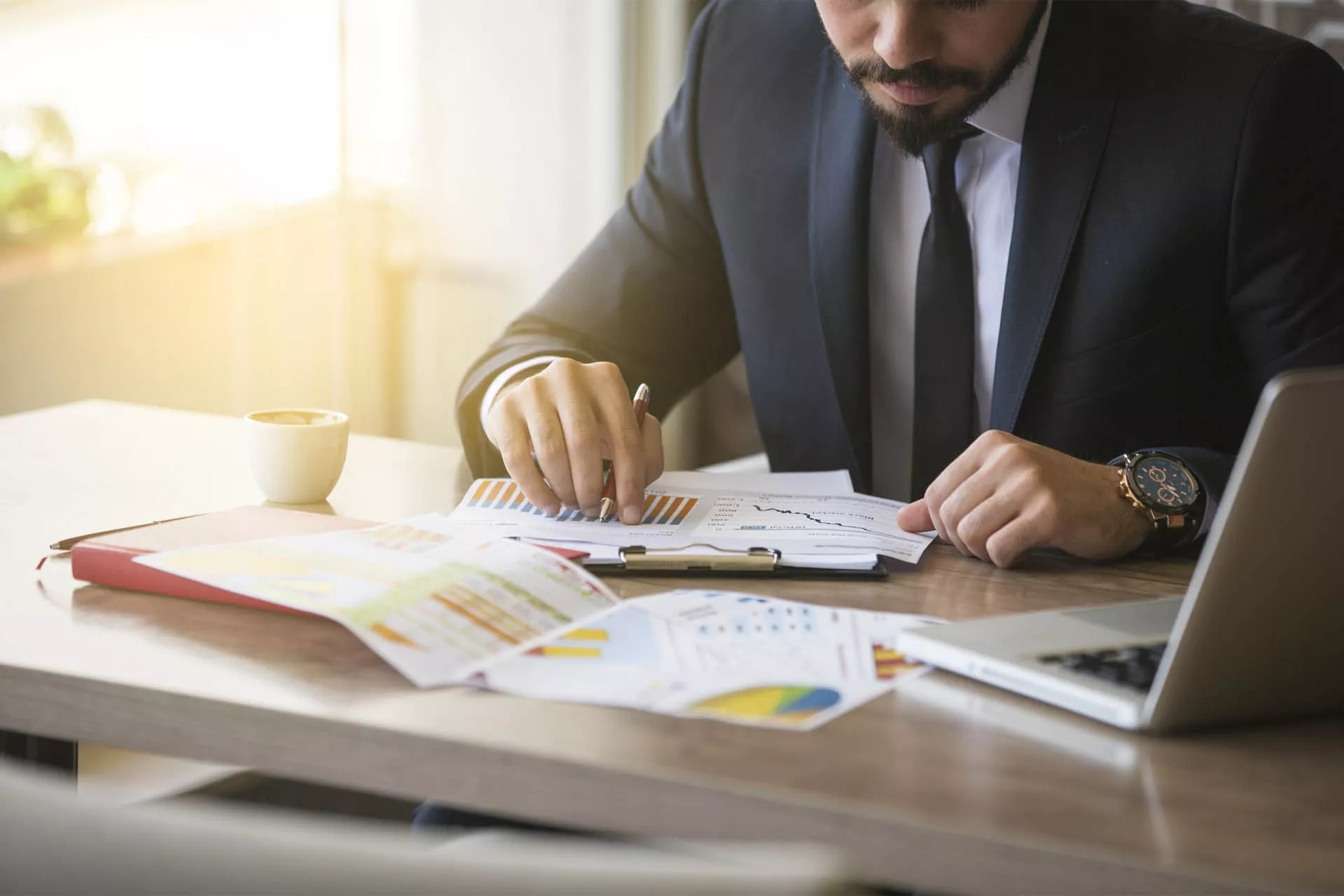 Receivables Solutions
The faster and more efficiently your receivables are collected, the faster cash is available for investment, operating capital, or debt reduction.
Remote Deposit Capture
Lockbox
Cash Concentration
Merchant Card Services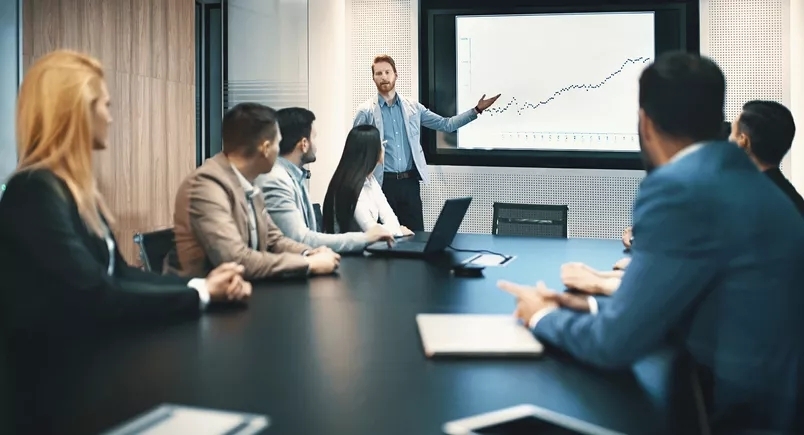 Funds Management
Help managing your daily working capital by simplifying data collection and access to analysis tools and technology solutions. By automating and streamlining your forecasting process, you'll find more of your time for strategy and decision making.
Examples of funds management include:
Zero Balance Accounts
Investment Sweeps
Credit Line Sweeps
Fraud/Risk Control
Minimize your fraud exposure and safeguard your account with these services. Best practices and services to assist you in preventing fraud.
Examples of fraud control services include:
Positive Pay
Password Authentication
Security Token Integration
Multi-level Security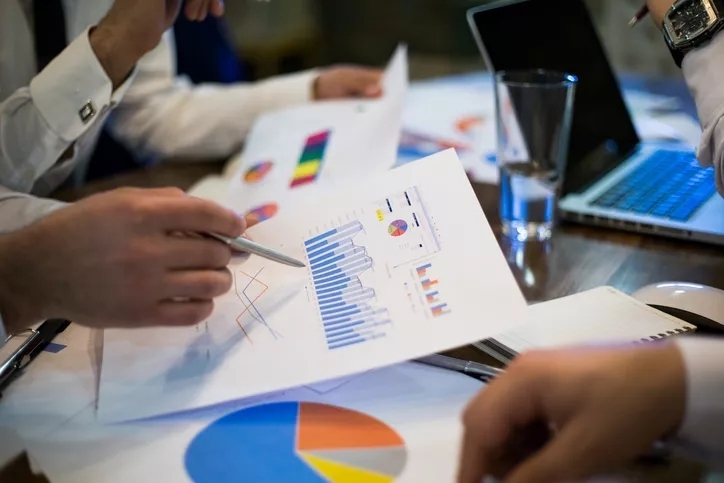 Information Reporting
Bank OZK compiles information on your account from multiple sources. This information is then merged into our Financial Reporting System software and a report is generated. The report is transmitted via secure email from the Treasury Management Services Department daily.
There are many different types of reports available - the most important of these include cash management reports, such as:
Bank Reconciliation and Cash Position
Accounting
Cash Flow Forecasting
Bank Account Statements
Risk Management
Let's Connect
Need assistance with something? Our Customer Care Team is available to help you Monday through Friday from 7am to 7pm CT and Saturday from 7am to 4pm CT.
By submitting this form, you agree to our privacy and terms.
Please do not enter any sensitive information such as SSN or account number in the form below.