Association Services
Bank OZK provides best in class banking services for community associations. We understand the unique challenges that associations face and build smart, sophisticated, and tailored long-term solutions for our clients.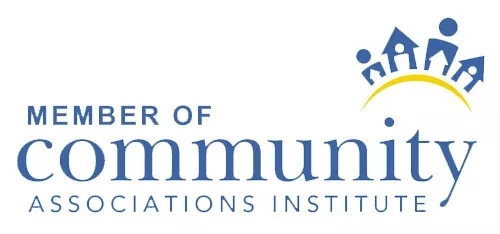 Who We Are
The Bank OZK Association Services Team is dedicated to providing exceptional client service at every level.
Our experts understand the unique nature of the community association industry and the critical role we play supporting your front line efforts with residents daily. We support you!
Bank OZK is proud to provide specialized association deposit and lending services to community management associations and professionals throughout the country.
We're here to help you win.
Bank OZK is a publicly traded bank (NASDAQ: Ticker symbol OZK).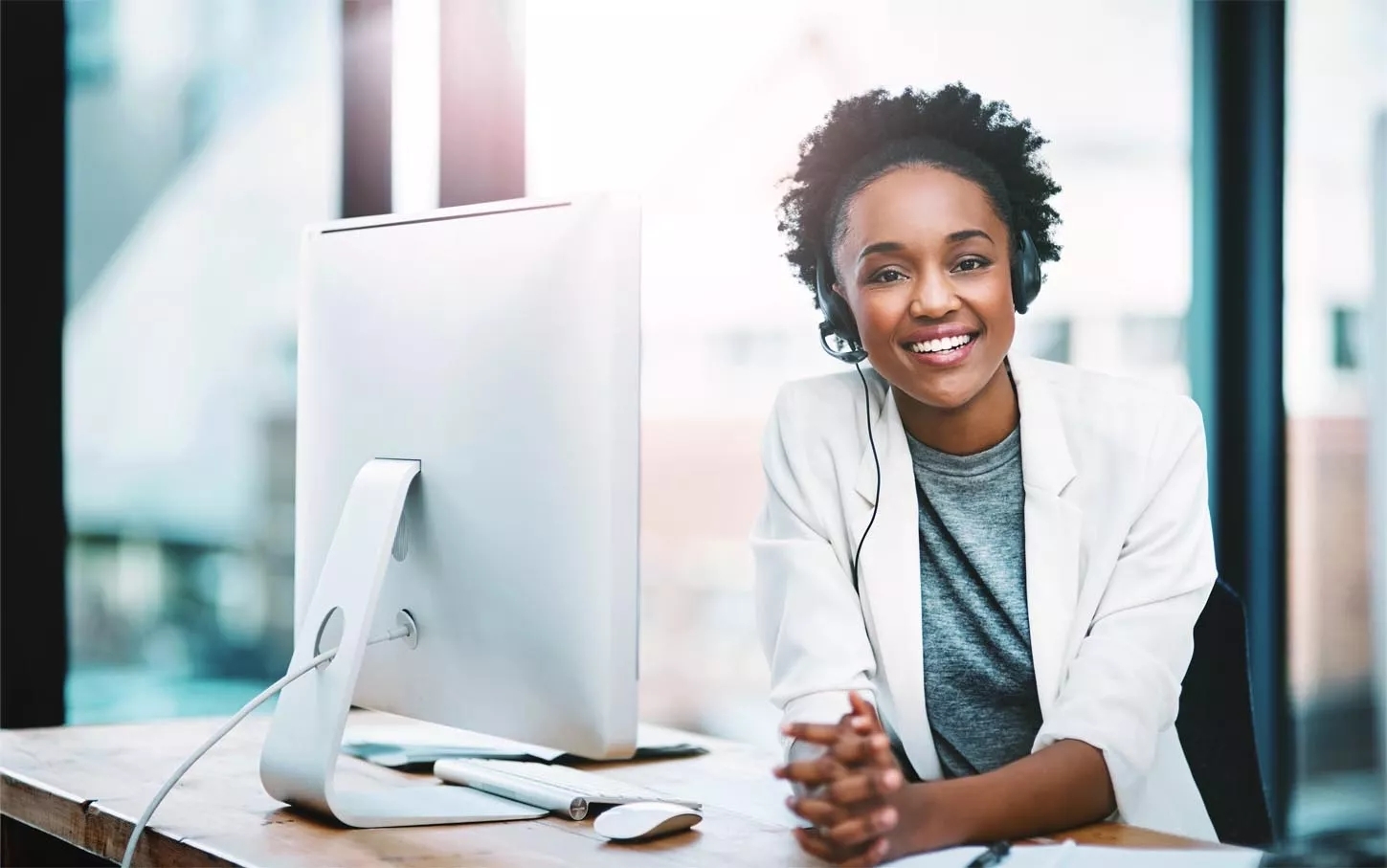 Why Us
Benefit from Bank OZK's knowledge and expertise in Association Banking Services including:
Proven Industry Expertise
Reserve Funds/IntraFi Network Deposits1
Lockbox Services2
Online Banking Access3
Robust, flexible lending solutions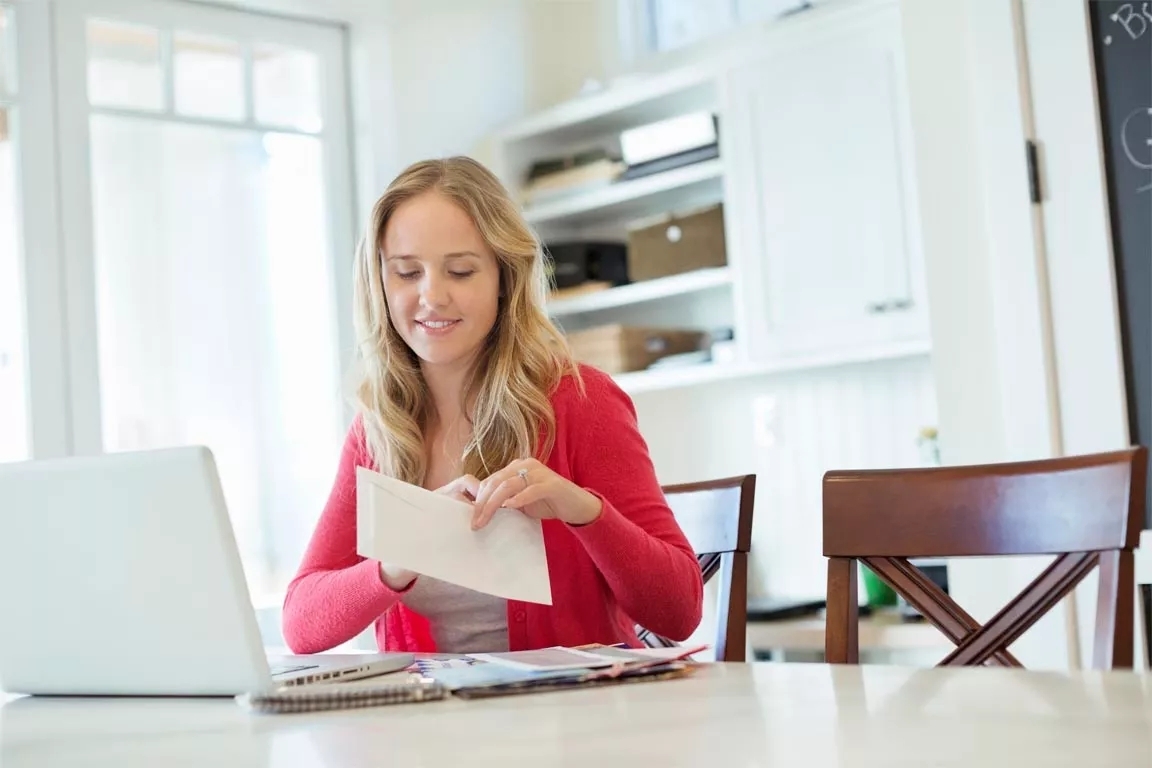 Lockbox Services
Bank OZK offers lockbox services managed & processed by our experienced team of Association Services banking professionals. We provide that personal touch to ensure that your unit owners' payments are handled efficiently.
OZK Lockbox provides an integrated solution to meet the specific needs of property management companies and clients who manage residential & commercial associations. We make it convenient by depositing Accounts Receivable Payments directly into a specific Bank OZK checking account. We let you reap the benefits of increased accuracy while reducing postal and processing delays.
Lockbox Features include:
Lockbox with automated posting files
Competitive coupon fees
No fees for recurring, pre-authorized ACH payments originated by bank's lockbox department4
Online access for reports and payment research5
Exception item processing
Accept online payments with credit/debit cards6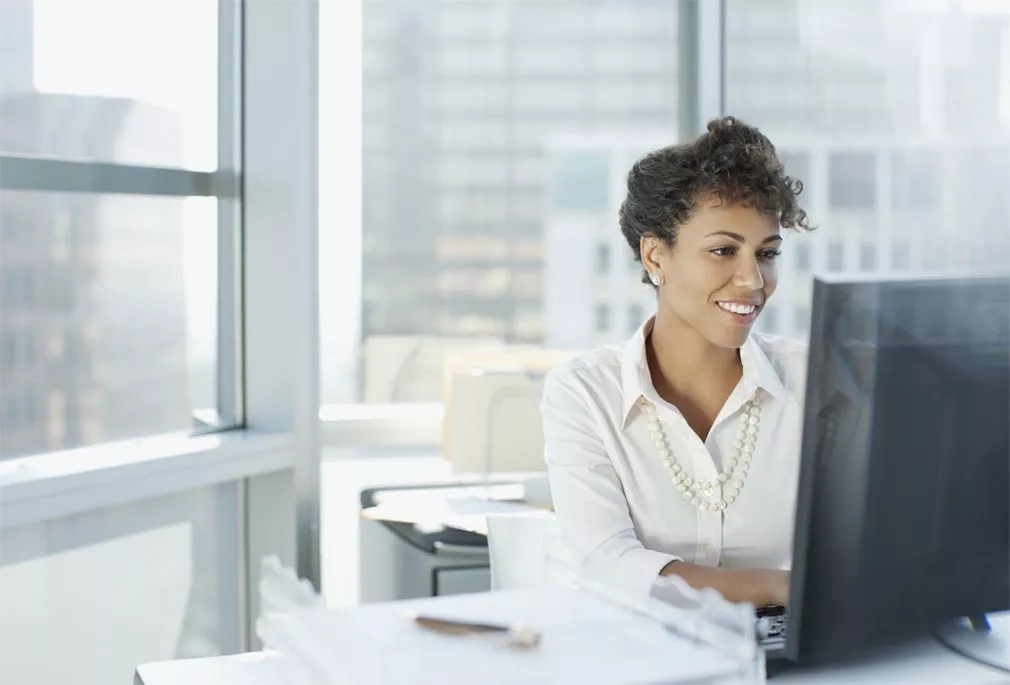 Bank OZK Online Banking
We offer 24/7/365 access to your association accounts via online banking. You will be able to review account transactions at your convenience.7
We create separate user access levels for the different roles involved in the association.
Community Association Manager and Accountants can be granted specific access to make transfers, pay bills online, and research account activity.
Board Check Signers and Board Members can have read only access to see day to day activities happening within the association accounts.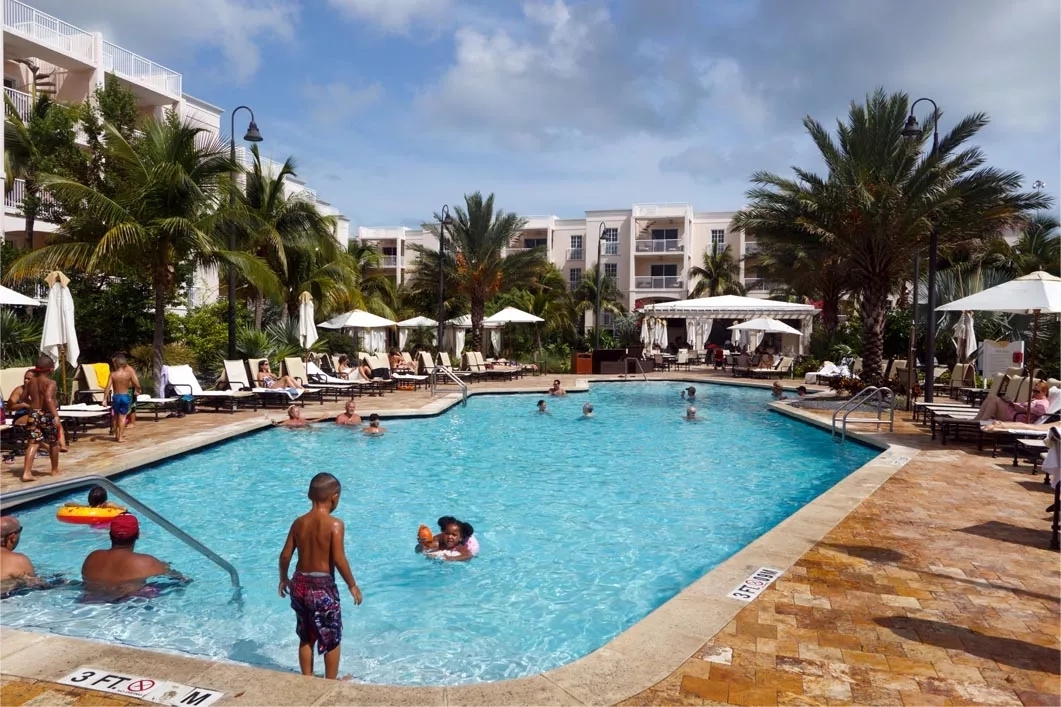 Reserve Funds
We understand the regulations that are placed on community associations and that part of the fiduciary responsibility is making sure the funds of the association are safe and protected. We offer competitive rates to help your association manage reserve funds and products to ensure your funds are covered by FDIC insurance.8
By partnering with IntraFi Network we can assist associations with managing the FDIC limit by opening IntraFi® Network DepositsSM Certificate of Deposit, Demand Deposit or Money Market accounts. This simple process helps eliminate multiple bank statements and the hassle of dealing with multiple banks.9
With one easy bank statement from Bank OZK, the association will be able to see all of their accounts and FDIC coverage in an easy to read format.
Learn More About IntraFi® Network Certificate of Deposit℠
Learn More About IntraFi® Network Demand Deposit or Money Market Accounts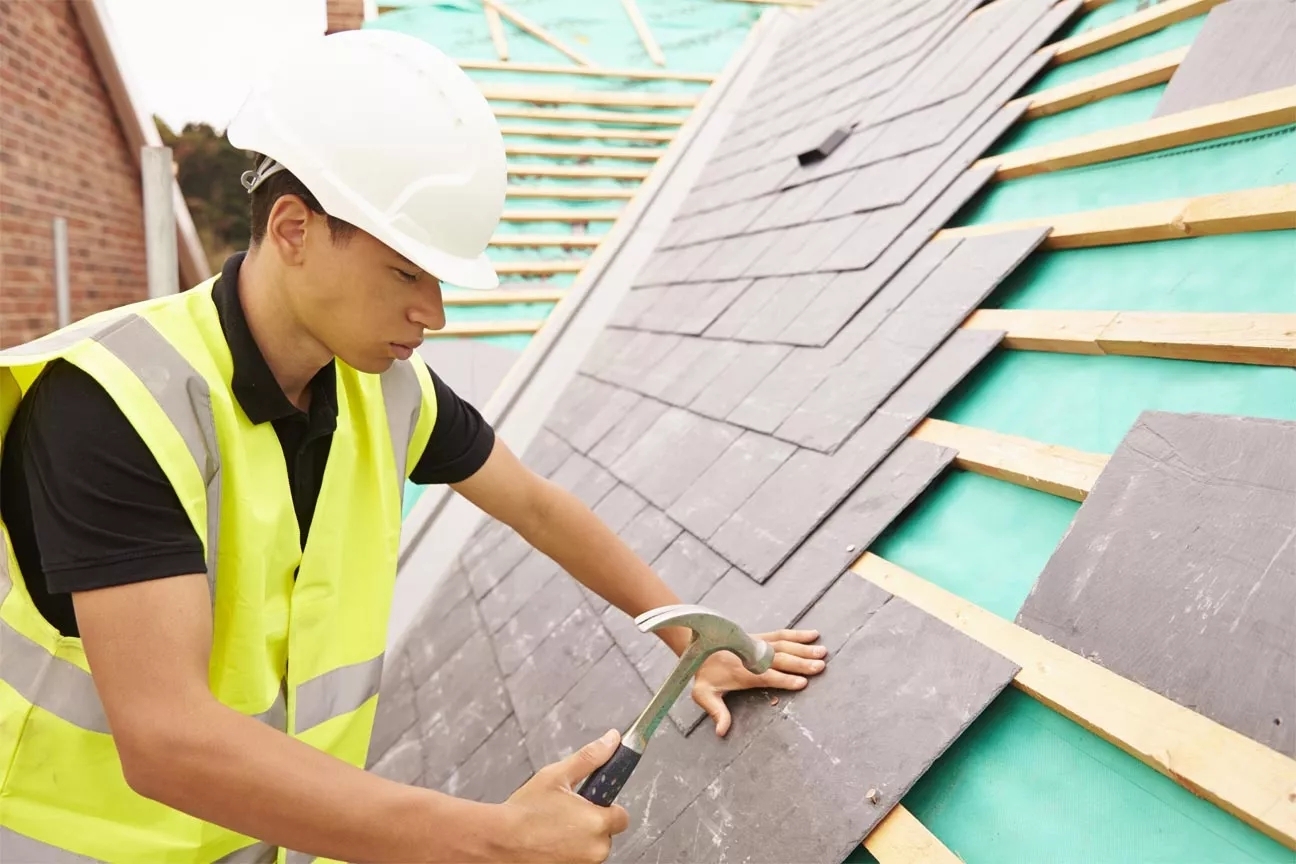 Lending
Does your association have a special project coming up? Was there storm damage that needs to be repaired?
We offer comprehensive solutions for the lending needs of your association. Whether you have an upcoming project, repairs from storm damage, or even insurance premium financing, we offer fixed and variable rate term loans and lines of credit.10
Contact Association Services
Association services is here to help you.
Placement of funds through IntraFi Network Deposits is subject to the terms, conditions, and disclosures in the service agreements, including the applicable Deposit Placement Agreement ("DPA"). Limits and customer eligibility criteria apply. Although funds are placed at destination banks in amounts that do not exceed the FDIC standard maximum deposit insurance amount ("SMDIA"), a depositor's balances at the relationship institution that places the funds may exceed the SMDIA (e.g., before IntraFi Network Deposits settlement for a deposit or after IntraFi Network Deposits settlement for a withdrawal) or be ineligible for FDIC insurance (if the relationship institution is not a bank). As stated in the DPA, the depositor is responsible for making any necessary arrangements to protect such balances consistent with applicable law. If the depositor is subject to restrictions on placement of its funds, the depositor is responsible for determining whether its use of IntraFi Network Deposits satisfies those restrictions. Network Deposits, One Bank, One Rate, One Statement, and the IntraFi logo are service marks, and IntraFi and CDARS are a registered service marks, of IntraFi Network LLC.
Subject to an Agreement with Association Sevices, terms and conditions apply. Fees apply.
Available for eligible accounts at Bank OZK, enrollment required for online services.
Limitations apply.
Subject to an Agreement with Association Services, terms and conditions apply. Web portal administered by a third party.
Online payment website administered by a third party, terms and conditions apply. Fees apply.
Available for eligible accounts at Bank OZK, enrollment required for online services.
Subject to FDIC coverage limits.
See 1. above. An eligible deposit account at Bank OZK is required.
Loans are subject to underwriting and credit approval.
Let's Connect
Need assistance with something? Our Customer Care Team is available to help you Monday through Friday from 7am to 7pm CT and Saturday from 7am to 4pm CT.
By submitting this form, you agree to our privacy and terms.
Please do not enter any sensitive information such as SSN or account number in the form below.